Plumbing Services
Your Trusted Local Plumbing Services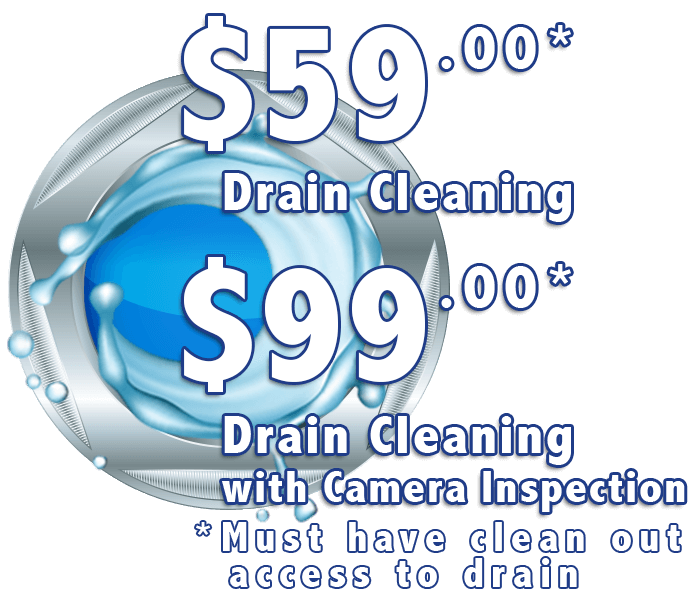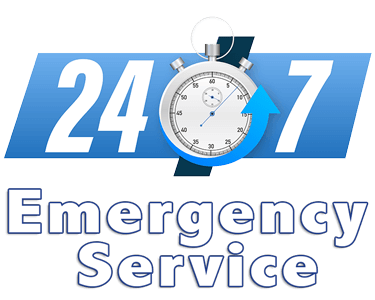 The Most Reliable Plumbing Service in Your Area Since 2004
Make it Drain Plumbing & Rooter has been the top choice for Los Angeles County and Ventura County residents experiencing plumbing issues. We are family-owned and offer outstanding customer service and have always strived to put our customers first. Homeowners like you deserve the best experience. Let us show you how easy and stress-free it can be with our licensed and friendly plumbers tending to all your plumbing needs. We provide quality workmanship, honesty, fair prices, and customer satisfaction for your complete peace of mind.
Here to Fix Your Plumbing Problems
The quicker you call a professional to your Los Angeles, CA, home, the sooner you can have your plumbing issue resolved. 
Unfortunately, plumbing repairs don't always align with your schedule. As a trusted name in plumbing, we're available to tackle your repairs on short notice, whether it's an emergency or a routine call. 
Our technicians are trained to handle virtually any residential plumbing project. 
Toilet Repair
If your toilet isn't filling up after it flushes, or you notice any other irregularity, we can help. We'll send a highly skilled plumber to your home to inspect your plumbing and diagnose the problem with your toilet. 
The technician will provide honest, professional advice on how to best address the issue. Sometimes it's possible to make a simple repair, while other times you may have to replace the entire toilet.  
Leak Detection
Licensed plumbers from Make It Drain Plumbing & Rooter are trained to find leaks in walls, ceilings, and slabs without damaging your property. 
Leaking water can cause mold, water damage, structural damage, and odors throughout your home. We can assess the damage, locate the leak, and resolve the problem before it leads to more expensive repairs. 
Slab Leak Repair
Slab leaks occur under the concrete slab foundation of your home. They are dangerous because the water pushes soil away from the foundation, causing potential cracks and settling. 
At Make It Drain Plumbing & Rooter, we provide professional slab leak detection and repairs for all homeowners in the Los Angeles, CA, area. We'll make sure you understand the problem, your options for repairing it, and restore your plumbing as quickly as possible.    
Drain Cleaning
If your drain is running slow or has a blockage, give us a call. We'll bring the latest tools and technology to your Los Angeles, CA, home to provide effective drain and sewer cleaning services.  
Water Heater Installation
When your water heater acts up, it won't be long before you need a plumber to investigate the problem. But don't wait until you're in the middle of a catastrophe. Call us soon. We train our technicians to install traditional and tankless water heaters. 
A member of our friendly team can help you choose the best type of water heater for your home by discussing the benefits and drawbacks of each type.
Garbage Disposal Repairs
Garbage disposals can be complicated. However, whether your garbage disposal makes strange noises or unexpectedly shuts off, you can rely on Make It Drain Plumbing & Rooter for professional garbage disposal repair services. 
Trust our team of licensed experts to repair your garbage disposal and bring your kitchen back to standard working order. 
Our team of specialists is also trained to complete these plumbing services: 
Gas leak repair

Faucet installation and repair 

Dishwasher installation 

Repiping

Shower and bathtub installation
Whatever your plumbing needs, the experts at Make It Drain Plumbing & Rooter are ready to help. 
Premier Plumbing Services in Los Angeles, CA
With 24-hour emergency services and trusted technicians, we're the plumbing company you should refer to your mom. 
Give Make It Drain Plumbing & Rooter a call today to see how we can repair and restore your plumbing.
Fixing Your Plumbing Problems
Plumbing services from the most trusted name in plumbing, Our trained technicians handle every project, including:
Finally a Plumber
You Would Refer
to Your Mom
Trusted Since 2004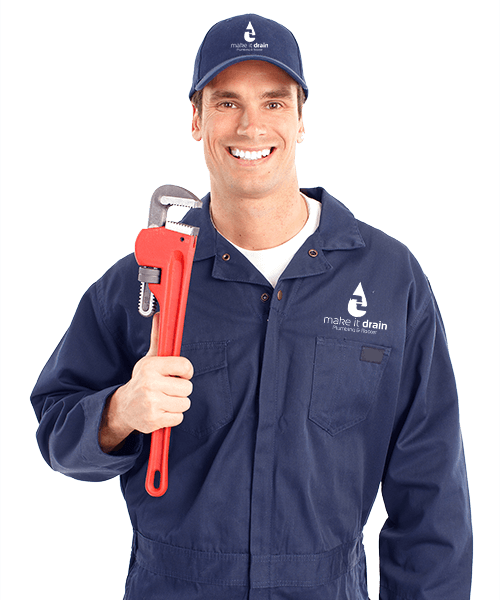 Signs You Might Need to Bring in a Plumber
It's always a good idea to maintain your plumbing. It'll save you money in the long run.
A few signs that you might need a plumber to come by for a repair or maintenance call:
Continuous dripping
Slow Drainage
Water will not stay hot
Strange colors in your water
Knocking pipes during a shower or while running your sink.
Stains or Discoloration on the walls.
Smells and Odors throughout the home
Frequent drain clogging
Water that won't stop running
Wood starting to bloat
You see mold or Mildew
When you see any of these problems, it may be time for some plumbing maintenance. It's better to call in the professionals before things get worse!
Schedule a Free Estimate
The moment you notice a plumbing issue at home, your main concern is to have it solved as soon as possible. Unfortunately, when you work all day long and don't find the time for anything else in life, finding a plumber that would be able to come on such short notice takes more effort than usual – unless you call Make it Drain Plumbing! Whether there is an emergency going on with your pipes or a non-emergency issue, we'll make sure our schedule matches yours, making our plumbing services stress-free.
No one wants their plumbing issues left alone any longer than necessary, Give us a call and we can accommodate your schedule 800-390-9614.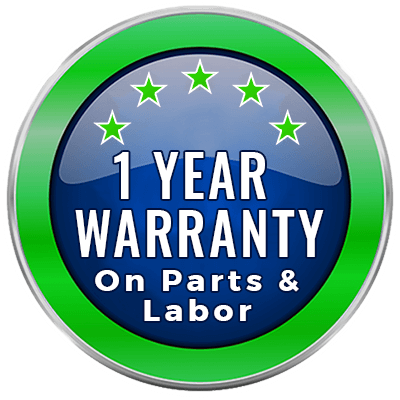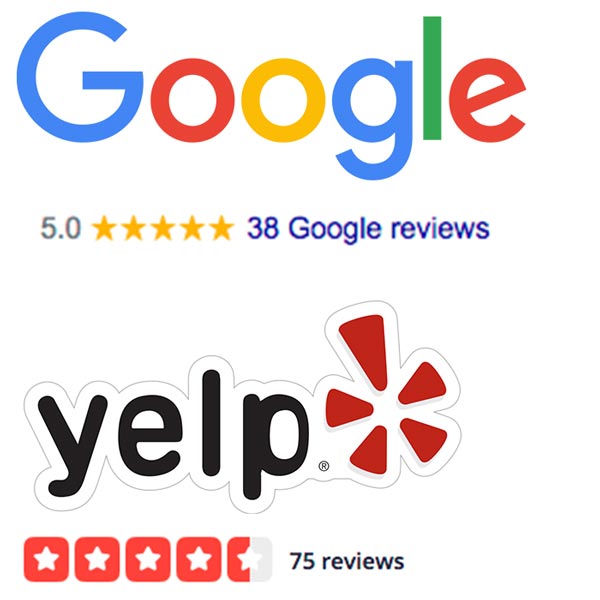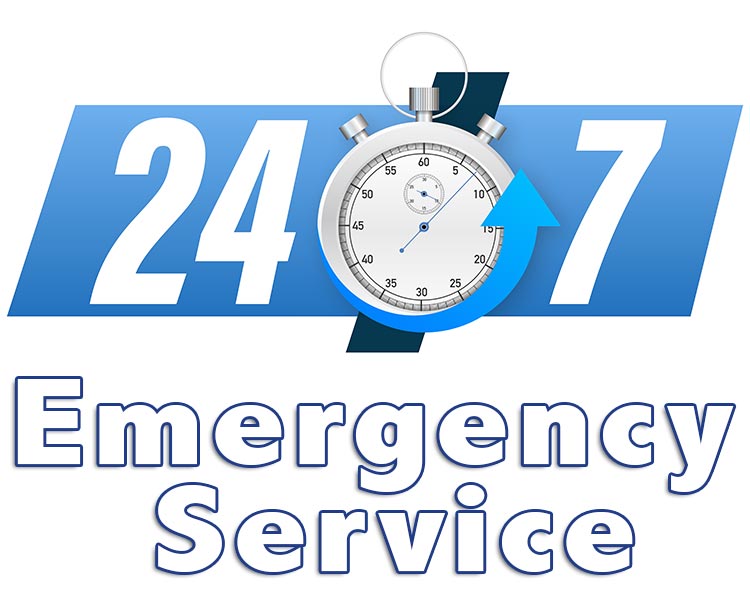 Over 100 5-Star Reviews & Counting Between Google & Yelp!

 Had a overflow in my basement and couldn't get it to drain properly since it was clogged. These guys not only unclogged but they fixed the drain and cleaned it out thoroughly. Thanks fellows! …

– Troy Anthony

Had a blockage in my kitchen drain. Called out Make it drain plumbing and they came out within the hour. They explained the issue and answered all my questions. very satisfied with their work. Will be calling on my next issue.


– Astrid Murcia

My main line backed up and Ivan from Make It Drain came by to clear it up.  He was professional and courteous.  I'll be calling them for my plumbing needs going forward.
– Giancarlo S.