Commercial Plumbing
The Trusted Los Angeles Commercial Plumbers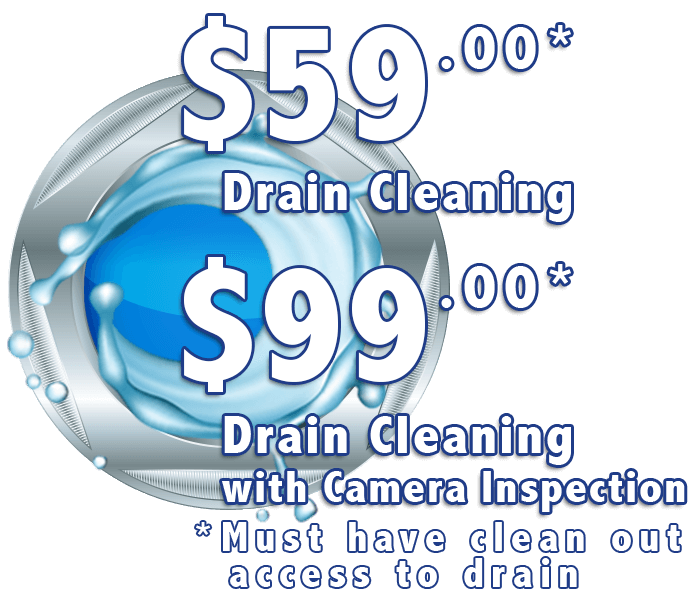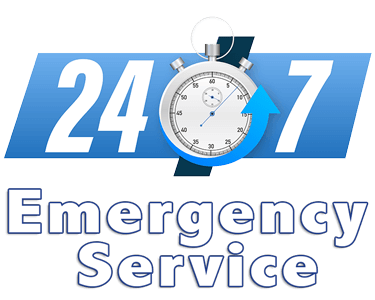 The Most Reliable Commercial Plumbing Service in Los Angeles Since 2004
Commercial plumbing covers a different range of clients than its residential equivalent. If your building has high-traffic entrances and exits, you should call a commercial plumber. The "commercial" part of "commercial plumber" is crucial because it indicates the training and licensing your technician brings to the table.
At Make It Drain Plumbing & Rooter, we have the best commercial plumbers in the game. Living in Ventura and Los Angeles County, you may already be familiar with all the ways we can install and maintain your residential plumbing system. But if you're new to the area and you own a business of any kind, read below to learn how our commercial plumbing can keep your property running as safely and efficiently as possible. 
Signs You Need Commercial Plumbing
The signs that you require commercial plumbing services for your business or office are similar to what they'd look like in the home. You may be experiencing slow drainage in your sinks, toilets, and other fixtures around your space. Slow drains are usually due to a clog somewhere in your drain pipes.
With a Make It Drain Plumbing & Rooter technician, you can get your pipes clear of any present or potential clog. We can also examine your pipe system for water leaks that can damage your property or repair your water heater if you don't have hot water.
Leaks and other forms of damage will usually result in waste and overexertion of your appliances, meaning they'll work harder to be less valuable. Equipment inefficiency leads to increased energy use, which you need to pay for. Seeking commercial plumbing will eliminate these points of excess and save you money on your utility bills.
Places Commercial Plumbing Services
As we said initially, any property subject to a high frequency of people requires commercial plumbing. If it's not a residential space, you can benefit from specialized service on your fixtures.
Typical locations in need of commercial plumbing include basic offices and large-scale commercial complexes. The building can be one story or with multiple floors—it could even be in a recreational area, like a park bathroom. Other properties needing commercial plumbing are the following:
Places that make, process, or sell food

Assisted living and nursing homes 

Convenience stores and gas stations 

Schools, colleges, and universities
A good rule of thumb is that your facilities need a commercial plumber if it has an industrial-grade pipe or outlet. 
Types of Commercial Plumbing
Our commercial plumbers work similarly to residential plumbers but on a larger and more complicated scale. They can inspect pipe systems and other features, inspecting for signs of damage both present and future. That damage could be from general use, or it could be because of a more in-depth problem that requires a repair to match.
We can diagnose these problems in our annual check-ups and let you know what needs to be done to prevent a more costly repair down the line. But if it's too late for that, Make It Drain Plumbing & Rooter is fully equipped to perform emergency plumbing repairs.
Commercial plumbing can also involve treating fixtures seen only in commercial buildings. Examples of these devices are industrial-grade dishwashers and hands-free restroom fixtures. You probably don't have a motion sensor toilet in your home. (Not yet, at least.) 
Commercial Plumbing Installation and Maintenance
When you're seeking a professional commercial plumbing installation and maintenance, you want someone specialized in the details of commercial plumbing. That involves being familiar with certain key factors.
Size
Size is the most significant difference between residential and commercial plumbing. And unlike other competitors in the area, we're just as familiar working with a two-story home as we are a twenty-story hotel. Larger buildings have much more complicated plumbing systems that are usually more complicated, and they need to be treated accordingly.
When seeking commercial plumbing treatment, property owners should be more proactive than reactive since fixtures are more likely to be used. As a result, wear and tear are more common in these appliances than in a residential property. So when things go wrong with your commercial plumbing system, it can be a major problem.
The size of your building makes a difference in what models you choose to install. Having your plumber understand the merits of fixtures, and their functionality is vital to healthy commercial plumbing.
Knowledge
Our commercial plumbers have industry knowledge of the industrial-grade fixtures and pipes used in many commercial installations. They know how to work on a larger scale and what goes into installation, repair, and routine maintenance.
They're also entirely licensed to follow commercial codes that residential plumbers wouldn't need to worry about. Because of that, you as a property owner can avoid having to worry about paying for repairs or any fines. They can also guide you through what you'll need to do to maintain your commercial plumbing installations.
A commercial plumbing installation can be a great benefit in keeping your system modern and well-maintained. All you need is the right plumbing contractor, and we believe you'll find that in Make It Drain Plumbing & Rooter.
Make it Drain Plumbing and Rooter: The Best "Commercial Plumbing Repair Near Me"
From maintenance to installation, there's no job too small for Make It Drain Plumbing & Rooter. From the tiniest home to the grandest building, every client of ours is equally valuable and worthy of the best service possible. It's how we've felt since being founded in 2004, and it's how we'll continue to feel in the future.
It's why we've built up a reputation of trust and confidence in our area. We guarantee complete satisfaction in every job we do, and if the job isn't done right the first time, we'll come and fix it for free. Residential or commercial, our work is swift, affordable, and professional the whole way through.
You want your commercial plumbing system to run as well as it can. And when you work through Make It Drain Plumbing & Rooting, we can provide an unbeatable work ethic and the quality to match.
Finally a Plumber
You Would Refer
to Your Mom
Trusted Since 2004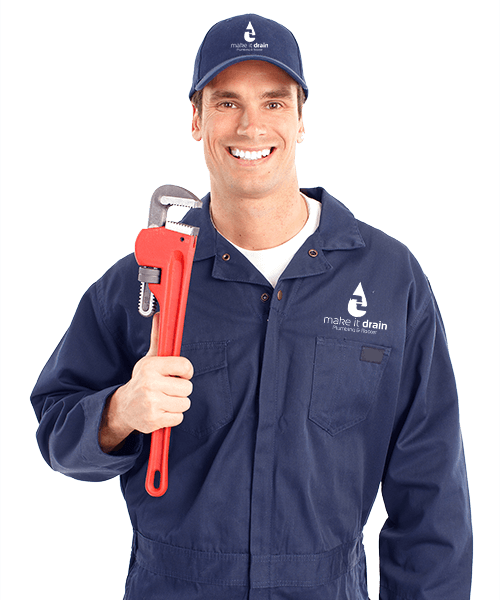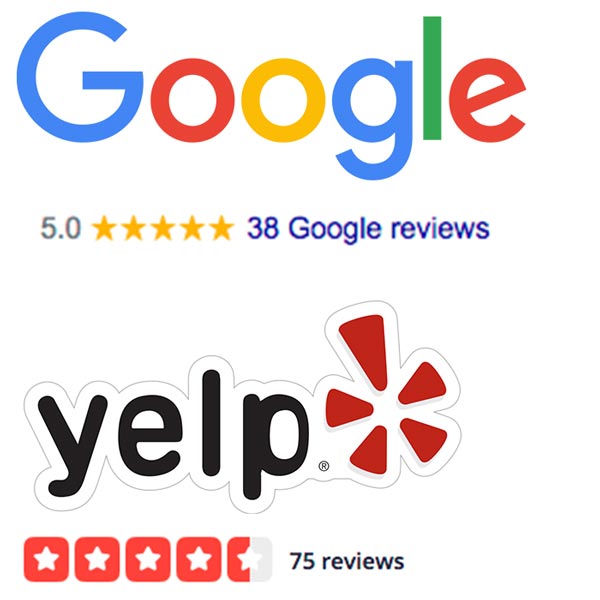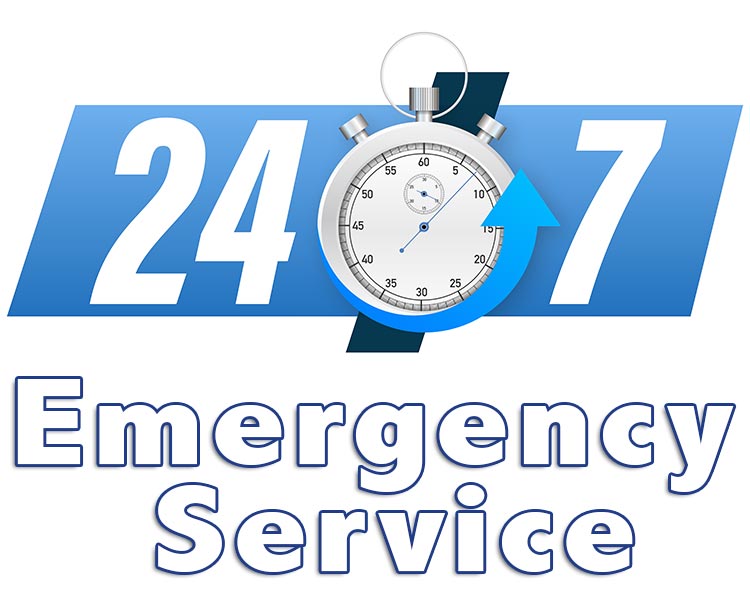 Over 100 5-Star Reviews & Counting Between Google & Yelp!

 Had a overflow in my basement and couldn't get it to drain properly since it was clogged. These guys not only unclogged but they fixed the drain and cleaned it out thoroughly. Thanks fellows! ...

- Troy Anthony

Had a blockage in my kitchen drain. Called out Make it drain plumbing and they came out within the hour. They explained the issue and answered all my questions. very satisfied with their work. Will be calling on my next issue.


- Astrid Murcia

My main line backed up and Ivan from Make It Drain came by to clear it up.  He was professional and courteous.  I'll be calling them for my plumbing needs going forward.
- Giancarlo S.