Slab Leak
Slab Leak Detection & Repair Los Angeles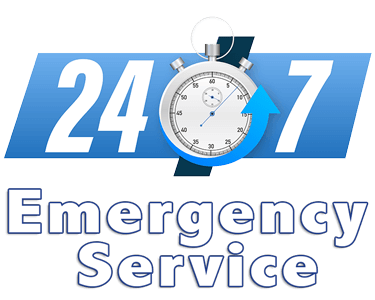 Protecting Your Home From Slab Leak Water Damage
It's important to have a professional come out and inspect for leaks as soon as you notice any water damage in your home. You should also be proactive about checking for signs of leakage, such as damp spots on floors or walls, wet carpets, or discoloration on ceilings. If you do find any signs of leakage, then call us right away so we can fix the problem before it gets worse!
We offer 24-hour emergency service and will be there when you need us most, no matter what time of day or night. Call today for a slab leak inspection, we can help! (800) 390-9614
Slab Leak Detection
Slab leaks can cause significant damage and are often not visible on the surface. A slab leak is usually underground so it may not be immediately evident that you have one. However, there are several ways to check for a slab leak:
Spike in water bills – If you are seeing an unusual spike in your monthly water bill, without any increase to the amount of water being used at home, it may be due to leaky plumbing.
Wood floor warping and damp carpets – If your flooring has become warped from the accumulation of moisture in damp spaces like carpets and wood floors.
Mold or mildew – growth from wet areas could also lead to these problems as well- whether they have visible signs on flooring surfaces or produce persistent musty smells throughout your house when entered into.
Low Water Pressure – If you notice a sudden and significant decrease in water pressure, then it's possible that there is a leak somewhere.
Water heater never turns off -then chances are high that there is an underground leak on account of poor insulation around pipes underfoot or faulty plumbing valves above ground.
Hot Spots on floors – Ever noticed that different parts of your floor feel warmer than others? Whenever there is a slab leak, the water collects in certain areas and causes those spots to heat up. Linoleum feels warmest where it's leaking below or behind wall outlets while tile feels slightly cooler near leaks you can't see on the surface.
Foundation Cracks – Foundation cracks can cause pipe leaks but pipe leaks in the concrete can cause foundation cracking. The water that accumulates from the piping breaking or cracking will rise upwards and saturate foundations and slabs. This often leads to them being cracked.
Testing for Slab Leaks
If you're uncertain about how to spot a slab leak or whether it's time for professional help, here are some helpful ways to test out the problem:
Be careful! Shutting off your water could be a very dangerous operation.
Find the main valve and turn it clockwise until all of the water stops flowing, but don't forget that some appliances have hidden shutoff valves like dishwashers or washing machines so you'll need to check those too before shutting down any other fixtures.
Once everything has been turned off, confirm by checking your meter for signs of leaks – if it's still running then there may be something going on underground which would require professional help.
Slab Leaks Need to be Repaired Quickly & Effectively.
Slab leaks can result in expensive repairs if they are not taken care of quickly. They can damage your cabinetry, carpets, tiles, hardwood floors, and even your house's foundation. There are several routes we can take to repair a slab leak for you depending on the amount of damage done, the property's type of plumbing, and your personal preferences.
These methods include:
Pipe rerouting – It may seem counterintuitive, but it is the most cost-effective option. Pipe rerouting will involve redirecting the water supply pipe away from that leak area.
Cutting through the foundation – This works well if you have a modern home, we will cut open your pipes and fix them, this fix is a long-term solution.
Repiping – With an older home, it's not uncommon for the pipes to start leaking and need to be repiped. The plumbing line needs to be removed & replaced when leaking becomes frequent.
Pipe Coating – This can help when we determine it's too difficult or expensive for us to cut through the foundation of an older home. We will coat the pipes with epoxy to stop the leak.
Get Your Leak Detection Service Today
Make it Drain Plumbing is the #1 Los Angeles slab leak repair service. We'll ensure that the problem gets fixed in no time and without any stress on your end.
Give us a call today! (800) 390-9614
Finally a Plumber
You Would Refer
to Your Mom
Trusted Since 2004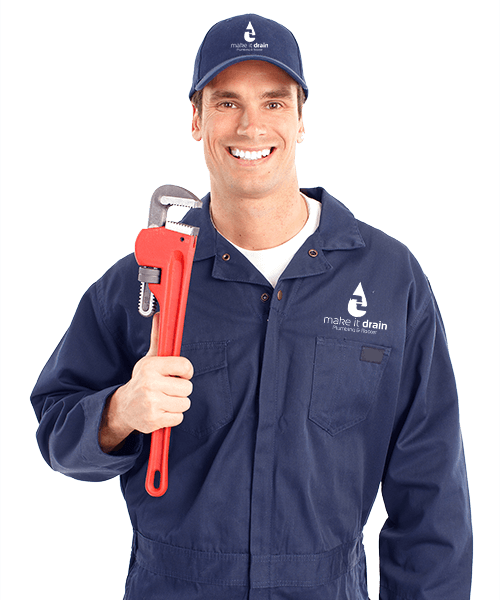 Why Choose Us?
Affordability
We are very experienced and very efficient at fixing slab leaks, which allows us to perform the repair at an affordable price.
Reliability
We've been in business since 2004 have handle thousand of clients and have over 100 online 5 star reviews. We are a licensed, insured, and bonded. We are a reliable and trusted company when it comes to Slab Leak repair in Los Angeles CA.
Professionalism
Years of experience in the sector coupled with recurrent training keeps our experts up to date with evolving technologies. All of our slab leak technicians prioritize the unique needs of our customers to provide custom services tailored to your specifications.
Fast
We attend to slab leak appointments promptly, and we work hard to get your slab leak fixed quickly
Get in touch with our customer representatives. We are available 24/7 for Slab Leak services in Los Angeles CA.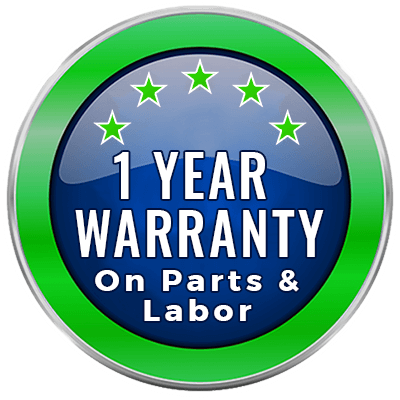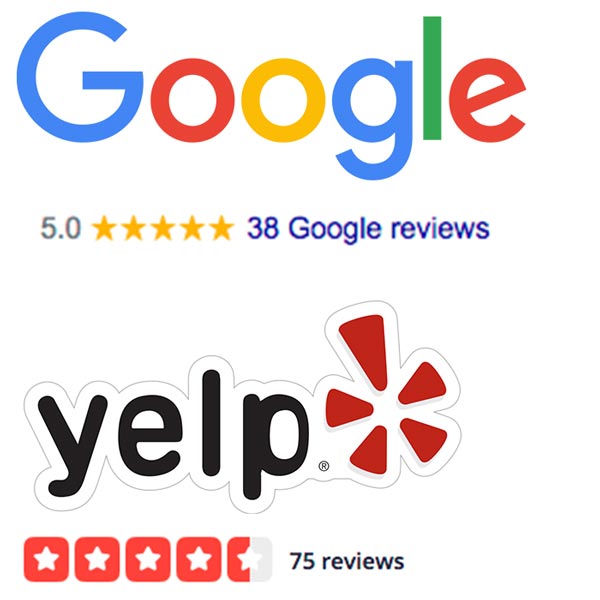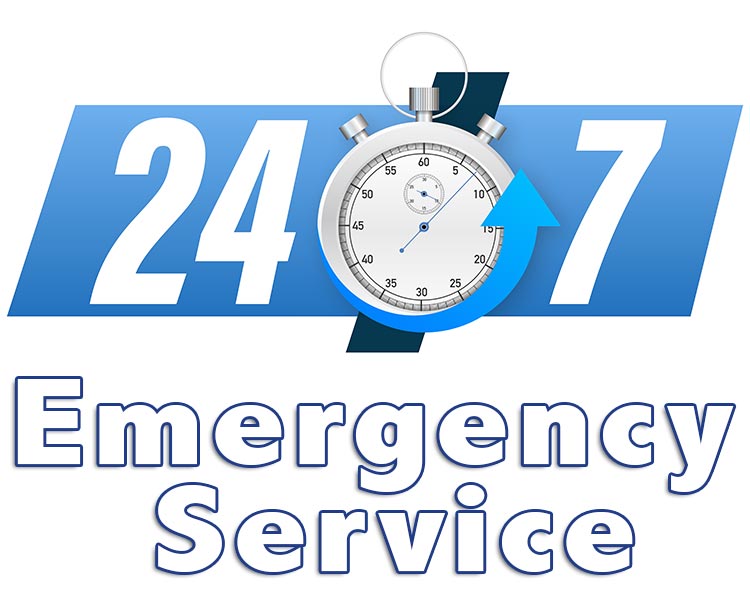 Over 100 5-Star Reviews & Counting Between Google & Yelp!

 Had a overflow in my basement and couldn't get it to drain properly since it was clogged. These guys not only unclogged but they fixed the drain and cleaned it out thoroughly. Thanks fellows! …

– Troy Anthony

Had a blockage in my kitchen drain. Called out Make it drain plumbing and they came out within the hour. They explained the issue and answered all my questions. very satisfied with their work. Will be calling on my next issue.


– Astrid Murcia

My main line backed up and Ivan from Make It Drain came by to clear it up.  He was professional and courteous.  I'll be calling them for my plumbing needs going forward.
– Giancarlo S.