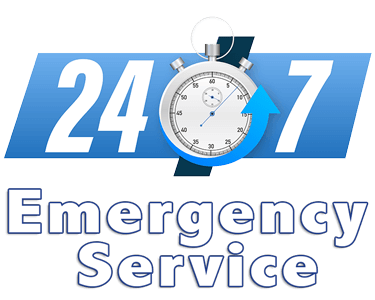 Garbage Disposal Repair in Los Angeles, CA
What Can Cause a Garbage Disposal to Break?
It can be tempting to use a garbage disposal like a trash can with a blade – pouring anything and everything down the sink to get rid of it. But while garbage disposals can process lots of different items effectively, there are some things that just shouldn't go down your drain.
Here are some of the worst offenders:
Coffee grounds

Eggshells

Veggies and fruits that are pulpy

Nuts or pits

Bones

Spongy foods

Oil and grease
You might be able to get away with items like these once or twice, but even if your garbage disposal doesn't break right away, it'll wear out faster. Hard food items can also bend or break your blades, which could be extremely dangerous. You could even void your warranty if you put the wrong things down the disposal.
You've got a Clog in Your Kitchen Sink?
Garbage disposals are a convenient and efficient way to manage food waste, but they can be prone to many problems.
A clogged drain is one of the most common problems that occur with garbage disposals. Other issues include leaking pipes, jammed blades, and broken impellers. There's also the issue of foul smells coming from your sink or kitchen area as well as grease build up on surfaces around your home due to improper disposal usage. All these issues require an expert plumber who knows how to handle such plumbing jobs.
Signs of a Garbage Disposal Issue
Does your garbage disposal make thunking sounds or grinding noises? Is water slow to drain out of your sink after you run your disposal? Does it take longer than about 20 seconds for your disposal to sound clear? These could be signs that you're in need of professional garbage disposal repair.
What NOT to Do When Your Garbage Disposal Breaks
Because garbage disposals are powerful tools, there are a few things that you should and shouldn't do when they break.
Avoid the following actions, which can cause greater damage to your system:
Reaching into the disposal to try to clear out a clog

Sticking new items down into the disposal

Dumping caustic chemicals down the drain
When your garbage disposal isn't working right, the first step is to unplug it. Avoid using that side of the sink until one of our experienced plumbers can come out to inspect the system. We'll clear out any clogs, inspect the blades, and make repairs that same day.
Garbage Disposal Common Problems
We have the capabilities to work on a range of garbage disposals, from continuous feed to batch feed disposals. Continuous feed disposals start disposing of waste whenever they are fed. Batch-feed models only start up when all elements are closed which is great for homes with children who might unintentionally open them while playing in the kitchen.
Some of the reasons garbage disposal may need repair include:
Clogs and jams caused by excessive debris.
Loud noises during operation may indicate that something has been caught on your blades.
Leaks could mean there isn't enough water pressure coming from your pipes.
Power issues or other malfunctions-you should contact a professional immediately!
Emergency Garbage Disposal Repair
If there was a list of "Most Misused Household Appliances," the garbage disposal would be at the top. Few homeowners realize that the disposal can only handle light food residue rinse from plates. Unfortunately, many shove large chunks of food, paper products, and grease down the drain. These items tend to solidify and cause problems such as clogs.
We understand the importance of a functioning plumbing system. Our experienced technicians will arrive shortly after your initial phone call. We'll then determine the proper course of action to solve your garbage disposal woes. Furthermore, we'll give you the advice to prevent such problems in the future.
If your garbage disposal breaks down and causes problems, you may need emergency repairs. You can rely on Make It Drain Plumbing & Rooter—even on weekends and holidays.
Garbage Disposal Replacement
If your garbage disposal has stopped working and garbage disposal repair is simply out of the question, consider having a replacement system installed. Depending on the age of your garbage disposal, a new system could offer higher functionality and run more efficiently. Sometimes it is better to replace than to repair, depending on your particular situation. Make It Drain Plumbing & Rooter is happy to assist you with garbage disposal replacement.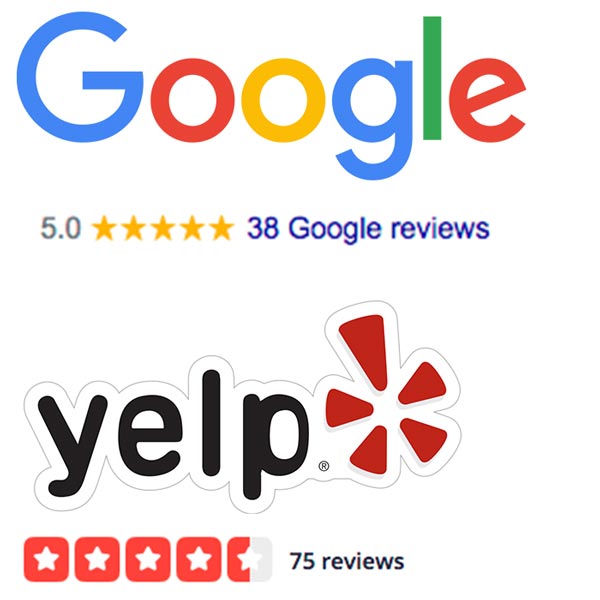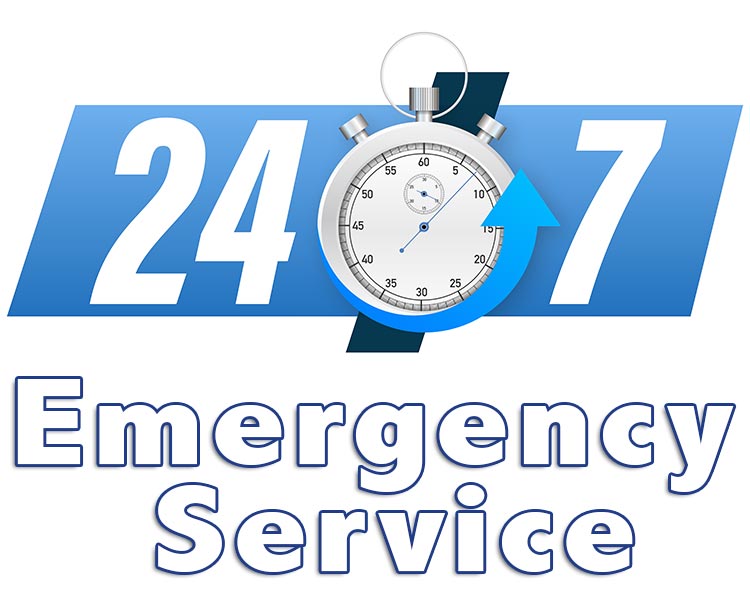 Over 100 5-Star Reviews & Counting Between Google & Yelp!

 Had a overflow in my basement and couldn't get it to drain properly since it was clogged. These guys not only unclogged but they fixed the drain and cleaned it out thoroughly. Thanks fellows! ...

- Troy Anthony

Had a blockage in my kitchen drain. Called out Make it drain plumbing and they came out within the hour. They explained the issue and answered all my questions. very satisfied with their work. Will be calling on my next issue.


- Astrid Murcia

My main line backed up and Ivan from Make It Drain came by to clear it up.  He was professional and courteous.  I'll be calling them for my plumbing needs going forward.
- Giancarlo S.
Free Estimates &
24/7 Emergency Service
800-674-3083