Water Heater Services
Water Heater Services in Los Angeles Water Heater Repair Installation & Maintenance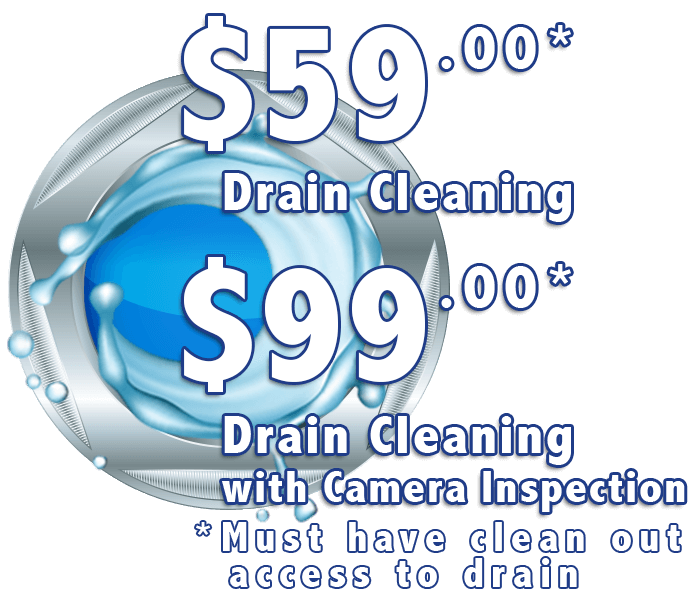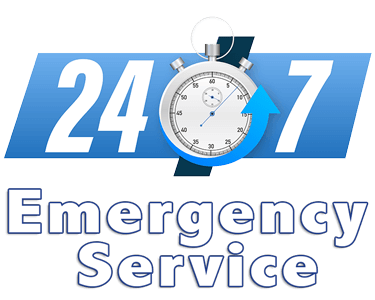 The Most Reliable Water Heater Services in Los Angeles County
We've got you covered. Our team of experienced plumbing technicians will install your new water heater and get it running in no time. As a family-owned company, we provide exceptional service to homes of any size, and our work is backed by wonderful warranties from top-name manufacturers.
When it comes to plumbing emergencies, there are few things worse than being stuck without hot water or a toilet that won't flush. But when you call us at Make it Drain Plumbing & Rooter, we'll be there quickly and with the best solution for your problem – guaranteed!
Water Heater Services 
When it's time to upgrade your water heater, you need a team to handle your installation with skill and attention to detail. That's where we come in! 
At Make It Drain, we can help you select the perfect water heater for your home and get it installed quickly and efficiently! We've been helping Los Angeles homeowners with their plumbing needs for decades, so we know what it takes to get the job done right.
How Long Does a Water Heater Last?
A traditional tank water heater is designed to run for 6 to 13 years, depending on its use and how well it is maintained. If your water heater is older than that, it might be time to schedule a water heater installation with the team at Make It Drain Plumbing.
If you've got an older water heater and you want to upgrade to a model that will last longer, consider the benefits of a tankless water heater. These energy-efficient options can last up to 20 years. Although the upfront costs might be a little higher, you can enjoy on-demand hot water for years to come with a tankless water heater installation.
Choosing the Right Model for Your Water Heater Installation
When you call the team at Make It Drain Plumbing & Rooter, we'll walk you through a few questions to help you decide on the best water heater to meet your needs. 
Important factors to keep in mind are:
Your source of fuel (electric or gas)

How many people live in the home

Your budget (upfront costs and monthly usage costs)

The available space for your water heater
Whether you want to find the most energy-efficient option on the market, your family loves to take long baths at night, you're looking to upgrade your existing water heater, or you simply want to replace an outdated model with a newer option, we can help you to pick the perfect water heater. Then, we'll schedule installation at a time that's convenient for you!
When you partner with the team at Make It Drain Plumbing & Rooter, we make it easy. We'll even help you to get rid of your old water heater after we install the new one.
Wondering if You should Install a Tankless or a Conventional Water Heater?
Advantages of Tankless Water Heaters
Energy Efficiency – In the end, most people care about cost. Tankless water heaters can cut monthly bills drastically due to their energy efficiency.
The savings from these heaters are even more significant in homes where less water is being used. Homes with smaller families or those using under 41 gallons of water daily can see a 24% to 34% energy savings, but even the houses with bigger families and higher demand for hot showers will still show a noticeable difference on their bills!
Extended Life – The latest tankless water heaters on the market are known for their extended life. A conventional water heater can go about ten years before needing to be replaced, but a new style of energy-efficient, environmentally friendly Tankless water heater has an average lifespan that is double as long!
Less Wait Time for Hot Water –Unlike storage water heaters that gradually increase the temperature of a tankful at a time, tankless models allow for instantaneous heating.
Space Saving – Some tankless water heaters are the size of a shoe box.
Safer – Tankless water heaters are a safer option for homes with children because they have lower chances of overheating and exploding.
Advantages of Conventional Water Heaters
A Lower Price – A conventional water heater will usually cost about half the price of a tankless water heater.
Less Cost to Install – It is usually cheaper to install a conventional water heater, this can depend on where the water heater needs installation, and what kind of plumbing you already have in place.
Efficient in All Climates – A conventional water heater will deliver the same performance regardless of how cold the water supply may be. But a tankless model when it's colder than 40°F can experience a decrease in efficiency.
Have Questions? We're Here to Help!
A new water heater installation can be a big decision. Our plumbing experts are here to make things easy! Whether you want to explore the benefits of a tankless water heater, need to get a quote for a replacement, or you're ready to book an appointment, our friendly team is here to help.
At Make It Drain Plumbing & Rooter, we are your local plumbing experts in Los Angeles, CA. Give us a call today!
Fixing Your Plumbing problems
Plumbing services from the most trusted name in plumbing, Our trained technicians handle every project, including:
Finally a Plumber
You Would Refer
to Your Mom
Trusted Since 2004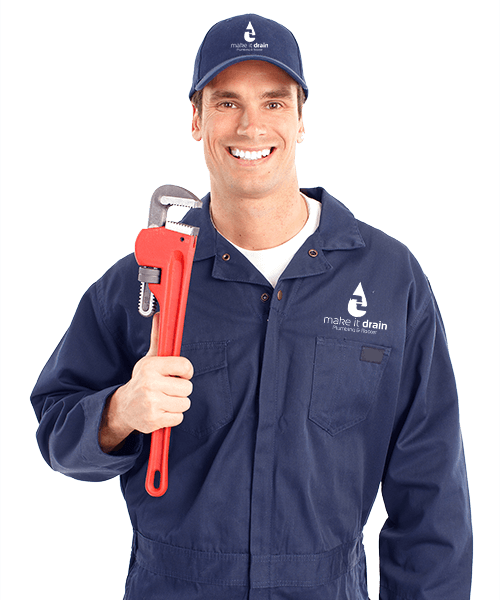 Signs you might Need to Bring in a Plumber
It's always a good idea to maintain your plumbing. It'll save you money in the long run.
Here are a few signs that the plumbers need to come by the house or business for a repair or maintenance call:
Continuous dripping
Slow Drainage
Water will not stay hot
Strange colors in your water
Knocking pipes during a shower or while running your sink.
Stains or Discoloration on the walls.
Smells and Odors throughout the home
Frequent drain clogging
Water that won't stop running
Wood starting to bloat
You see mold or Mildew
When you see any of these problems, it may be time for some plumbing maintenance. It's better to call in the professionals before things get worse!
Schedule a Free Estimate
The moment you notice a plumbing issue at home, your main concern is to have it solved as soon as possible. Unfortunately, when you work all day long and don't find the time for anything else in life, finding a plumber that would be able to come on such short notice takes more effort than usual – unless you call Make it Drain Plumbing! Whether there is an emergency going on with your pipes or a non-emergency issue, we'll make sure our schedule matches yours, making our plumbing services stress-free.
No one wants their plumbing issues left alone any longer than necessary, Give us a call and we can accommodate your schedule 800-390-9614.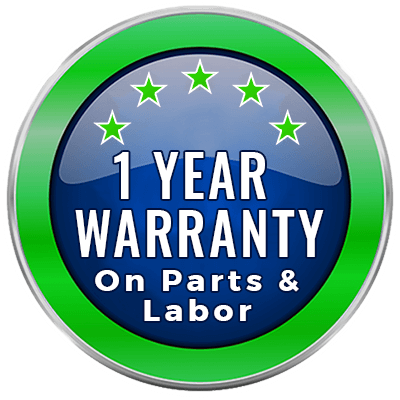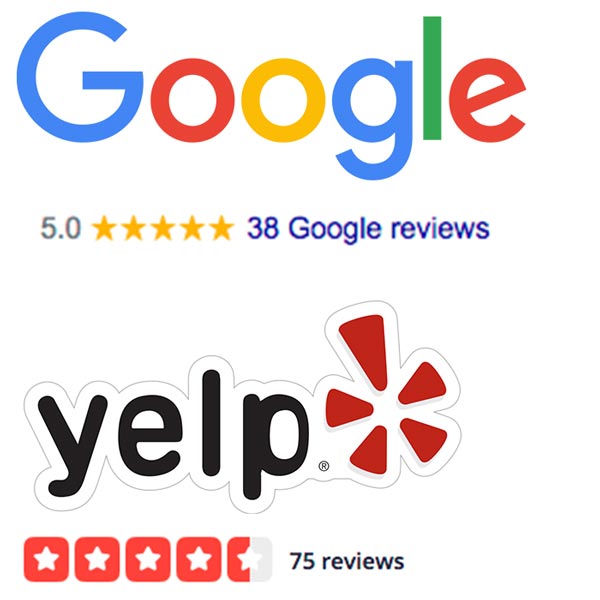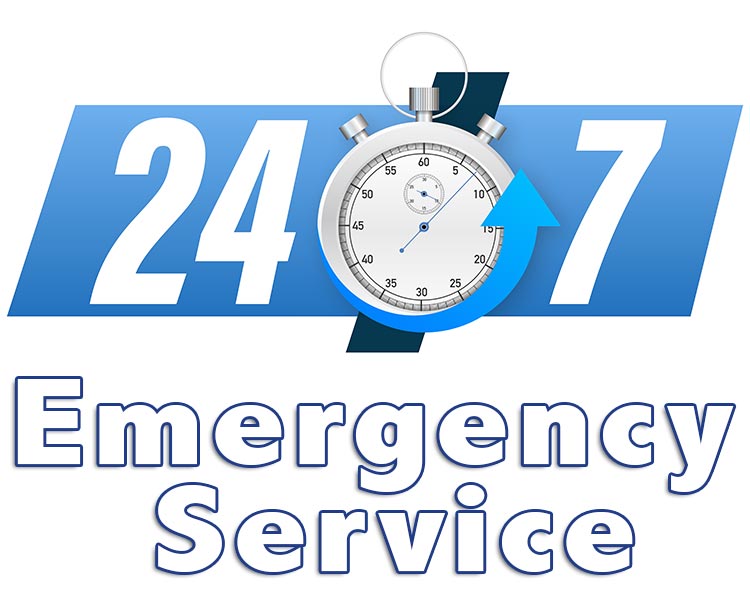 Over 100 5-Star Reviews & Counting Between Google & Yelp!

 Had a overflow in my basement and couldn't get it to drain properly since it was clogged. These guys not only unclogged but they fixed the drain and cleaned it out thoroughly. Thanks fellows! ...

- Troy Anthony

Had a blockage in my kitchen drain. Called out Make it drain plumbing and they came out within the hour. They explained the issue and answered all my questions. very satisfied with their work. Will be calling on my next issue.


- Astrid Murcia

My main line backed up and Ivan from Make It Drain came by to clear it up.  He was professional and courteous.  I'll be calling them for my plumbing needs going forward.
- Giancarlo S.