Toilet Repair
Toilet Repair Los Angeles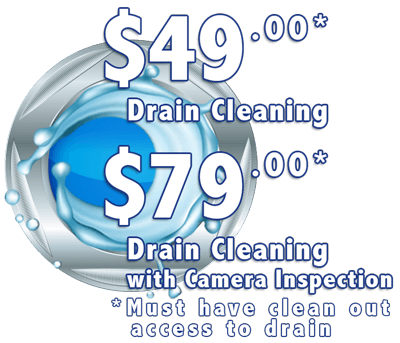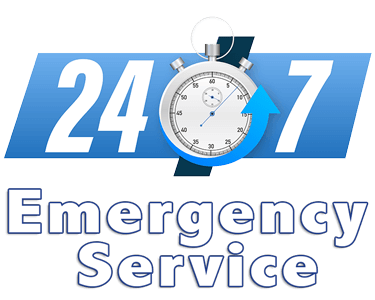 Frustrated With an Old Toilet That Doesn't Work?
Toilet Repairs And Replacement
While toilets can last up to 20 to 25 years, you still need to spend some money on repairing and maintaining them. The actual toilet bowl itself is what has a long lifespan, but the parts that make the toilet function need replacing more often.
Toilet bowls are strong and made to last, but a toilet that is heavily used is more likely to develop problems as it ages. 
Even a small crack in the bowl caused by heavy usage needs an immediate repair or replacement because continued use can cause the fracture to break completely. A heavily used toilet will have half the life span of one that is used lightly. 
Toilets in rental properties should be replaced every five to ten years, and the components should be replaced more often. Flappers or lever arms need to be replaced every few years to keep them in good working order. 
Considering how hard toilets work, repairs are necessary and shouldn't be put off. The expert technicians at Make It Drain Plumber & Rooter can give your toilets a thorough inspection and replace any worn or damaged parts.
Call Now For A Toilet Repair 
Don't ignore warning signs that your toilet needs attention. If your toilet is showing any of these signs, call us for a fast and expert repair:
Water pooling at the base of the toilet

Cracks in the tank or the bowl

Rusty or corroded areas

Improper flushing

Broken flushing arm

Continuous running

The bowl or tank isn't refilling
It's not worth the risk of ignoring a problem with your toilet, especially if you only have one. At the first sign of trouble, call the experts at Make It Drain Plumbing & Rooter.
If you're a homeowner, then you've probably experienced the frustration of dealing with an old toilet that doesn't work correctly.
If you have an old toilet, Old toilets develop lots of problems over time including leaks and clogs on a regular basis. The good news is most can be repaired at an affordable cost.
If these toilet problems keep happening, we can install a brand new toilet to meet your needs but again if your toilet is not that old then toilet repair would be the way to go.
We Also Clear Clogged Toilets
A clogged toilet is a problem that many homeowners face. It can be an inconvenience, and it's often not the most pleasant thing to deal with.
If you have a clogged toilet, there are several things you can do about it yourself (such as using a plunger or cleaning products). But if your toilet has become clogged on multiple occasions, then professional plumbing services might be the best option for you. Call to have your toilet drain cleared today (800) 390-9614.
Toilets we Repair and Install
Toilet Choices
The days of having only one toilet choice are over. Toilets now come in a wide range of different heights and shapes. The following are some of your options.
Bowl Shape 
Bowls are made in a variety of shapes, including elongated, compact-elongated, or round-front. 
Seat Heights
You can choose from standard, chair height, or custom height. 
Location Of Flusher
The flusher arm can be on either side of the tank, or you can have a touchless flush.
Whatever you choose for your new toilet, we will perform your plumbing installation to the highest standard, giving you 100% customer satisfaction. 
Plumbing Installation
If your toilet is more than 20 years old and still in working order, you should consider a replacement with a new water-saving toilet. Toilet technology has evolved, which means that waste can now be removed using less water and fewer flushes. 
A water-saving toilet uses less than two gallons of water each time it's flushed, as opposed to three to five gallons for a regular flushing toilet. This is not only good for the planet but it saves you money. Call us today for a water-saving toilet installation.
Plumbing Repair Near Me
Make It Drain Plumbing & Rooter is the company to call for your toilet repairs and all plumbing services. Not only do we provide expert emergency toilet repairs but we offer toilet and plumbing installation. Call us today to become another happy customer.

We can repair any type and model toilet, from Gravity toilets to low-flow toilets. When it comes to buying a new toilet and having it installed, we have 100's to choose from.
Finally a Plumber
You Would Refer
to Your Mom
Trusted Since 2004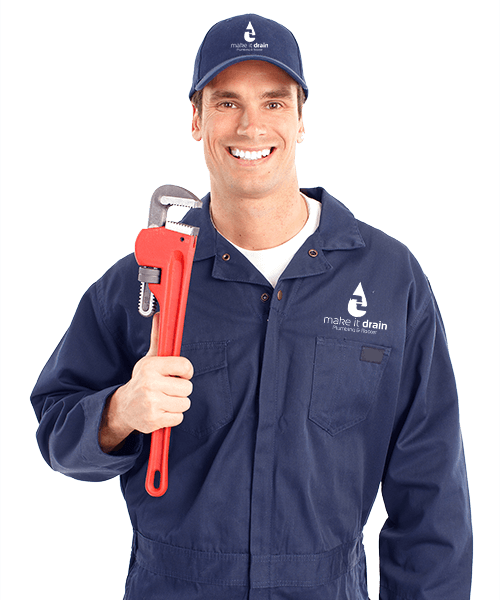 Why Choose Us?
Reliable
We offer a 100% satisfaction guarantee and ensure every project is successful. If we don't get it right the first time, we'll redo it for free! we have over 100  – 5 star online reviews!
Swift
As one of the leading toilet repair service providers in Los Angeles, we have the right resources to handle your project. Once you get in touch with us, our dedicated plumbers will be at your doorstep within 60 minutes in most cases. We are also available for emergency calls to ensure your comfort and healthy living.
Affordable
With us, you will get professional quality at affordable rates. Our unmatched quality is available to you at friendly rates. We ensure you get the most value for every penny you spend.
Professional
Our certified plumbing experts are fully licensed and uniformed to meet your expectations. The team is also licensed bonded and insured, so your valuable property and the technicians are safe. Furthermore, our plumbers are friendly, relatable, courteous and professional, so you can inquire or make suggestions freely.
Experienced
We have been in business since 2004 and have performed every type of toilet repair and installation you could imagine.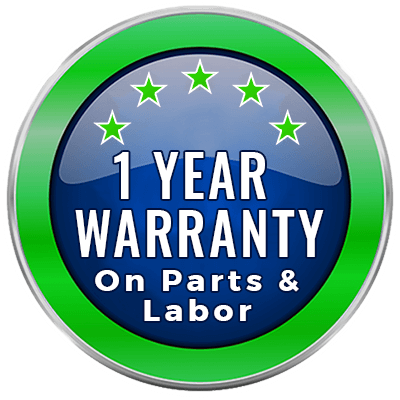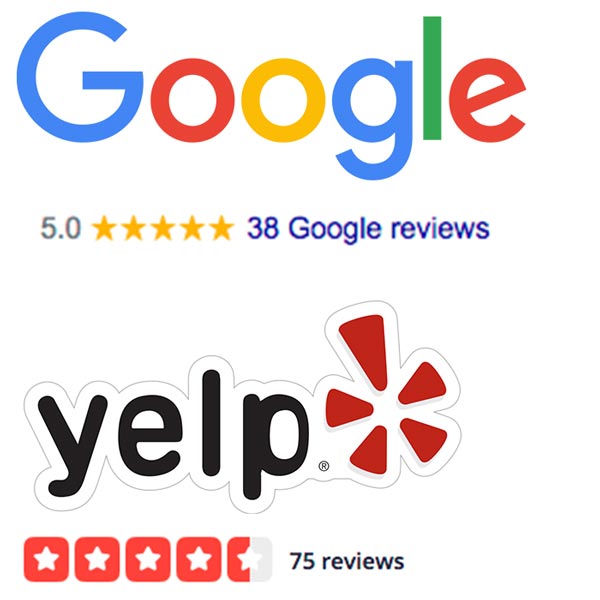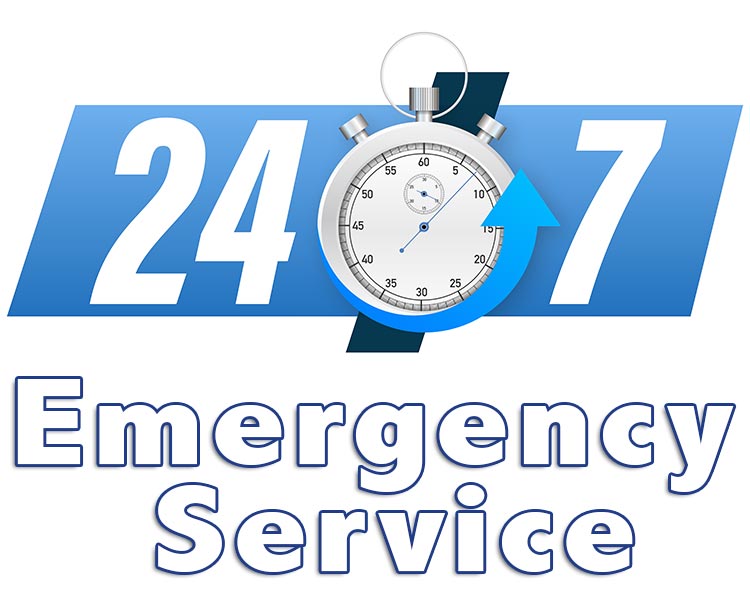 Over 100 5-Star Reviews & Counting Between Google & Yelp!

 Had a overflow in my basement and couldn't get it to drain properly since it was clogged. These guys not only unclogged but they fixed the drain and cleaned it out thoroughly. Thanks fellows! …

– Troy Anthony

Had a blockage in my kitchen drain. Called out Make it drain plumbing and they came out within the hour. They explained the issue and answered all my questions. very satisfied with their work. Will be calling on my next issue.


– Astrid Murcia

My main line backed up and Ivan from Make It Drain came by to clear it up.  He was professional and courteous.  I'll be calling them for my plumbing needs going forward.
– Giancarlo S.