Faucet Repair
Faucet Repair Los Angeles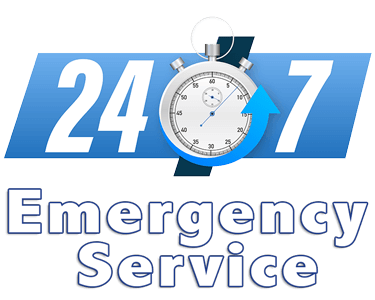 Leaky Faucet?
You've come to the right place. Make It Drain Plumbing & Rooter has been repairing and installing faucets for over 17 years in Los Angeles County. We have a wide variety of high-end faucets that will fit your needs perfectly. Whether you want to replace a leaky faucet or upgrade the current one, we are here for you!
We want you to be confident that when you call us for help, we will show up on time and do our best work every single time. That's why we offer 100% customer satisfaction guarantee with each service call – if not completely satisfied with our workmanship or quality of materials used during installation, then contact us within 24 hours and we will return at no charge! And don't forget to ask about our warranty on parts & labor!
The Importance of Prompt Faucet Repair
Have you ever lay awake in bed, listening to your sink drop water droplet after water droplet after water droplet? If so, it doesn't take a professional to tell you what you already know: your faucet needs repairs. 
Leaky faucets are more than annoying. Over time, a leaky faucet wastes water, which leads to a higher environmental impact. It also means that you will pay more in monthly water bills. 
But that's not all. A leaky faucet can also put a strain on your home's entire plumbing system, which can lead to significant water damage and water stains throughout your house. 
Are you experiencing these issues and thinking of addressing them yourself? While it can be tempting to pull up YouTube and attempt to fix your faucet yourself, DIY faucet repair can have disastrous results. 
Though you may be well-intentioned, your home's plumbing system is a complicated network built of many moving pieces. Improperly fixing your faucet can lead to a burst pipe, or you can significantly damage your faucet and other parts. 
That's why it's best to call Make It Drain Plumbing & Rooter when you've got problems with your plumbing. With excellent service and the best talent in Los Angeles, CA, we make faucet repair a stress-free experience.
Kitchen Faucet Repair
What if you could save money, and even time? Your kitchen is one of the most used rooms in your house. This means that it needs to be well maintained so as not to waste water or generally have a bad experience when using the faucet. If there's any problem with leaks, low water pressure or dripping taps – we can help! Our plumbing technicians will inspect what's going on then fix things up for you quickly while saving both energy and money too!
Bathroom Faucet Repair
We know the bathroom faucet is something you depend on for everything from brushing teeth to washing hands and face multiple times a day, which is why you need it to be in working order at all times. Also,  a leaky faucet or low water pressure will drive you nuts! A leaky faucet also wastes money overtime when the sink starts dripping constantly.
Showerhead Leak Repair
Your showerhead may be one of those fixtures you don't think about until it's a problem. Over time, whether from so much use or corrosion (or both!), showerheads are liable to develop leaks no matter what model is installed in the first place. And considering how often showers happen and with that kind of pressure coming out of them? It doesn't take long for consistent leaks to start up wasting water and money! Older models also seem more susceptible than newer ones- not surprising when looking at their design.
If your showerhead has a leak, don't wait until the next time you take a shower to call Make it Drain Plumbing. We'll examine the problem and make sure there are no other leaks throughout the system so that it doesn't happen again. It's usually just an easy fix—replacing only one part of something is always easier than replacing everything in its entirety!
Emergency Faucet Repair is Available
Bathrooms and kitchens get the most use when it comes to the rooms in your home. This means that fixtures, such as faucets, see a lot of wear-and-tear over time.
We're here for you when your faucet malfunctions and if your faucet has failed, whether you feel the problem is insignificant or not, reach out to us, our technicians are knowledgeable and can offer you a free estimate onsite 24/7.
Furthermore, our repairs are prompt and long-lasting; if there's a leaky hose somewhere within your system then let us deal with it now before things get worse later on down the line.
If you notice any signs of water leaks or drips around your kitchen sink or bathroom faucet simply give us a call we offer emergency service 24/7, Call today (800) 390-9614
Finally a Plumber
You Would Refer
to Your Mom
Trusted Since 2004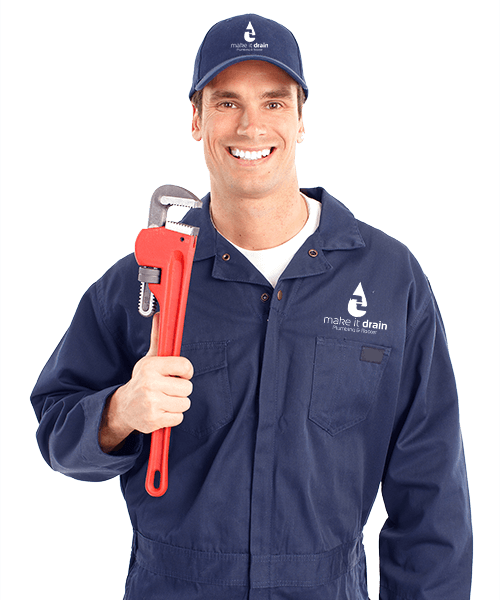 Why Choose Us?
Affordability
We provide high-quality repair services that are affordable, reliable, and convenient. Our technicians go through a rigorous training before they start working on your home so you can feel confident the work will be done right at at an affordable rate!
Reliability
You can trust our reliable plumbers to handle your faucet repair and/or installation needs. We are a licensed, insured, and bonded. we have been trusted in the community since 2004 and have over 100 online reviews with 5 stars.
Professionalism
Years of experience in the sector coupled with recurrent training keeps our experts up to date with all the latest plumbing techniques and processes. Our employees are required to show our clients the most courteous and professional attitude on every job.
Fast
Our plumbers are so experienced in faucets that they can have your new facets installed at record pace and have your kitchen or bathroom looking modern and up to date quickly.
Call us today to enjoy our accurate and friendly estimates for your faucet repair or installation needs in Los Angeles, We are available 24/7.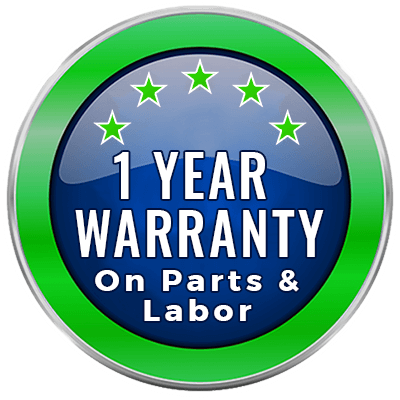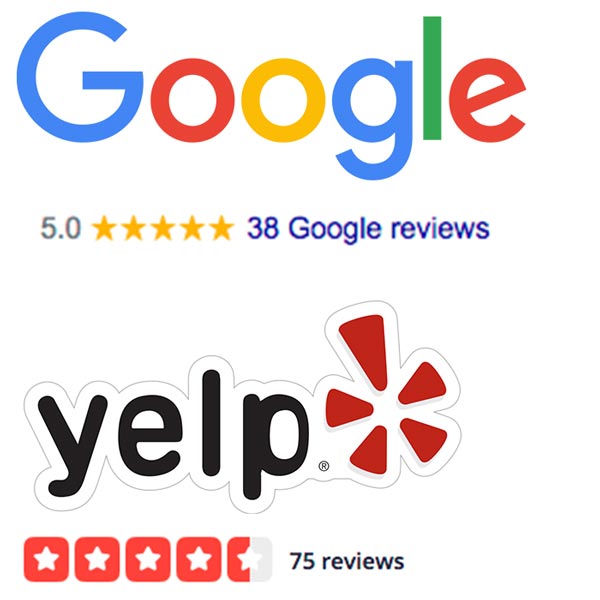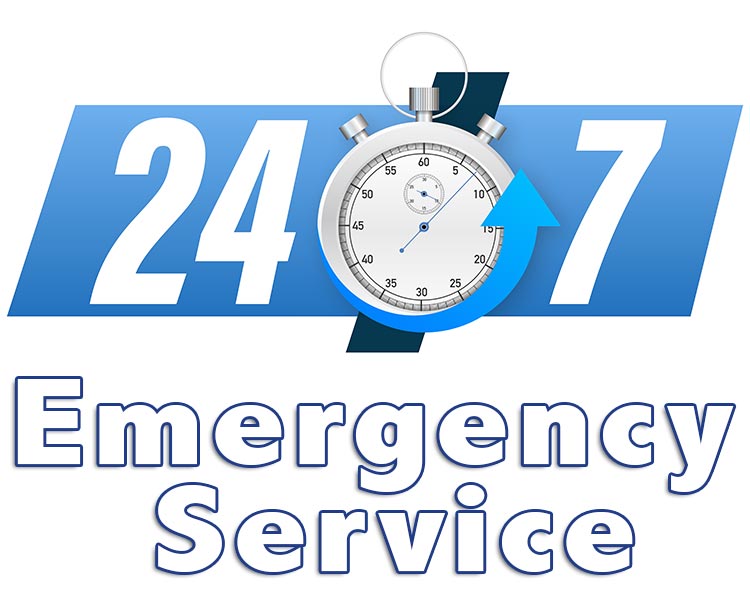 Over 100 5-Star Reviews & Counting Between Google & Yelp!

 Had a overflow in my basement and couldn't get it to drain properly since it was clogged. These guys not only unclogged but they fixed the drain and cleaned it out thoroughly. Thanks fellows! ...

- Troy Anthony

Had a blockage in my kitchen drain. Called out Make it drain plumbing and they came out within the hour. They explained the issue and answered all my questions. very satisfied with their work. Will be calling on my next issue.


- Astrid Murcia

My main line backed up and Ivan from Make It Drain came by to clear it up.  He was professional and courteous.  I'll be calling them for my plumbing needs going forward.
- Giancarlo S.