Water Heater Installation
Water Heater Installation Los Angeles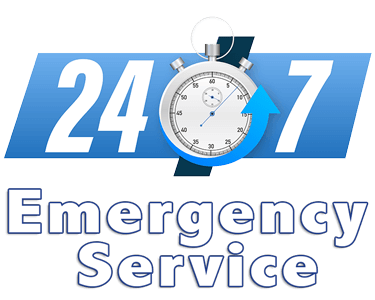 The Los Angeles Water Heater Installation Services You can Trust!
Does your water heater need a replacement? Do you want to install one to improve efficiency in your home? We provide a wide range of water heater installation services in Los Angeles, CA. Our certified and insured team of reliable plumbers and electricians ready to prioritize your needs.
As the leading water heater installation company in Los Angeles, CA, we offer unmatched services to our clients. We work around the clock to identify potential problems and come up with reliable solutions. With our state-of-the-art, you can trust us to handle the toughest jobs.
Installing water heaters in Los Angeles is our specialty as we aim to increase energy efficiency and reduce your utility bills. We install water heaters in different gas tank styles depending on your needs and preferences. Our water heaters have a warranty ranging between 6 and 10 years.
What Causes Water Heater Installation Failure?
Poor installation is the leading cause. Does your water heater produce hot water? If no, then it is time to inspect the system for common issues.
Is your thermostat well set? Then this is the first question you should ask when your water heater is dysfunctional. If yes, then proceed to check for leaks in the tank or breakage in the dip tube. Is the tank large enough to supply the required water volume? If you find no problem with all these elements, then consider checking the heating elements for malfunctions.
To determine whether you need a repair or replacement, get in touch with our professionals for a water heater installation service in Los Angeles, CA. Besides installing new water heaters, we also do replacements for faulty heating elements. We are here to ensure you don't take those cold showers anymore.
Types of Water Heaters we Install
Once you determine the need for water heater installation, it is time to choose the right water heater. Look out for the benefits and drawbacks of each type before deciding.
Some of the available alternatives in our water heater installation company Los Angeles, CA, are:
Gas Water Heaters
These water heaters are the ideal choice if you want to heat plenty of water without significantly increasing the electricity bill. They are available in a variety of sizes depending on your needs and usage capacity.
However, you must be willing to do regular maintenance, and the upfront installation cost may be high. The gas water heaters come in large sizes, so they're more suited for commercial use.
Electric Water Heaters
Electric water heaters are available in smaller sizes, hence, suitable for household use. The installation cost is also lower and minimal maintenance is necessary. What's more, with these appliances, you can heat the water at your convenience for energy efficiency.
Despite these advantages, you can only heat so much water with this element at a go. Hence, hot water may not be available when you need it. Besides, using electricity means a higher power bill and inability to operate during outages.
Conventional Water Heaters
Do you want a low-cost water heater that is cheaper to install and simpler to maintain? Then go for the conventional type that also supplies larger hot water volumes at a go.
However, conventional water heaters tend to be larger. If the tank is empty, your supply of hot water is cut short.
Tankless Water Heaters
The tankless type is the most efficient water heater because it comes in a smaller size and offers more efficiency. Despite the size, you get a continuous supply of hot water at once.
To enjoy these benefits, you must be willing to dig deeper into your pockets for the purchase and water heater installation. The maintenance requirements may be high, not to mention the inability to meet high hot water demands.
Finally a Plumber
You Would Refer
to Your Mom
Trusted Since 2004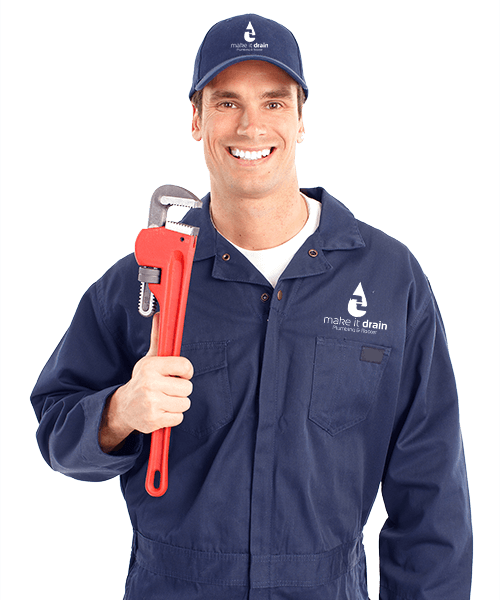 Why Choose Us?
Consider hiring our water heater installation service in Los Angeles, CA, for:
Flexibility
Our plumbers and electricians have years of experience in handling varying water heater types and models. We offer versatility to our esteemed customers intending to provide custom solutions for a 100% satisfaction guarantee.
High-Quality Standards
As your preferred water heater installation company in Los Angeles, CA, we adhere to the local building regulations. When installing the water heater, we follow the set guidelines and codes for effective operation and sustainability.
Reliability
Once you hire us, our professionals will dedicate their efforts to tune the hot and cold water pipes to the right pressure. When installing water heaters in Los Angeles, we also check for proper venting to avoid fire incidences.
Fast
We attend to water heater installation appointments promptly, ensuring the hot-water-circulating system is functional. The faucet and pipes will soon have a continuous flow of hot water.
Call us today to enjoy our accurate and friendly estimates for your water heater installation needs in Los Angeles.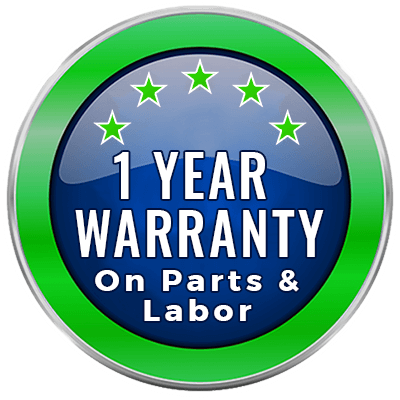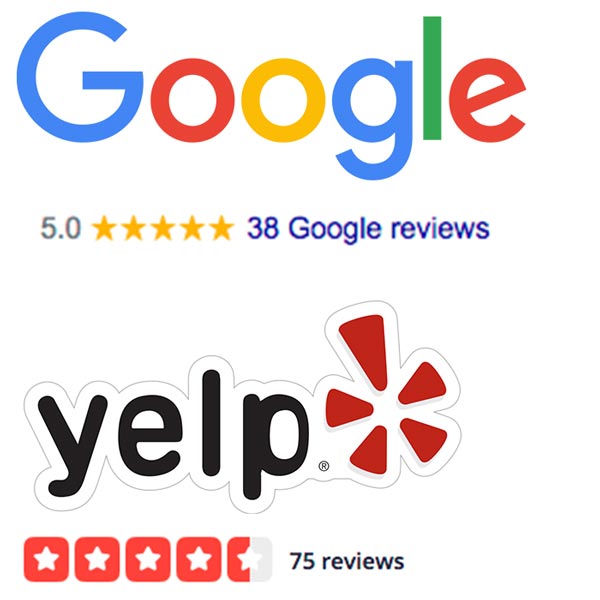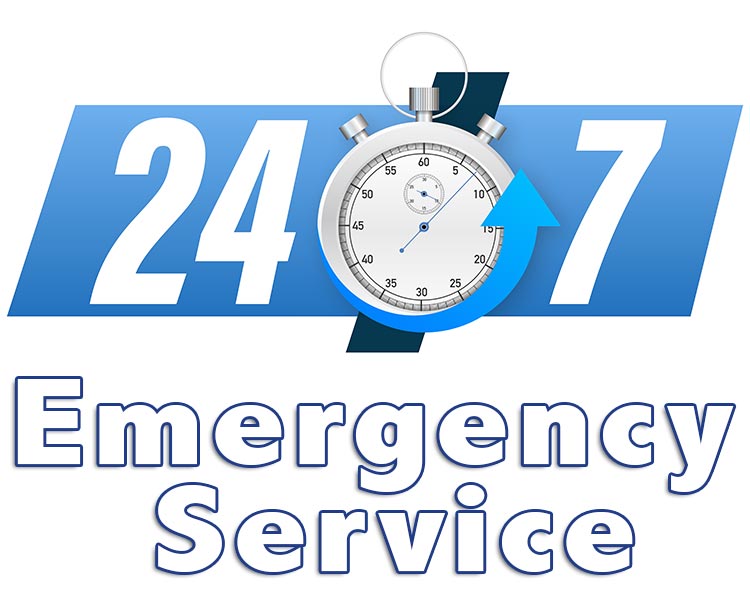 Over 100 5-Star Reviews & Counting Between Google & Yelp!

 Had a overflow in my basement and couldn't get it to drain properly since it was clogged. These guys not only unclogged but they fixed the drain and cleaned it out thoroughly. Thanks fellows! …

– Troy Anthony

Had a blockage in my kitchen drain. Called out Make it drain plumbing and they came out within the hour. They explained the issue and answered all my questions. very satisfied with their work. Will be calling on my next issue.


– Astrid Murcia

My main line backed up and Ivan from Make It Drain came by to clear it up.  He was professional and courteous.  I'll be calling them for my plumbing needs going forward.
– Giancarlo S.