Tankless Water Heater
Tankless Water Heater Installation & Repair Los Angeles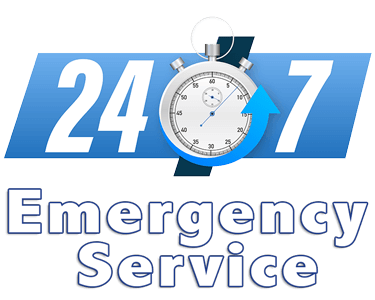 The Modern Hot Water Solution!
The best alternative to a conventional water heater is the tankless option. Tankless water heater installation in Los Angeles is a game-changer. Apart from enhancing energy efficiency in your home, this modern water heater is a friend of the environment. That conventional water heater in your home does not only increase your electricity bill but also elevates your carbon footprint. Although it stores large water volumes, a lot of energy goes to waste in keeping it warm.
We are Currently Offering the Following Tankless Water Heater Solutions:
Tankless water heater installation
Tankless water heater maintenance
Tankless water heater replacements
Benefits of Tankless Water Heaters
Our licensed and certified experts are just a call away for your simple to complex tankless water heater installation services. Some of the benefits to expect from installing these water heaters include:
Cost Minimization
Tankless water heater requires significantly high upfront purchase and installation cost. Its energy efficiency ensures that your overall maintenance costs are low. The low electricity consumption lowers utility bills, giving you more value for your investment.
Saving on space
The tankless water heater option features water lines, the heater, power lines, and electrical features. During the tankless water heater installation in Los Angeles, you can readily tuck the unit in a small closet to save on the available space.
Environmental Sustainability
Consuming minimal water and lower electricity makes tankless water heaters a reliable alternative that is also friendly to the environment. This energy-efficient heating element will lower your carbon footprint so you can conserve the environment and the planet.
Besides, the tankless water heater is highly durable; hence, it is less likely to end up in the landfill.
Clean Water Supply
The lack of a tank means you will not be storing water before heating. There are zero risks of bacterial or fungal build-up. The pipelines deliver the water directly to the heating element and then to the tap for discharge. Installing water heaters in your Los Angeles home means you only warm the water when you need it.
No Leaks
As the conventional water heaters age, they tend to leak since the tank may wear out. However, the tankless water heaters are leak-resistant, so they eliminate the risk of water damage.
A Variety of Options
While tankless water heaters are an option themselves, you can find different brands and models in the market. Currently, you can buy and install an electric, propane, and gas appliance.
Although gas is a cheaper fuel than propane and electricity, the electric tankless water heaters are more reliable. What's more, the electric option comes with modern advanced features for usability and efficiency. As your preferred tankless water heater installation company in Los Angeles, CA, we will help you pick the best model for your home.
How Do Tankless Water Heaters Work?
Conventional water heaters require a tank that stores hot water. As the tank holds this water, it tends to lose heat with time. These units require refilling and reheating to keep the water warm, which needs time and effort.
A tankless water heater warms the water as it passes via the pipeline. There is no bulky storage tank to keep the water since it heats when you need it. Cold water flows from the supply into the heater before passing through the heat exchanger for warming. The system then circulates the heated water back into the pipeline.
There are non-condensing, condensing, and condensing hybrid tankless water heaters out there. Our tankless water heater installation experts will help you understand these options and pick the type that best suits you.
With the non-condensing type, you get reliability. The only drawback is that the energy efficiency declines when using high water volumes for short draws. You may also need proper venting to reduce the effect of the hot exhaust. The condensing model, although more efficient with a cooler exhaust, it costs more.
As the third-generation option, the condensing hybrid tankless water heater tends to enhance energy efficiency. It costs more, so you must be willing to invest in this tankless water heater installation.
Finally a Plumber
You Would Refer
to Your Mom
Trusted Since 2004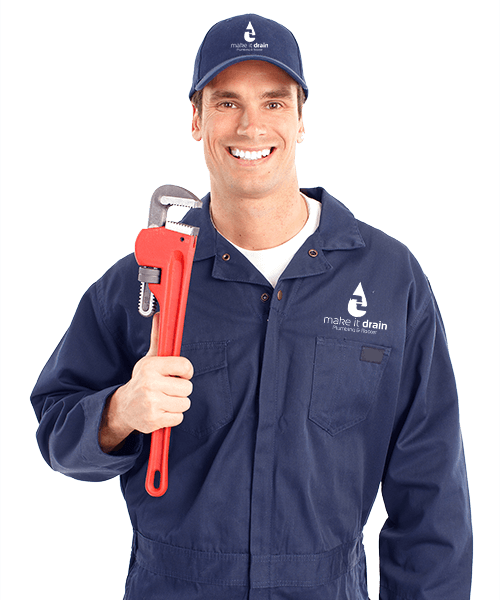 Why Choose Us?
Affordability
Although buying a tankless water heater is expensive, we have standardized installation costs and quality. We offer a free estimate for our tankless water heater installation services.
Reliability
You can trust our professional plumbers and electricians to handle your tankless water heater installation needs. We are a licensed, insured, and bonded tankless water heater installation company in Los Angeles, CA, offering industry-standard services that will meet your expectations.
Professionalism
Years of experience in the sector coupled with recurrent training keeps our experts abreast with the evolving technology. We prioritize the unique needs of our customers to provide custom services tailored to your specifications.
Fast
We attend to water heater installation appointments promptly, ensuring the hot-water-circulating system is functional. The faucet and pipes will soon have a continuous flow of hot water.
Thank you for considering us for Tankless Water Heater Installation Los Angeles
Get in touch with our customer representatives. We are available 24/7 to attend to all your tankless water heater installation services in Los Angeles, CA.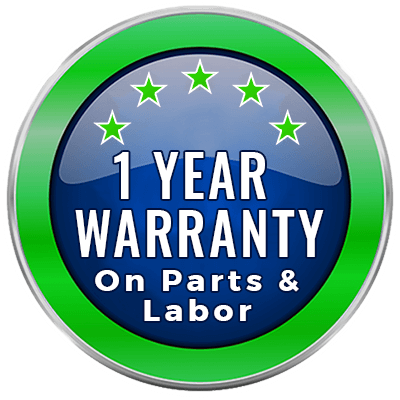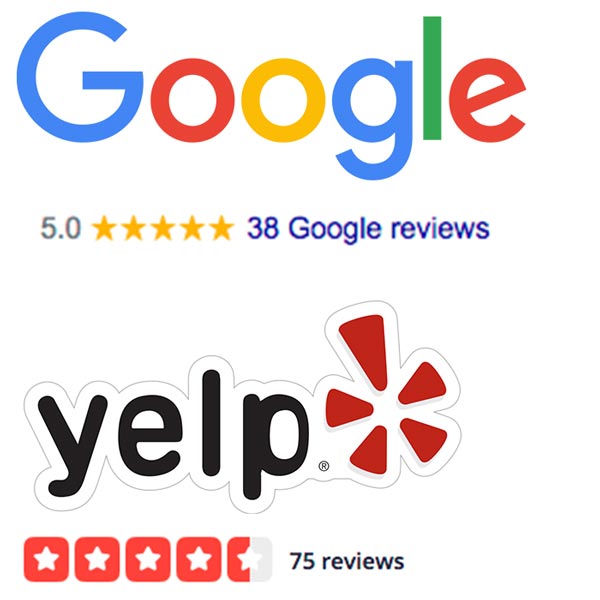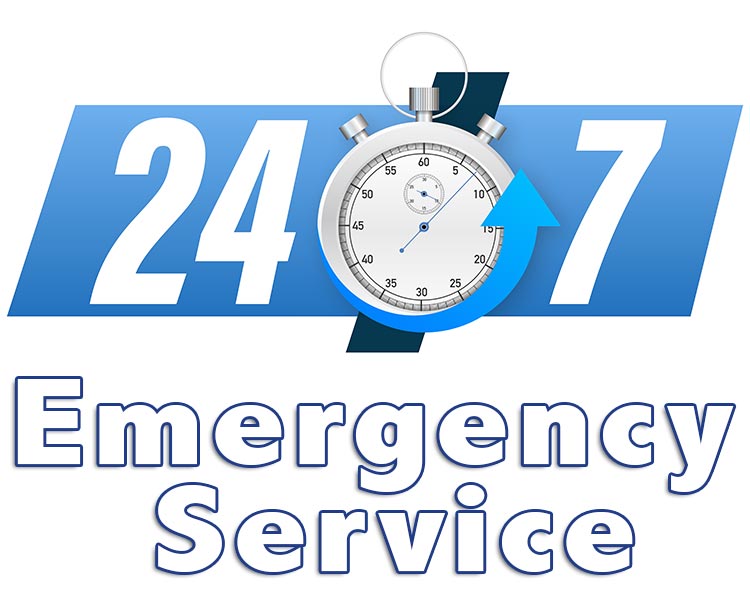 Over 100 5-Star Reviews & Counting Between Google & Yelp!

 Had a overflow in my basement and couldn't get it to drain properly since it was clogged. These guys not only unclogged but they fixed the drain and cleaned it out thoroughly. Thanks fellows! …

– Troy Anthony

Had a blockage in my kitchen drain. Called out Make it drain plumbing and they came out within the hour. They explained the issue and answered all my questions. very satisfied with their work. Will be calling on my next issue.


– Astrid Murcia

My main line backed up and Ivan from Make It Drain came by to clear it up.  He was professional and courteous.  I'll be calling them for my plumbing needs going forward.
– Giancarlo S.