Shower & Bathtub Installation & Repair
Shower & Bathtub Installation Repair Los Angeles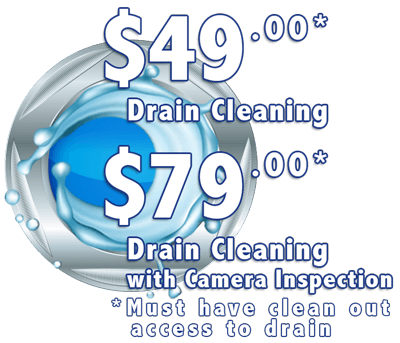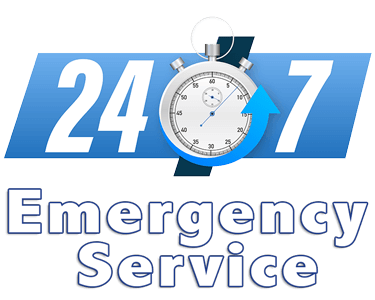 Expert Shower and Bathtub Installation and Repair in Los Angeles, CA
If it's been a while since your shower or bathtub installation, you may soon need replacements for these fixtures. However, selecting a new shower or bathtub for your home is a major decision, as you use them every day.
When picking the perfect shower and bath for your home, there are many considerations. You can choose from different sizes, styles, fixtures, and functions. It can be overwhelming going through the process yourself, and luckily, you don't have to.
At Make it Drain Plumbing & Rooter, we offer a wide variety of showers and bathtubs. We're confident we have the perfect one for your home in our lineup of fixtures. 
Once you pick out your new shower or tub, we will complete your installation quickly and safely and get you back to enjoying your home in no time. 
We also offer expert shower and bathtub repair services, so no matter your needs, our team can handle your job from beginning to end.
In the Market for a  New Shower or Bathtub?
Choosing a new shower can seem like an impossible task due to all of the choices available on the market today. Not only do you have to choose between different styles, but there is also a vast array of fixtures that come with various features as well. This can be overwhelming, but it doesn't have to be with Make it Drain, we offer a large variety of showers and tubs. We can also explain all the different features, as well as give you a quote with installation included.
Of course, you may need to utilize our shower and bathtub repair in the future. Like any other plumbing system, these shower and bathtub fixtures may experience clogs at one point or another, it happens even to new ones! Whatever your needs, be it installation services such as installing an entire bathroom suite (including sinks) or just fixing problems after they happen, we can help.
Should I Repair or Replace My Shower or Bathtub?
You don't need to spend money on a new installation when all it takes is a quick fix from our skilled technicians! You may just need a repair and not a replacement. With fast response times and competitive pricing call for a free estimate.
It can be tricky to decide whether you need a new bathtub or shower. Replacement options can be expensive, and at Make it Drain Plumbing & Rooter, we want to help support you however possible.
If you're having trouble with your shower or bath but aren't sure you want a replacement, call our team. We will inspect your bathroom to determine whether repairs are possible. If they are, we will handle them so that you don't need to worry about a replacement.
However, if you're looking to upgrade your bathroom, a shower or bathtub replacement is the perfect place to start. 
Sometimes, a bathtub or shower has damage beyond repair. Again, our team will assess the condition of your bathroom fixtures during your inspection and let you know if repairs are possible. Here are some signs you might need a bathtub or shower replacement:
Leaking showerhead

Buildup of sediment in your shower or valves

Sudden and drastic water temperature changes

Buildup of mold

Fluctuating water pressure
If you notice any of these signs, call our trusted team. We'll inspect your shower and tub to determine whether repairs are possible or if you need a full replacement. 
We also specialize in upgrading showers and baths. Even if your current fixtures are fully functional, our team can get to work if you want a new look for your bathroom.
Toilets we Repair and Install
We can repair any type and model toilet, from Gravity toilets to low-flow toilets. When it comes to buying a new toilet and having it installed, we have 100's to choose from.
We Are Your Expert Plumbing Team
When you need a professional shower or bathtub installation or repairs in Los Angeles, CA, look no further than our trusted team at Make it Drain Plumbing & Rooter. We specialize in expert plumbing repair and installation services, and we also feature a wide selection of bathtubs and showers. Give us a call today!
Finally a Plumber
You Would Refer
to Your Mom
Trusted Since 2004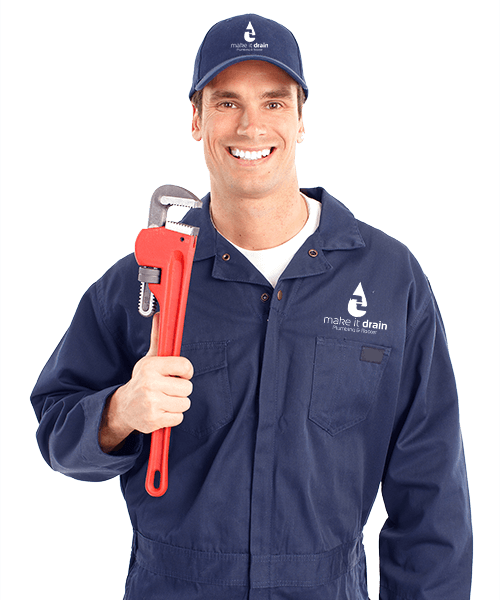 Why Choose Us?
When you call on us, you are guaranteed quality and value for money. You can choose our Shower Bathtub repair and installation Los Angeles because we are:
Reliable
We offer a 100% satisfaction guarantee and ensure every project is successful. If we don't get it right the first time, we'll redo it for free!
Swift
As one of the leading shower and bathtub service providers in Los Angeles, we have the right resources to handle your tasks. Once you get in touch with us, our dedicated plumbers will be at your doorstep as soon as possible. We are also available for emergency calls to ensure your comfort and healthy living.
Affordable
With us, you will get professional quality at affordable rates. We ensure you get the most value for every penny you spend.
Professional
Our certified plumbing experts are fully licensed and uniformed to meet expectations. Out company is licensed, bonded and insured, so your valuable property and the technicians are safe. Also, our plumbers are professional, approachable, and courteous so you can inquire or make suggestions at any point.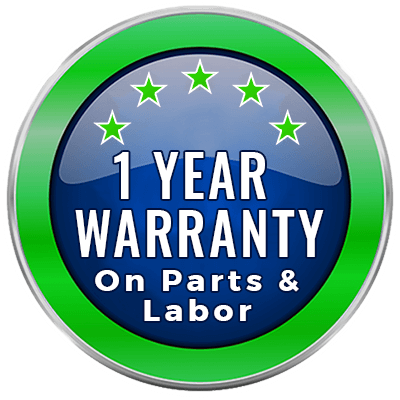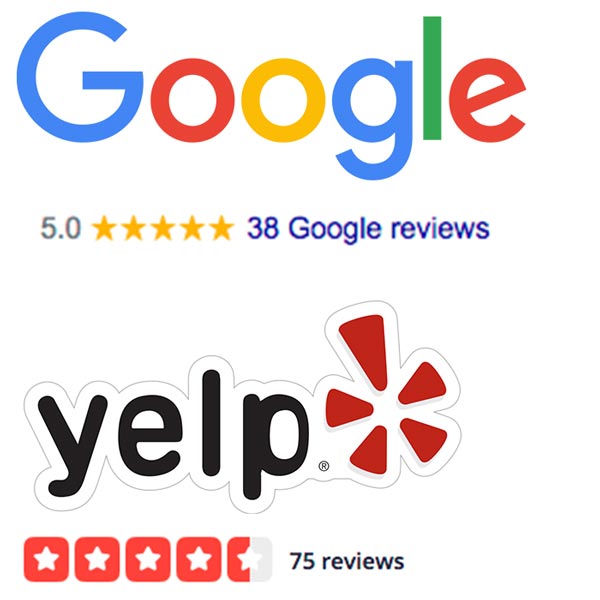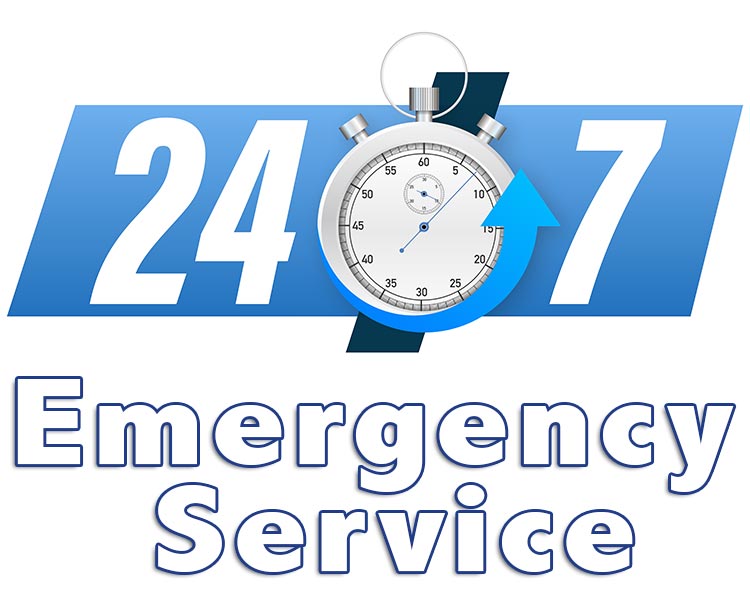 Over 100 5-Star Reviews & Counting Between Google & Yelp!

 Had a overflow in my basement and couldn't get it to drain properly since it was clogged. These guys not only unclogged but they fixed the drain and cleaned it out thoroughly. Thanks fellows! …

– Troy Anthony

Had a blockage in my kitchen drain. Called out Make it drain plumbing and they came out within the hour. They explained the issue and answered all my questions. very satisfied with their work. Will be calling on my next issue.


– Astrid Murcia

My main line backed up and Ivan from Make It Drain came by to clear it up.  He was professional and courteous.  I'll be calling them for my plumbing needs going forward.
– Giancarlo S.