Plumber in San Marino
The Trusted San Marino Plumber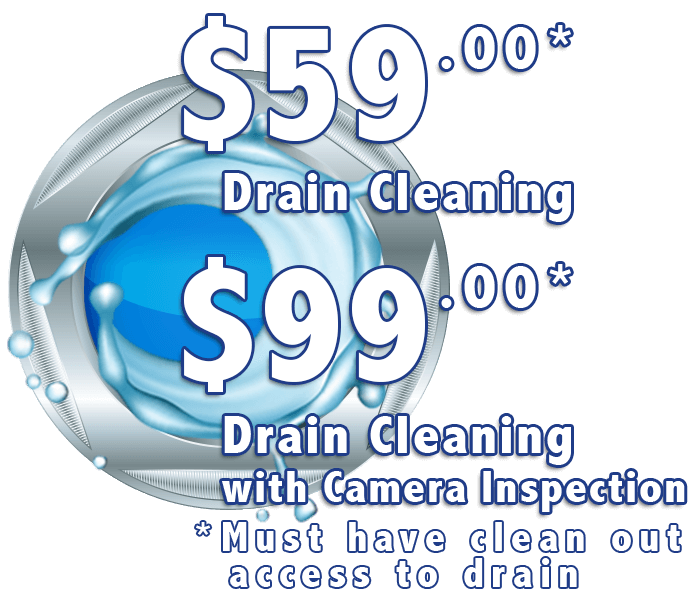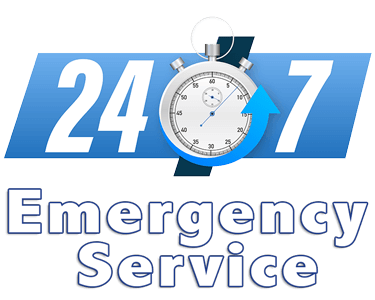 Plumbing Services In San Marino
Make It Drain Plumbing & Rooter is a family-owned business that has provided plumbing services in San Marino, CA, since 2004. 
We are dedicated to meeting our customers' needs while striving to exceed their expectations. Our team of experienced professionals offers various plumbing services and will complete quality repairs in a timely manner. 
At Make It Drain Plumbing & Rooter, we realize that emergencies don't always happen within the 9-5 traditional workday. That's why we provide 24/7 emergency services. We'll send a licensed technician to your home when you need a repair, not when it's convenient for us. 
Our team is friendly and will communicate throughout the process, regardless of the size of the task. 
San Marino Plumbing Experts
Most people think about plumbing in one way: out of sight, out of mind. That is until there's a leak or a clog somewhere. When this happens, you'll need the services of a plumber with a vast knowledge of plumbing repairs. 
When you call Make It Drain Plumbing & Rooter, that's exactly what you'll get. Our team is equipped to handle a wide variety of services, such as the ones detailed below.  
Dishwasher Installation 
Dishwashers are modern conveniences that make our lives easier — until they aren't working the way they are supposed to. Sometimes a repair is cost-effective and straightforward, but other times it's better to replace the appliance. 
If your dishwasher is struggling to get the job done, call us. We'll help you select the replacement that is best for your home and quickly complete the installation. No one wants to go too long without this time-saving appliance, and we'll work hard to prevent that!  
Leak Detection 
You've probably heard the constant dripping of a faucet somewhere in your San Marino, CA, home. Maybe you didn't turn the water off completely, or maybe you've noticed additional signs of a leak. Has your water bill suddenly increased, or have you come across random puddles of water?  
Don't let this issue continue, or you may find yourself paying for costly repairs to other parts of your home. Fixing structural damage to your floors, walls, and basement is a significant expense you don't need! But Make It Drain Plumbing & Rooter can get any leak taken care of to prevent a larger mess.    
Garbage Disposal Repair 
Garbage disposals are becoming a standard appliance in modern homes. They are useful but can be problematic when they aren't working properly. Problems you may see with garbage disposals include:
Clogs or blockages

Blades that jam 

Unpleasant odors  

Leaks

Grease buildup 

Abnormal noises 
You should call Make It Drain Plumbing & Rooter if you notice any of these problems with your appliance. We'll dispatch a plumber who will assess your situation and recommend the necessary garbage disposal repair. 
Faucet Repair 
You probably don't realize how many times you use a faucet on a given day. But it's almost immediately noticeable when your faucet leaks or has another common problem. If you've had an unreasonably large water bill, contact our team of licensed professionals for a faucet repair. 
We're experienced in repairing kitchen or bathroom faucets and showerheads, keeping your costs at a reasonable price. 
Drain Cleaning Services 
To ensure your drain remains free of clogs, you'll need to schedule drain cleaning services with Make It Drain Plumbing & Rooter in San Marino, CA. We've got the appropriate tools to keep your pipes clear so you're not standing in ankle-deep water during your shower. 
DIY solutions like harsh chemicals may resolve your problem, but only temporarily. Schedule your drain cleaning with us to keep your pipes in tip-top shape! 
Premier Plumbing Services 
When it comes to resolving your plumbing problems, keep it simple. Call Make It Drain Plumbing & Rooter today! 
Finally a Plumber
You Would Refer
to Your Mom
Trusted Since 2004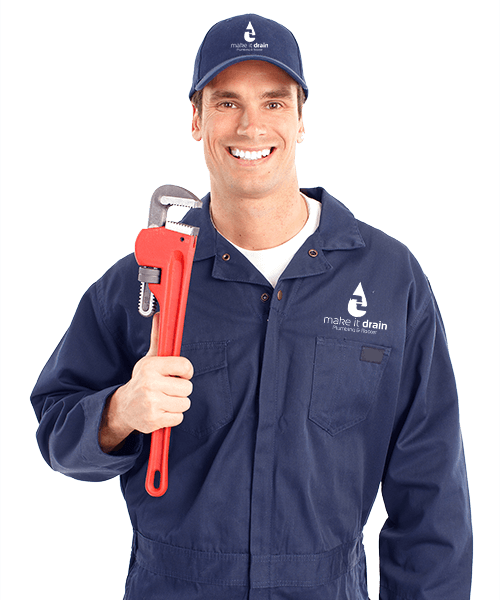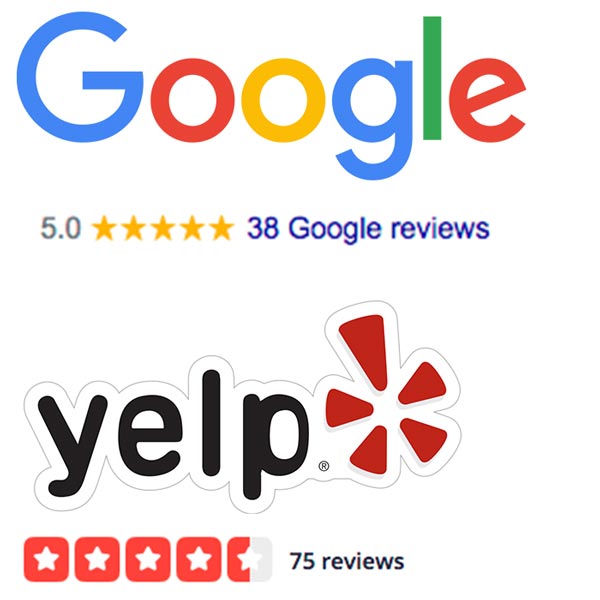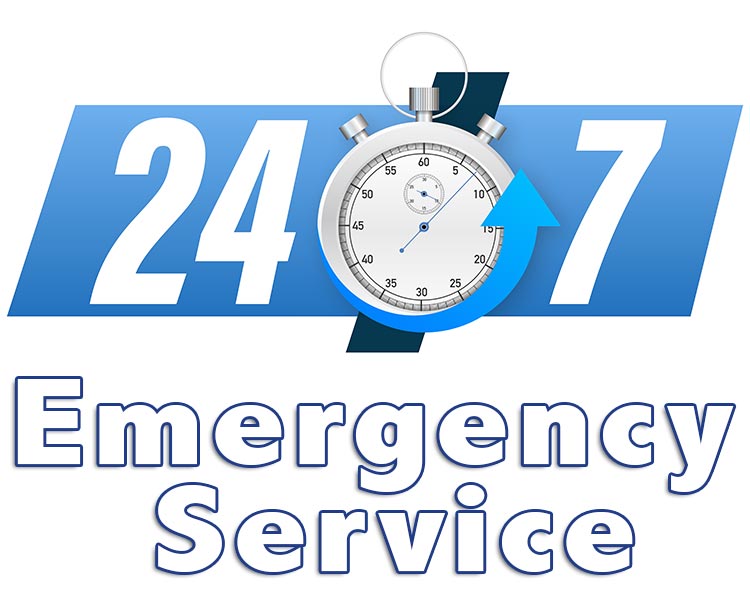 Over 100 5-Star Reviews & Counting Between Google & Yelp!

 Had a overflow in my basement and couldn't get it to drain properly since it was clogged. These guys not only unclogged but they fixed the drain and cleaned it out thoroughly. Thanks fellows! …

– Troy Anthony

Had a blockage in my kitchen drain. Called out Make it drain plumbing and they came out within the hour. They explained the issue and answered all my questions. very satisfied with their work. Will be calling on my next issue.


– Astrid Murcia

My main line backed up and Ivan from Make It Drain came by to clear it up.  He was professional and courteous.  I'll be calling them for my plumbing needs going forward.
– Giancarlo S.