Plumber Santa Monica
The Trusted Santa Monica Plumber
When plumbing problems strike unexpectedly, you need a trustworthy plumber in Santa Monica who offers 24-hour emergency service. Look no further! Our dedicated team of experienced plumbers is here to provide reliable and prompt assistance, day or night.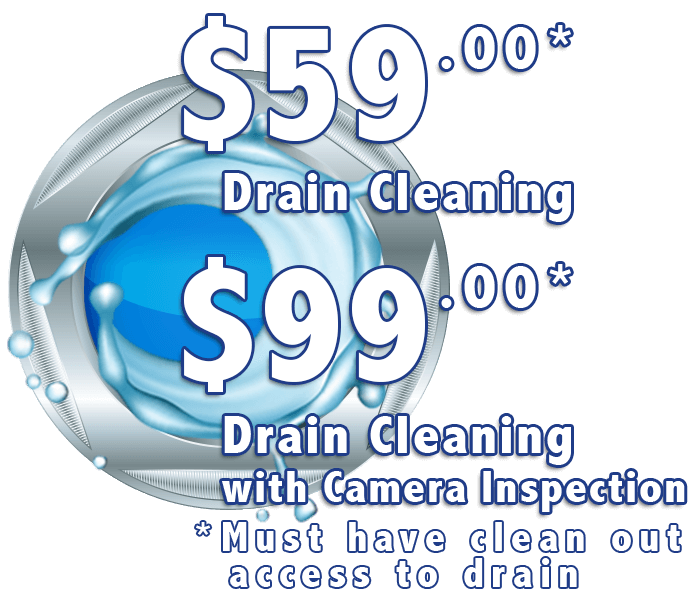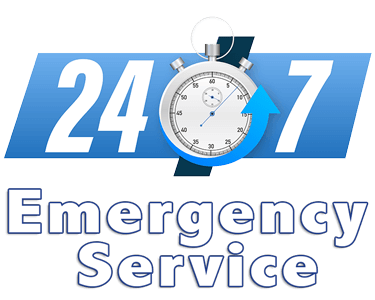 The Most Reliable Plumbing Service in Santa Monica Since 2004
Plumbing problems can bring an entire household to a stop. Taking a shower, doing the dishes, going to the bathroom, cooking, throwing in a load of laundry, and even watering the lawn all depend on your plumbing system working the way it's expected to. When that doesn't happen, you need the expert plumbing services of Make It Drain Plumbing & Rooter to set things right again. Our team of fully licensed and insured professional technicians can take care of any plumbing problem or improvement you need.
We are a full-service plumbing contractor, serving both residential and commercial properties in the Santa Monica area since 2004. Our experienced plumbers are trained in all types of plumbing installation and repair, and providing fantastic customer service is always our number one priority.
Contact Make It Drain Plumbing & Rooter for help with any of our services.
Dishwasher Installation
Improperly connected water lines to and from the dishwasher can cause water damage that may stay hidden behind the appliance until severe damage occurs. If you're excited about getting a new dishwasher but not so excited about installing it yourself, call the pros at Make It Drain Plumbing & Rooter. We'll provide a free and transparent estimate, so you'll know exactly how much the job will cost and have the assurance of knowing it was done right.
Tankless Water Heater Installation and Repair
Have you noticed how many of your friends and neighbors in Santa Monica have switched to using tankless water heaters? Tankless heaters provide greater energy efficiency and help you shrink your carbon footprint, all without giving up the convenience of hot water when you need it.
We are currently offering:
Tankless water heater repairs and maintenance

Tankless water heater replacements

 
Our water heater services are fast, affordable, and reliable. If you're ready to make the upgrade to a tankless system, contact us today.
Toilet Repair and Installation
If you've got an old leaky toilet with frequent clogging or repair problems, it may be time for an upgrade. Our plumbers have the training to install any type of appliance, from low-flow toilets to Gravity toilets and modern high-tech models, too. Maybe you don't need an upgrade, but just a few repairs? Let our experts take a look. Toilet repairs from Make It Drain Plumbing & Rooter will save you the cost of buying a new unit.
Faucet Repair and Installation
Is there anything more irritating than a leaking faucet? The drip drip drip is a constant reminder that you're wasting water and driving up your water bill. Faucets and showerheads get regular use. It's no wonder they need a little professional attention once in a while. Let our pros fix that drip. Call us for emergency faucet repairs, too. We offer free onsite estimates 24/7 in the Santa Monica, CA, area.
And yes, we're available for faucet and showerhead installations, too. If you're remodeling or simply changing the look in your existing bathroom, we'll install your new fixtures and get your bathroom 100% functional as quickly as possible.
Garbage Disposal Repair
Garbage disposals are built to be durable, but occasionally a utensil or piece of bone can become lodged in the disposal and cause problems. Leaking pipes, broken impellers, foul smells, and electrical issues are other disposal issues. All of these problems require the expertise of one of our plumbers. If the unit is old or has started to need frequent repairs, we may recommend installing new garbage disposal instead.
Drain Cleaning
A drain that frequently backs up gets clogged, or drains slowly could indicate a bigger plumbing problem. Our technicians will not only fix the immediate problem, but they'll also do a complete inspection to make sure other issues aren't going undetected. Our drain cleaning services in Santa Monica include:
Utility room drains

Sewer drains

Kitchen drains

Bathroom drains

Laundry room drains

Shower and bathtub drains

 
Give Make It Drain Plumbing & Rooting a call if any of your drains aren't working correctly.
Leak Detection
If your water bills are going up without explanation or if you've noticed moldy odors in your home, a leaking pipe could be the problem. Hidden leaks can cause all types of issues, including flooding, water damage, and staining walls or ceilings. Minor leaks can lead to big, expensive problems if they're not taken care of promptly. We use experience and high-tech equipment to detect leaking pipes in your home, sewer leaks, and gas leaks too.
Slab Leak Repair
Slab leaks can be challenging to identify since they are not usually visible on the surface. And unfortunately, they can also cause severe damage to your home's foundation. If you notice any of the following signs, call Make It Drain Plumbing & Rooter as soon as possible:
Hot spots on the floor

Foundation cracks

Mold or mildew growth

Low water pressure

Warping wood floor or damp carpets

Increase in water bills
Slab leaks need immediate, professional attention. We will repair the problem and keep your home structurally safe and sound.
Gas Leak Repair
Gas leaks are a severe hazard to your home, family, and property. They can cause fires, explosions, and extensive fire damage. Call us right away if you notice any unpleasant smells, if the pilot light on your stove won't stay lit or if you see orange gas flames instead of blue. Hissing sounds from gas appliances and physical symptoms such as nausea, fatigue, and dizziness are also warning signs of a gas leak.
Piping and Repiping
The Make It Drain Plumbing & Rooter team offers a complete line-up of plumbing repair services, including installing new construction and pipe replacement or repiping for older homes. Pipe replacement is needed if you have a burst pipe or need frequent repairs for leaking pipes. Slow and hidden leaks can cause costly structural damage to your home, including mold and mildew growth. Don't wait until severe damage occurs. Our pipe replacement services can save you time, money, and loads of inconvenience.
If you've been looking for a reliable "plumber near me" In Santa Monica, call Make It Drain Plumbing & Rooter. We offer fast, friendly, and efficient service with a 100% satisfaction guarantee no matter how big or small the project.
Finally a Plumber
You Would Refer
to Your Mom
Trusted Since 2004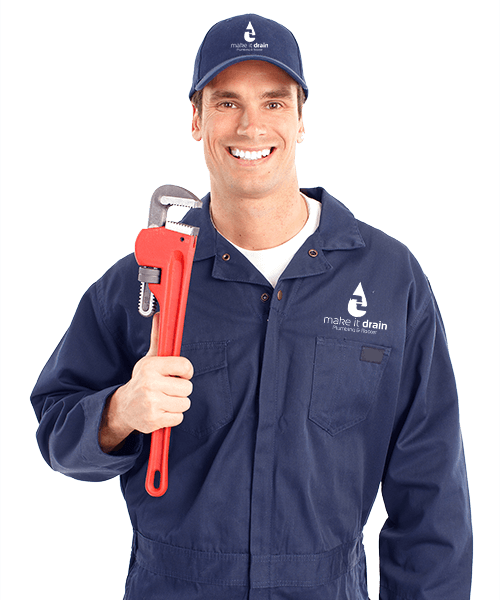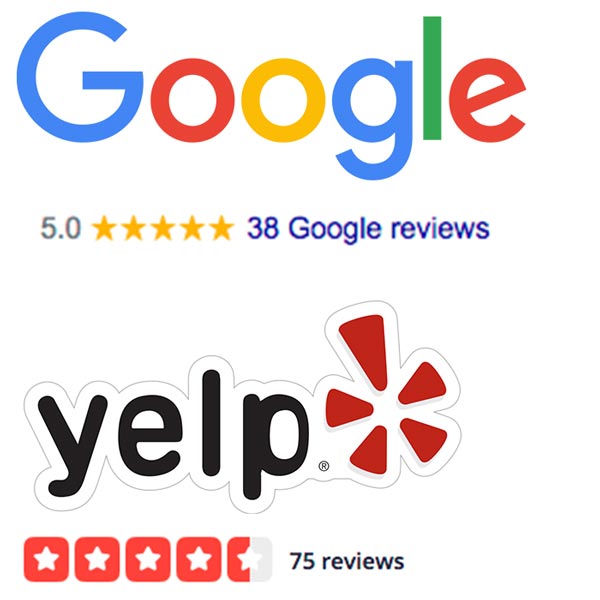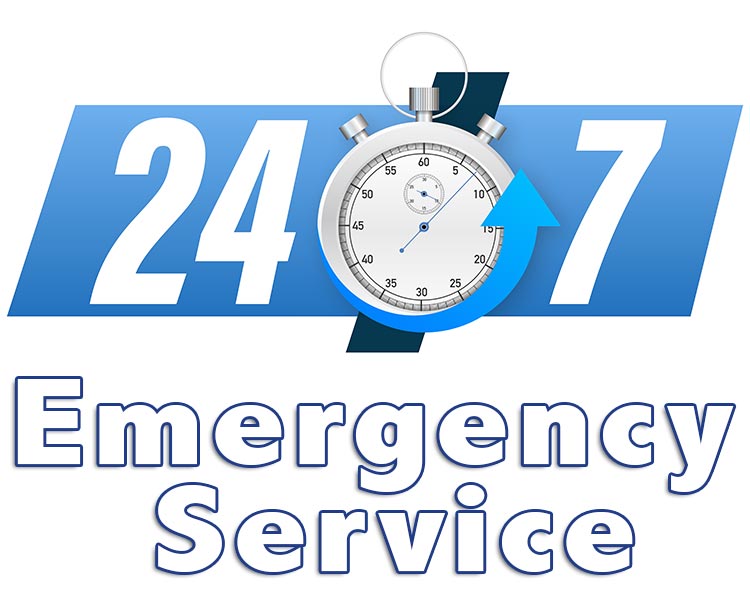 Over 100 5-Star Reviews & Counting Between Google & Yelp!

 Had a overflow in my basement and couldn't get it to drain properly since it was clogged. These guys not only unclogged but they fixed the drain and cleaned it out thoroughly. Thanks fellows! …

– Troy Anthony

Had a blockage in my kitchen drain. Called out Make it drain plumbing and they came out within the hour. They explained the issue and answered all my questions. very satisfied with their work. Will be calling on my next issue.


– Astrid Murcia

My main line backed up and Ivan from Make It Drain came by to clear it up.  He was professional and courteous.  I'll be calling them for my plumbing needs going forward.
– Giancarlo S.