Plumber In Pasadena
The Trusted Pasadena Plumber
Looking for a trusted plumber in Pasadena who offers 24-hour emergency service? Our team is here to help! We provide reliable and fast emergency plumbing services round the clock!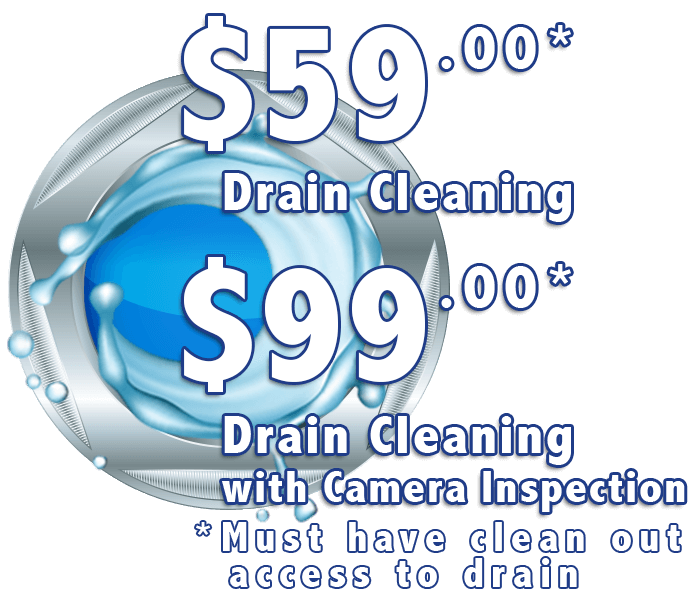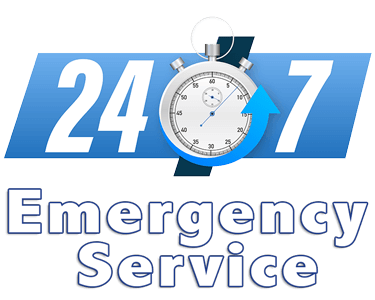 Plumbing Services In Pasadena 
If you need plumbing services in Pasadena, CA, don't try to do the dirty work yourself. Make It Drain Plumbing & Rooter provides the community with various services to meet your plumbing needs.  
Our expert plumbers are fully licensed and insured, so you know you're getting high-level workmanship. We offer our services 24/7, for reliable service when you need it most.  
Quality Plumbing Installation And Repair
Your plumbing system is what provides you with freshwater, removes waste, and supplies your dishwasher and other appliances for daily use. It's a complex network of pipes that must work well together, or your everyday life will be disrupted. 
Unfortunately, plumbing emergencies will happen and require the attention of a professional. At Make It Drain Plumbing & Rooter, our experienced technicians can help get your system up and running again to alleviate any stress.
Tankless Water Heater Installation
If you're ready to upgrade to a tankless water heater, Make It Drain Plumbing & Rooter has got you covered. Tankless water heaters are an eco-friendly alternative to traditional water heaters and can help reduce your monthly utility bill. 
Our team can install various styles, makes, and models of tankless water heaters and determine the best unit for your home. In addition to our installation services, we can provide routine maintenance and repairs to keep your tankless heater working efficiently.  
Toilet And Faucet Repair
The expert plumbers in Pasadena, CA, are equipped to repair your leaking toilet, update your kitchen fixtures, or make a faucet repair. No plumbing issue is too big or small for our team.  
If you have a leaky faucet and require a replacement, we have a complete inventory for you to choose from. We're sure to have something that will match your style and budget. 
An old toilet can be frustrating for anyone. We'll work to repair your toilet, but if it can't be repaired, we'll talk you through the replacement process. 
Dishwasher Installation And Garbage Disposal Repair
If your dishwasher doesn't seem to be cleaning your dishes anymore, it might be time to have a new one installed. Contact Make It Drain Plumbing & Rooter to help you make the best choice for your new dishwasher. 
Prevent extensive water damage from an attempted DIY installation and count on our trained professionals to properly install your new dishwasher. 
Garbage disposals are becoming a more common household appliance. They are helpful devices but aren't without their problems. Some of those problems include: 
Getting clogged

Jamming blades

Leaky pipes

Foul smells 

Built-up grease 

Strange noises
With Make It Drain Plumbing & Rooter, you'll get a licensed plumber who will diagnose the problem and complete the garbage disposal repair. You'll be back to using your disposal in no time at all. 
A Licensed Pasadena Plumber Near Me
Do you have a toilet that won't flush? We got it! Have a drain that needs to be cleaned? No sweat! Whatever plumbing issue you have, we've got you covered. We offer comprehensive plumbing and rooting services to cover all of your plumbing needs in your Pasadena home.  
When you need a plumbing company you can trust, there's one name you should remember — Make It Drain Plumbing & Rooter. We're your one-stop shop for high-quality plumbing replacement, repairs, and installation services. Call us today for a free estimate and see what we can do for you.
Finally a Plumber
You Would Refer
to Your Mom
Trusted Since 2004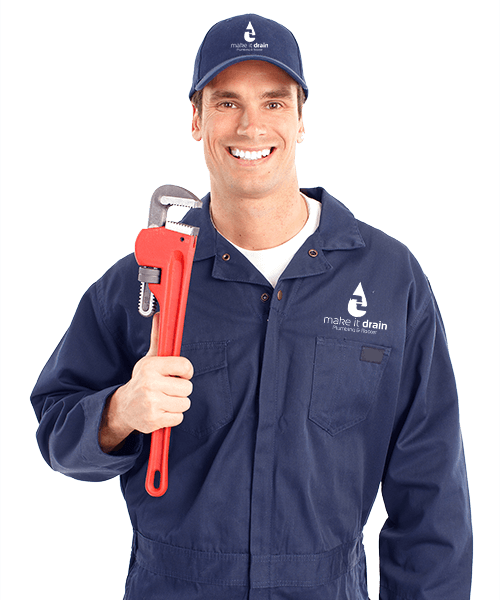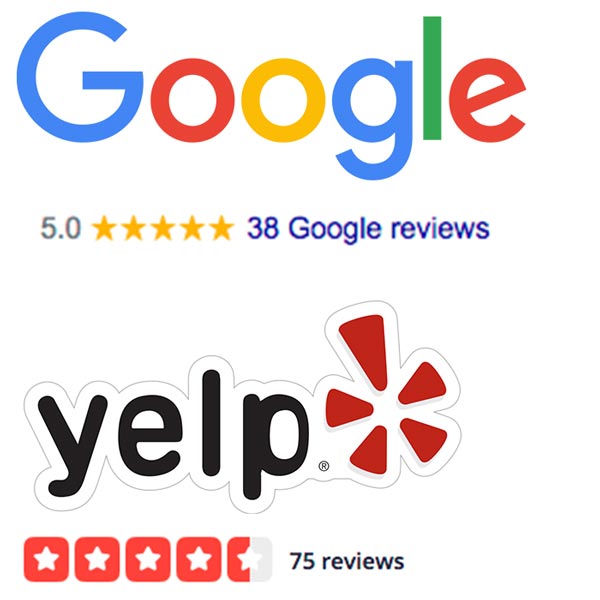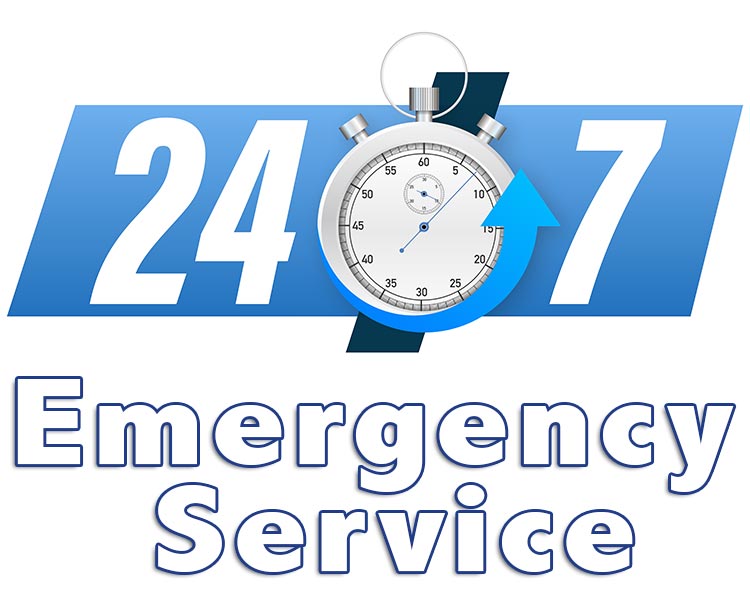 Over 100 5-Star Reviews & Counting Between Google & Yelp!

 Had a overflow in my basement and couldn't get it to drain properly since it was clogged. These guys not only unclogged but they fixed the drain and cleaned it out thoroughly. Thanks fellows! …

– Troy Anthony

Had a blockage in my kitchen drain. Called out Make it drain plumbing and they came out within the hour. They explained the issue and answered all my questions. very satisfied with their work. Will be calling on my next issue.


– Astrid Murcia

My main line backed up and Ivan from Make It Drain came by to clear it up.  He was professional and courteous.  I'll be calling them for my plumbing needs going forward.
– Giancarlo S.