Plumber in North Hollywood
The Trusted North Hollywood Plumber
Are you in need of a dependable plumber in North Hollywood who provides 24-hour emergency service? Our commitment to exceptional service sets us apart.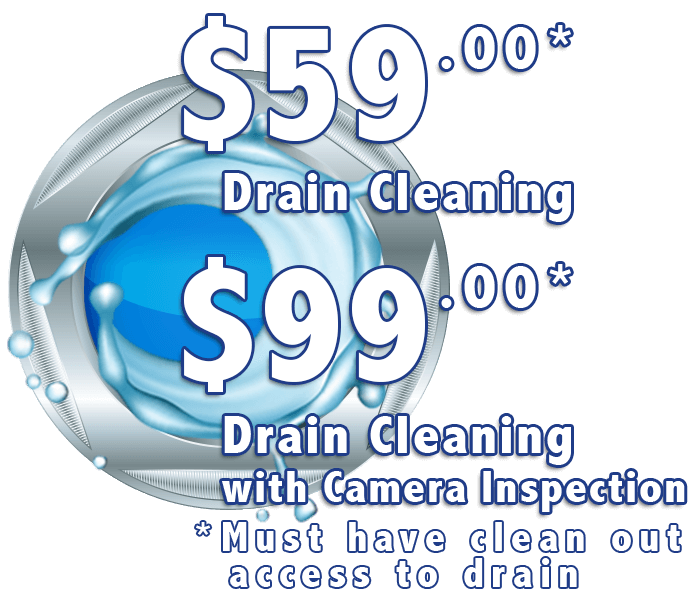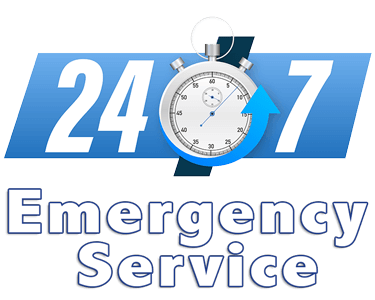 Make It Drain Plumbing & Rooter in North Hollywood
Whether you need gas leak repair, pipe replacement, slab leak repair, plumbing services, or something more, Make It Drain Plumbing & Rooter is here for you.
We're a one-stop resource for plumbing solutions in North Hollywood with over 20 years of experience to our name.
From plumbing repair and drain cleaning to the faucet repair requests in between, our professional team is equipped to handle every job that comes our way.
Our family-owned company has been delivering excellent customer service in North Hollywood and the surrounding areas since opening in 2004.
We make it easier than searching for a "plumber near me" into your web browser. We can handle everything from simple toilet repair to tankless water heater installation services.
Flexible scheduling and unwavering attention to detail set us apart from the competition at every turn!
Depend on Make It Drain for Your Drain Cleaning Needs
Your home should be a place of comfort. With that being said, nothing threatens a tranquil retreat more than a clogged drain. When water begins to stand in sinks and showers, it's time to call the professionals at Make It Drain Plumbing & Rooter.
Our technicians can easily and quickly clear drain clogs on a timeline that works for you. We have the equipment to get the job done right. From leak detection to repair, we'll make sure drains are running smoothly once more.
We're On Call for Water Heater Replacement and Repair
Keeping water heated in your North Hollywood home year-round begins and ends with a well-functioning water heater. At Make It Drain Plumbing & Rooter, we can help with repair and installation for all water heater types and models.
Our technicians have the training to handle everything from tankless water heater repair to installing more traditional models in older homes.
We're also readily available for the annual water heater maintenance that keeps appliances like dishwashers, showers, and washing machines functioning at optimal capacity.
Home Convenience, One Toilet Repair at a Time
It can be tempting to try a DIY approach to a faulty toilet, but the effort often isn't worth the risk. Instead of dealing with unpleasant surprises, a quick call to the Make It Drain Plumbing & Rooter team can have a technician out to your North Hollywood home in no time.
We handle all types of toilet repair requests with ease. Whether we're detecting a leak or replacing a valve, we get North Hollywood homes back to functioning their best quickly and efficiently.
We'll even take care of any additional plumbing installation needs associated with toilet repairs. This is a great way to save on water bills.
Best Dishwasher Installation Services in North Hollywood
A dishwasher is a wonderful appliance to have in the kitchen. However, dishwasher installation is far less appealing for those who aren't trained to handle the job! That's where Make It Drain Plumbing & Rooter can help.
Whether you're upgrading your old dishwasher for a newer model or installing one for the first time, we can easily handle things. Our comprehensive services ensure that the appliance is fitted and functioning properly.
We'll also make sure the model we install fits in well with existing kitchen aesthetics. Whether the goal is energy efficiency, functionality, looks, or a little bit of everything, we have the expertise to help homeowners find the dishwashers they're looking for.
Garbage Disposal Maintenance, Repair, and Replacement 
In-line garbage disposal is a great convenience when it comes to home cooking clean-up. Unfortunately, it can be stressful when things go wrong with your garbage disposal unit.
At Make It Drain Plumbing & Rooter, our team can help with maintenance, installation, and garbage disposal repair services upon request. From jams and clogs to faulty motors, we have the experience to fix the issue and make recommendations when a new garbage disposal is needed.
When Water Pipe Leaks Hit, Our Technicians Can Help
There's nothing more frustrating than dealing with leaking pipes in your North Hollywood home. If it is ignored for too long, a small pipe leak can turn into a significant water bill and cause serious damage to the structure.
There's no reason to settle for anything less than the best when it comes to leaking pipes. At Make It Drain Plumbing & Rooter, we employ a team of technicians who can pinpoint problems, repair leaks, and install new plumbing when it's needed most.
When you're looking for a quick and quality fix to leaking pipes, we have you covered. We always pair impeccable craftsmanship with the superior customer service standards homeowners deserve.
Emergency Plumbing Services
Plumbing emergencies usually don't happen at convenient times. If you find yourself faced with a plumbing emergency outside of standard business hours, Make It Drain Plumbing & Rooter is only a phone call away.
Our emergency services are designed to provide successful solutions to plumbing problems. They also offer peace of mind to homeowners who face a plumbing issue at an inconvenient hour.
Reach Out Today
There's no reason to wait when you need plumbing services in North Hollywood. At Make It Drain Plumbing & Rooter, we're ready to help when you make the call.
Reach out today to learn more about our long list of service options and to schedule your appointment. We're ready to assist you!
Finally a Plumber
You Would Refer
to Your Mom
Trusted Since 2004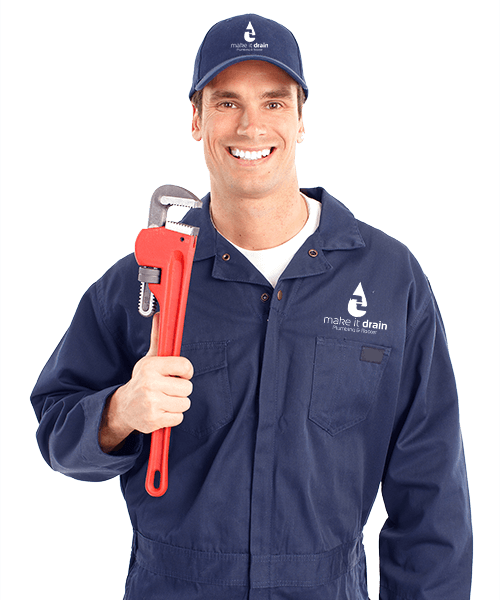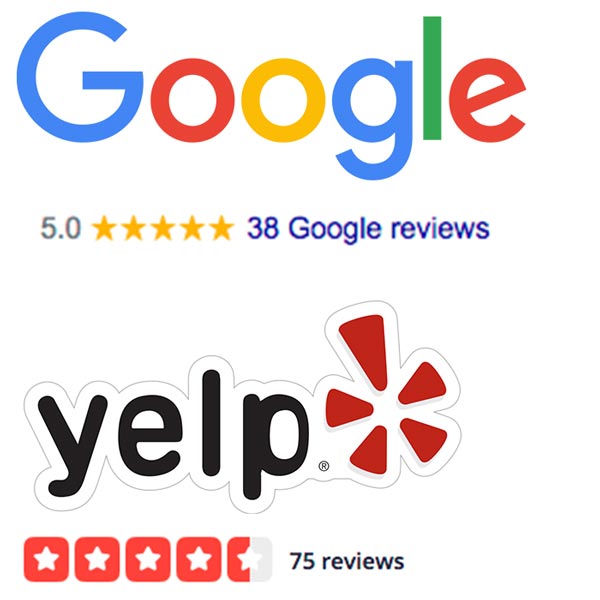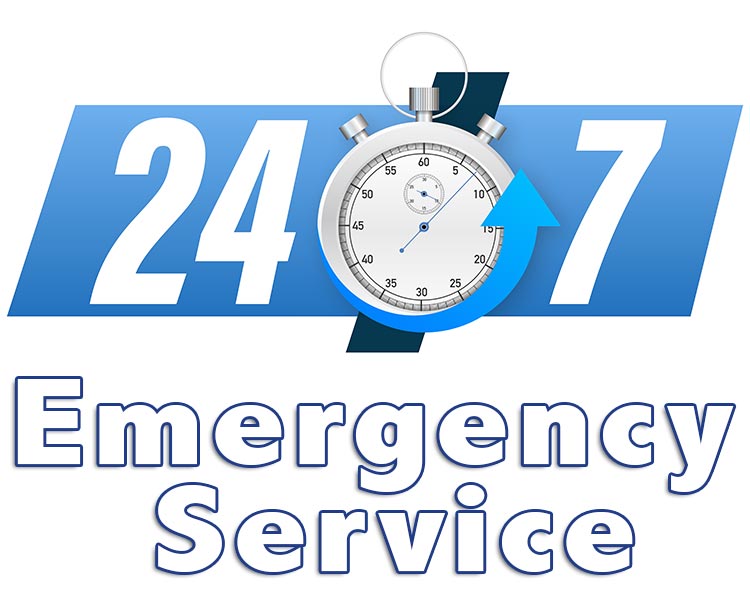 Over 100 5-Star Reviews & Counting Between Google & Yelp!

 Had a overflow in my basement and couldn't get it to drain properly since it was clogged. These guys not only unclogged but they fixed the drain and cleaned it out thoroughly. Thanks fellows! …

– Troy Anthony

Had a blockage in my kitchen drain. Called out Make it drain plumbing and they came out within the hour. They explained the issue and answered all my questions. very satisfied with their work. Will be calling on my next issue.


– Astrid Murcia

My main line backed up and Ivan from Make It Drain came by to clear it up.  He was professional and courteous.  I'll be calling them for my plumbing needs going forward.
– Giancarlo S.