Plumber in Hollywood 
The Trusted Hollywood Plumber
Looking for a plumber in Hollywood that provides 24-hour emergency service? Our team is here to help! We offer fast and affordable plumbing solutions around the clock.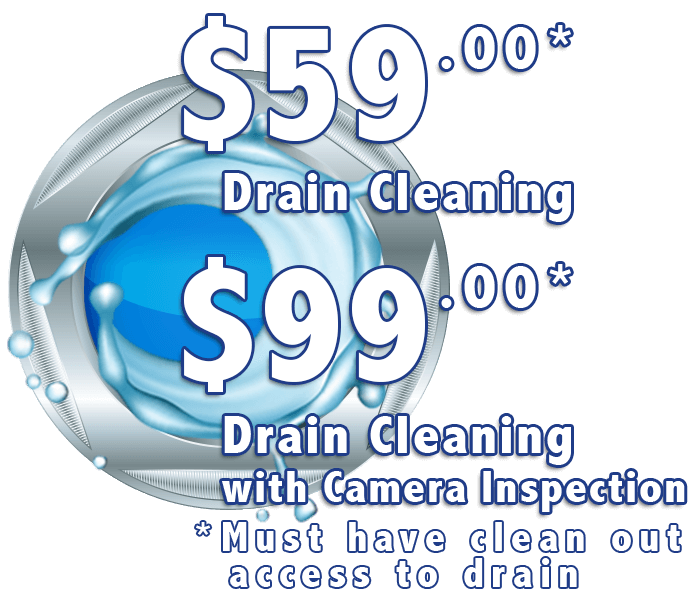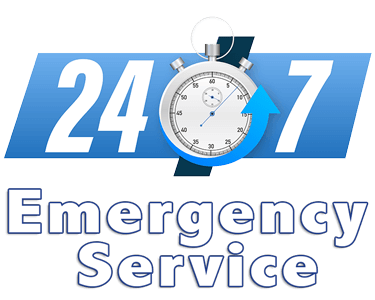 Plumbing and Rooter Services in Hollywood
Most of the time, when you need a "plumber near me," you need one immediately. Fortunately, at Make It Drain Plumbing & Rooter in Hollywood, we have comprehensive plumbing services and 24/7 emergency services. 
Our licensed, expert technicians will provide excellent workmanship, and we believe in honest, fair pricing and complete customer satisfaction. 
The situations that cause you to need a plumber are stressful, and we aim to make the repair process as stress-free and easy on you as possible. No matter your plumbing needs, Make It Drain Plumbing & Rooter will handle them quickly, affordably, and with a 100% satisfaction guarantee. 
We offer comprehensive plumbing and drain-cleaning solutions, including:
Leak repairs

Pipe replacement

Plumbing and appliance installation services
No job is too big or small for our experienced staff. 
Our Expert Plumbing Services 
Do you need garbage disposal repair? Or maybe your toilet needs repairing? Whatever your plumbing repair needs are, our skilled professionals can handle them, easing your stress and quickly getting your life back to normal.  
Our licensed experts are prepared to provide many plumbing repair services throughout Hollywood, including: 
Tankless water heater installation

Toilet repair

Faucet repair

Drains services
If you need it and it involves plumbing, we can handle it on time and within budget. 
Tankless Water Heater Installation
Tankless water heaters are popular in the Hollywood area. A tankless water heater installation can save on space and pay for themselves relatively quickly. Tankless water heaters come in three variations: non-condensing, condensing, and condensing hybrid; they can also be gas or electric.
Tankless water heaters are energy efficient and convenient. They make a wonderful replacement for a legacy tank-based water heater, costing less to install and operate.
Our trained experts can quickly determine the best tankless water heater for your home and its needs. We offer installation and services for all major makes and models and can have your tank-based heater replaced in a single service visit. 
Toilet Repair
The need for toilet repairs rarely comes at a convenient moment, but with our emergency 24/7 service, no hour is inconvenient for our team. Some common toilet issues that we can handle include:
Running toilets 

Clogged toilets 

Cracks in toilet bases or tanks

Stuck toilet handles

Toilets that won't flush
Our technicians will diagnose the problem and soon put things to rights, whether your toilet is clogged, backed up, damaged, or not functioning properly. 
Faucet Repair
Faucet repairs can range from stopping a leak by putting in a new gasket to replacing a unit that you can't repair. We have it covered, so you can stop wasting water with incessant dripping. 
Drain Services
Your drains must function properly for your household to work. A slow drain is annoying, and a clogged drain is a problem. Even if you keep things that aren't supposed to go down drains out of them, a certain amount of dirt and grime accumulates anyway. Eventually, this can slow down and even clog your drains.
To function well, drains need periodic cleaning. We provide drain cleaning, drain repair, and drain unclogging services. Whatever your drain issue might be, we can make it drain again.
Leak Repairs 
Leaks can quickly cause water damage or allow mold and mildew to grow. When left too long, leaks can cause water damage to your Hollywood home, which can diminish your home's value and even undermine its structural soundness. 
If you suspect you have a leak but aren't sure where exactly it is, we offer leak detection. We can handle leaky sinks, faucets, pipes, connections, and more before they damage your home. 
In addition to repairing in-home leaks, we also offer slab leak repair and gas leak repair. 
Slab Leak Repair 
Pipes run into your home underground, and sometimes these pipes corrode or leak. A slab leak occurs when the water pipes under your concrete slab or foundation rupture.
Slab leaks are serious problems because they can cause a flood that damages your flooring, sheetrock, paint, and more. 
Common signs of a slab leak include:
A hot floor (most slab leaks occur in hot water lines)

Unexplained increases in your water bill

Noticeably lower water pressure

Persistently damp floors or carpets
If you think you might have a slab leak, call us, and we can detect and repair it. 
Gas Leak Repair 
Gas leaks can be hazardous. Our experienced plumbing professionals can troubleshoot, detect, and repair gas leaks. 
Signs that you may need gas leak repair include:
The inexplicable smell of rotten eggs

Unexplained increases in your gas bill

Visible parts on your outside gas line

Dying or dead vegetation near the outside gas line

Damaged connections to gas appliances 

An audible hissing noise near the gas line

Trouble starting or running gas-powered appliances 
If you suspect a gas leak, contact the professionals right away. Exposure to gas is dangerous and can cause nausea, dizziness, fatigue, and even unconsciousness.  
Partial or Total Pipe Replacement 
There are many reasons you might need pipe replacement services. Perhaps you have old and leaky pipes, or you want to replace galvanized steel, lead, or polybutylene pipes that are old and wearing out with something more reliable such as copper or PEX. Our expert technicians are up to the task. 
Hopefully, you never have a burst pipe, but we'll repair or replace it if you do. You may also need pipe replacement or relocation if you are remodeling. We can tackle that. 
Hollywood Plumbing Installation Services
When you buy a new appliance, you want the installation to be done correctly, so your new machine starts its service life in the right way. We'll make sure your new appliance is installed properly. 
We offer washing machine, garbage disposal, and dishwasher installation. We even provide tankless water heater installation, or if you need it, we can install fixtures like sinks, toilets, tubs, and showers.
Do You Need Plumbing Services in Hollywood? 
Call the reliable professionals at Make It Drain Plumbing & Rooter if you need plumbing services in Hollywood. 
Finally a Plumber
You Would Refer
to Your Mom
Trusted Since 2004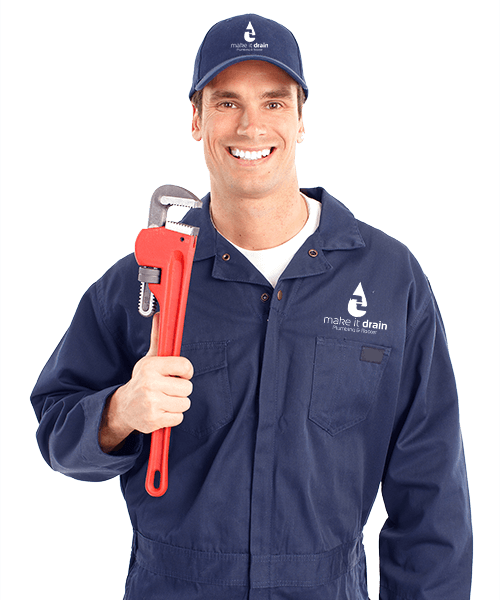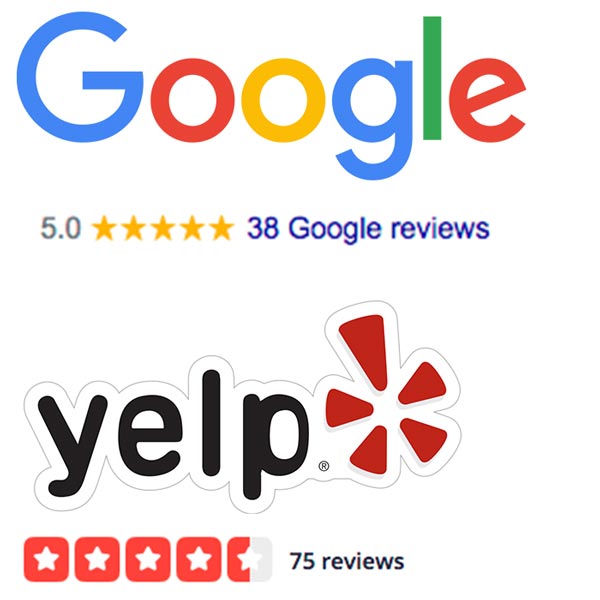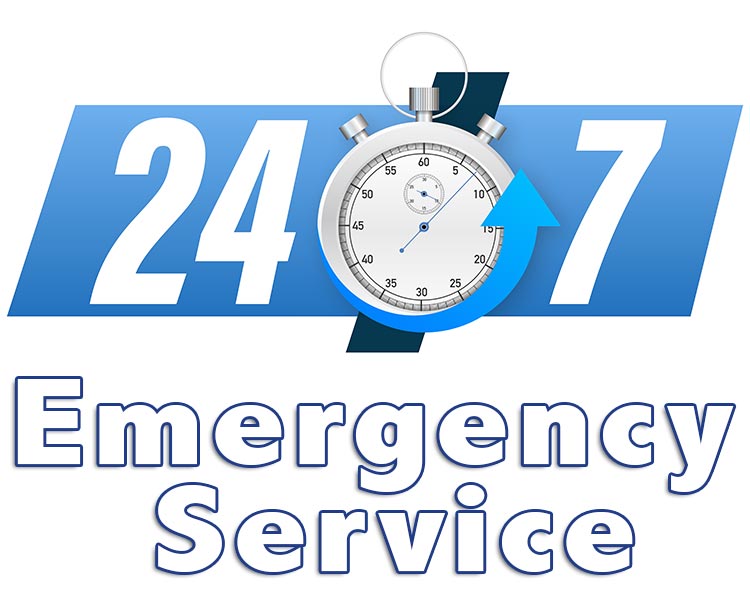 Over 100 5-Star Reviews & Counting Between Google & Yelp!

 Had a overflow in my basement and couldn't get it to drain properly since it was clogged. These guys not only unclogged but they fixed the drain and cleaned it out thoroughly. Thanks fellows! …

– Troy Anthony

Had a blockage in my kitchen drain. Called out Make it drain plumbing and they came out within the hour. They explained the issue and answered all my questions. very satisfied with their work. Will be calling on my next issue.


– Astrid Murcia

My main line backed up and Ivan from Make It Drain came by to clear it up.  He was professional and courteous.  I'll be calling them for my plumbing needs going forward.
– Giancarlo S.