Plumber in Woodland Hills
Your Trusted Plumber in Woodland Hills
Seeking a reliable plumber in Woodland Hills? Look no further! Make It Drain Plumbing provides professional 24/7 emergency services to address all your plumbing needs.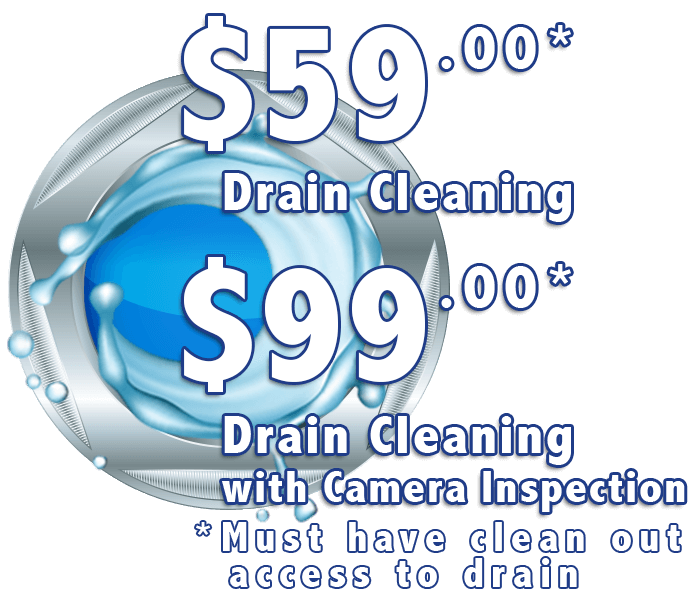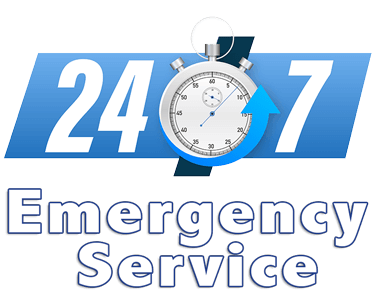 Why Make It Drain Plumbing Takes the Lead
Search no more! Your Plumber in Woodland Hills is ready to serve you.
Providing our services within and around the  Woodland Hills area since 2004, we are prepared to overcome any obstacle quickly and professionally.
Whether it's a minor leak or a major installation, Make It Drain Plumbing is just a phone call away and is always ready to deliver effective solutions and exceptional customer service.
In addition, we offer around-the-clock emergency services at our plumbing company. So there's no need to worry, for our staff is on hand 24/7 to answer questions and offer our professional advice catered to your plumbing needs.
Experiencing plumbing problems in Woodland Hills? Look no further! Reach out to Make It Drain Plumbing for swift and reliable solutions. Our skilled Woodland Hills plumber equipped to handle everything from minor repairs to major plumbing emergencies. Don't let plumbing issues disrupt your day – contact us today to get the help you need!
From Service Calls To Maintenace & Repairs in Woodland Hills, CA
Cleaning Drains
Our experienced plumbers at Make It Drain Plumbing offer effective drain-clearing services, removing blockages and ensuring optimal water flow throughout your plumbing system.
Leak Detection & Prevention 
Water leaks left unnoticed can lead to significant damage and escalate water bills. Our plumbers at Make It Drain Plumbing use cutting-edge tools to locate and fix leaks in your plumbing framework, ensuring your residential or commercial property remains protected from future problems.
Repairing Water Heaters & Tanks
We offer top-quality water heater installation and repair services, with a focus on both conventional and tankless water heater systems. We'll handle all your installation and upkeep requirements, guaranteeing uninterrupted access to hot water whenever you need it.
Pipe Fixes
Malfunctioning pipes can cause lower water pressure and leaks. Your #1 plumber in Woodland Hills can fix or replace such pipes, maintaining proper water flow and optimal system performance.
Live Drain Inspections
Employing cutting-edge video camera technology, we conduct inspections of sewer and drain pipes to detect any present issues, providing the most efficient fixes. Our thorough inspection practices allow us to reveal any hidden plumbing problems and prevent them from worsening.
Slab Leak Solutions
Slab leaks can result in costly fixes and threaten your home's foundation. Our team at Make It Drain Plumbing can identify and handle slab leaks, safeguarding your home's structural solidity and preventing expensive harm. 
Sewerage Line Assessments & Repairs
Our adept plumbers at Make It Drain Plumbing use modern technology for camera-guided inspections of sewer lines and quick resolution of any blockages. Additionally, we offer a warranty on all services, ensuring high-quality work and the optimal condition of your sewer system.
Repair Without Interruptions
Leaning on our advanced technology at Make It Drain Plumbing, we ensure the health of your sewer system without causing unnecessary disturbances. Plus, our repair methods minimize disruption to your property while providing durable solutions for a smoothly operating sewer system. 
Water Leak Repairs
Water leaks can cause major damage and risk to your property's stability. Our specialists at Make It Drain Plumbing use high-tech tools to promptly detect and repair leaks, preventing further harm and ensuring your property's safety.
Emergency Gas Line Repair
Gas line leaks pose a serious safety risk. If you suspect a leak, reach out to us immediately for round-the-clock emergency gas line repair help. Our skilled team can effectively handle leaks, ensuring your safety. Count on us for precise and timely emergency gas line repairs.
Bathroom & Kitchen Plumbing 
We provide top-tier plumbing services tailored to your kitchen and bathroom requirements. From installing and repairing faucets to garbage disposals, dishwashers, showers, bathtubs, and more, your plumber in Woodland Hills has got you covered.
Why Our Clients Are Loyal Customers
Trustworthy & Dependable 
At Make It Drain Plumbing, we understand the significance of trustworthy plumbing services. Our certified and insured team has consistently provided dependable solutions to an array of satisfied customers since 2004. Our commitment to professionalism and a keen eye for detail is reflected in our 5-star ratings.
Better Than Good Solutions
We acknowledge how precious your time is, so our dedicated plumbers at Make It Drain Plumbing, equipped with the necessary resources and equipment on our service vehicles, can swiftly tackle any repair or pipe replacement. Plus, our 24/7 service is always ready to assist in emergencies.
Quality Service Made Affordable 
We firmly believe that top-notch plumbing services shouldn't be overpriced. That's why we offer competitive rates without forfeiting on quality. Our goal is to provide the best value, considering your budget. You can count on your go-to plumber in Woodland Hills for affordable pricing.
Expertise & Personal Care Combined
At Make It Drain Plumbing, our service vehicles are equipped with the latest tools. Our uniformed, certified, and licensed plumbers ensure a neat and tidy presence. We pride ourselves in maintaining your home's cleanliness, offering you a hassle-free service experience.
Proficient For Decades
With over a decade of seasoned experience in the industry, we've successfully met the requirements of a multitude of content clients above and beyond expectations. Our expansive skill set enables us to tackle any plumbing challenge, no matter how complicated. Just check out our glowing reviews!
Fully Licensed 
Our dedication at Make It Drain Plumbing lies in providing excellent services you can trust. Our license guarantees proficient and successful work, and our insurance coverage safeguards you against any prospective liabilities on your premises.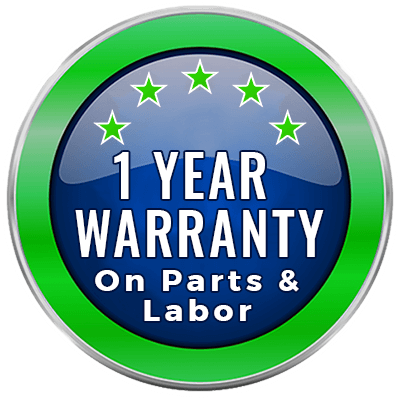 Over 150 5-Star Reviews & Counting Between Google & Yelp!
Finally a Plumber
You Would Refer
to Your Mom
Trusted Since 2004
Senior & Military
COUPON
10% Off
Redeem for Savings Today!
Cannot be combined with any other offer.