Plumber Woodland Hills
The Trusted Woodland Hills Plumbers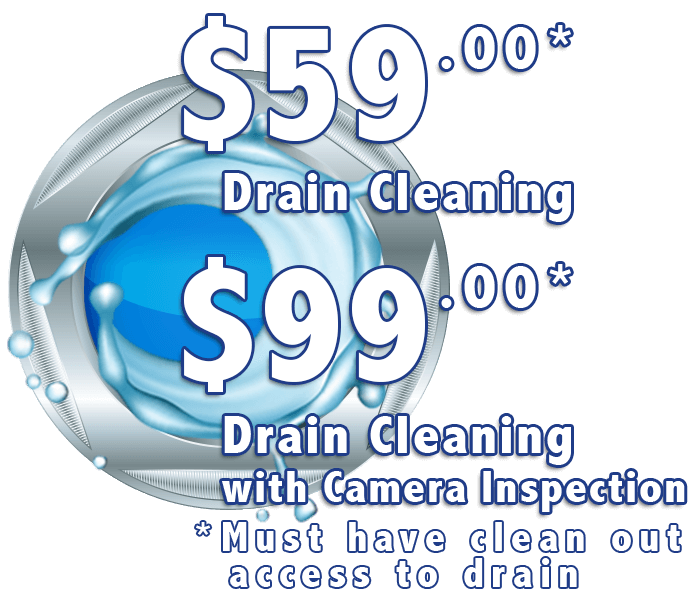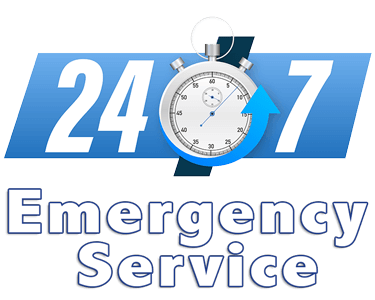 When it comes to problems with your plumbing, residents of Woodland Hills, CA, have it made. With Make it Drain Plumbing and Rooter as your local plumbing experts, you never have to worry about plumbing situations, no matter when they arise.
Emergency Plumbing Services
Serious problems with your plumbing can't wait. When it comes to water, the longer the problem sits, the better the chances of causing potential damage to your home. At Make it Drain Plumbing and Rooter, our licensed and experienced plumbers are standing by 24 hours a day, seven days a week. 
Just give us a call, and our plumbers will arrive quickly to diagnose and fix the problem before any more damage can occur. From burst pipes to broken water heaters and leaks, we're here when you need us most. 
Drain Cleaning 
Regular drain cleaning is the single best way to avoid clogs in your drains. All our plumbers are skilled and experienced with the latest in advanced plumbing technology, so we can incorporate modern technological approaches to dealing with your pipes quickly and efficiently. 
Whether you need drain cleaning to help clear a clog in your pipes, or you're looking to incorporate this service into your regular home maintenance, give us a call.
Toilet Repair
A broken toilet is a serious inconvenience for your home. If your toilet isn't working correctly, don't hesitate to give us a call. As toilets age, the parts break down and don't work as they should, leading to leaks and clogs. Some signs your toilet is in need of repair include: 
Running continuously
Leaking
Cracked
Wobbling
If your toilet is experiencing any of these issues, give us a call. Our experienced plumbers will quickly diagnose the problem and make a recommendation for repairs or replacement. 
Faucet Repair
Few things are as irritating as a leaky faucet. If the dripping just won't quit, we've got a solution. Whether it's your kitchen or your bathroom faucet causing the problem, our plumbers can quickly get to the root of the problem. This coverage includes showerheads too! 
Garbage Disposal Repair
Garbage disposals are a great way to deal with food waste and keep your pipes clean. If your garbage disposal has stopped working, it can cause some big problems in your kitchen. From clogs to leaks and unpleasant odors coming from the drain, we've seen it all. 
At Make it Drain Plumbing and Rooter, our plumbers know what to look for. If we can fix the problem, we'll have it back up and running in no time. If it can't be done, we're happy to assist you with installing a new one. 
Dishwasher Installation
Dishwashers make life so much easier. The amount of time they save you standing at the sink hand washing dishes solidifies their place as your kitchen's MVP. If you're thinking about having a new one installed, give us a call! 
Installing a dishwasher isn't as easy as it sounds with all of the connections that need to be attached just right to avoid leaks that lead to water damage. 
Fortunately for residents of Woodland Hills, CA, you've got a friend in the plumbing industry. Make it Drain Plumbing and Rooter's friendly plumbers are happy to install your new favorite kitchen appliance. 
Tankless Water Heaters
Tankless water heaters provide hot water on demand without having to worry about a big water tank taking up space in your home. They've gained a lot of popularity over the years for their efficiency and environmental sustainability. 
Make it Drain Plumbing and Rooter is your local tankless water heater installation expert. Whether you need tankless water heater repair for your existing unit or you're considering a brand-new tankless water heater installation, we're here to make the process easy.
Leak Detection
A leak in your home is a serious problem. It's the ones within the walls and underground that you can't see that tend to create the biggest problems. If you know what to look for, you stand a better chance of catching leaks early. Some signs of a possible leak in your home include: 
Musty smells
Decreased water pressure
An increased presence of mosquitos
Damp spots on the walls
Increased water bills
If you suspect a leak in your Woodland Hills, CA home, don't wait! Call us today!  
Gas Leak Repair
Gas leaks are a serious problem that can lead to fires or even explosions. If you suspect your home has a gas leak, there's no time to waste. Signs of a gas leak include: 
A strong sulfur smell (smells like rotten eggs) 
Dead plants around the house
Hissing sounds from heating appliances like the stove or heaters
People in the home experiencing dizziness, nausea, or fatigue 
Call Make it Drain Plumbing and Rooter as soon as you detect the signs of a gas leak. We'll be out immediately to fix the problem. 
Slab Leak Repair
A slab leak in your home usually first becomes evident via water spots on your walls, floors, or ceiling. Make it Drain Plumbing and Rooter offers 24-hour emergency services for slab leaks, so don't wait to give us a call. Every minute counts when it comes to preventing water damage in your home. 
Pipe Replacement
The pipes in your home are made to last for many years, but despite their longevity, the time will come when they will need to be replaced. Damaged pipes are responsible for leaks that allow water to seep into your home, causing mold. 
Repiping is a big job. An improperly installed pipe is no better than a damaged one as the possibility of water damage is still the main threat. 
With over 20 years serving the San Fernando Valley, Los Angeles County, and Ventura County, Make it Drain Plumbing and Rooter has the skills and experience to get your pipe replacement done right the first time. 
Professional Plumbing Installation and Repair Services in Woodland Hills, CA
From installations to plumbing repair repairs, you can count on Make it Drain Plumbing and Rooter for all of your home's plumbing needs. Contact us today online or give us a call to set up an appointment.
Finally a Plumber
You Would Refer
to Your Mom
Trusted Since 2004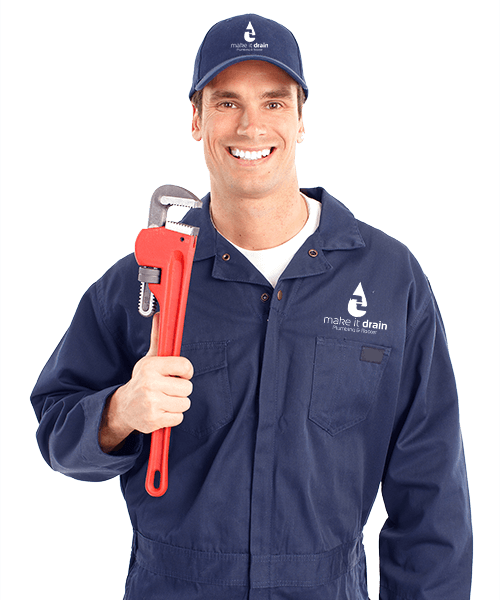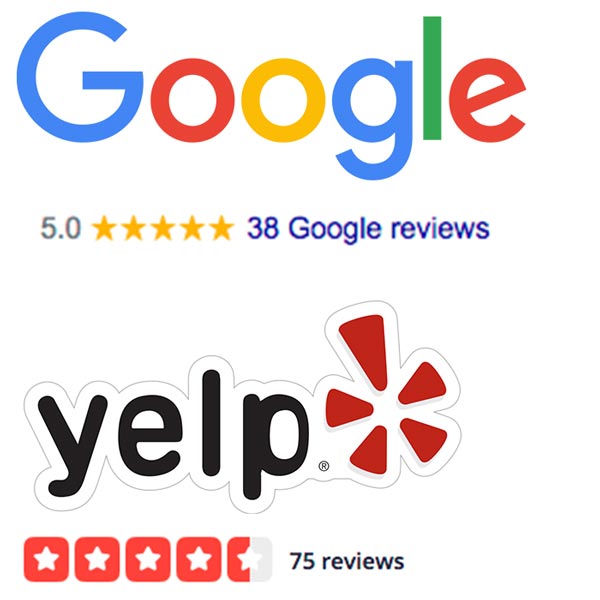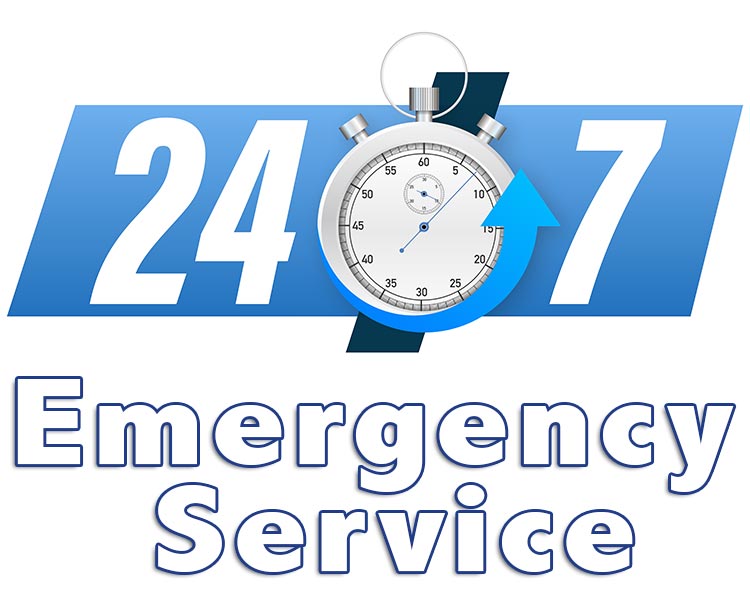 Over 100 5-Star Reviews & Counting Between Google & Yelp!

 Had a overflow in my basement and couldn't get it to drain properly since it was clogged. These guys not only unclogged but they fixed the drain and cleaned it out thoroughly. Thanks fellows! ...

- Troy Anthony

Had a blockage in my kitchen drain. Called out Make it drain plumbing and they came out within the hour. They explained the issue and answered all my questions. very satisfied with their work. Will be calling on my next issue.


- Astrid Murcia

My main line backed up and Ivan from Make It Drain came by to clear it up.  He was professional and courteous.  I'll be calling them for my plumbing needs going forward.
- Giancarlo S.