Plumber in Studio City
The Trusted Studio City Plumbers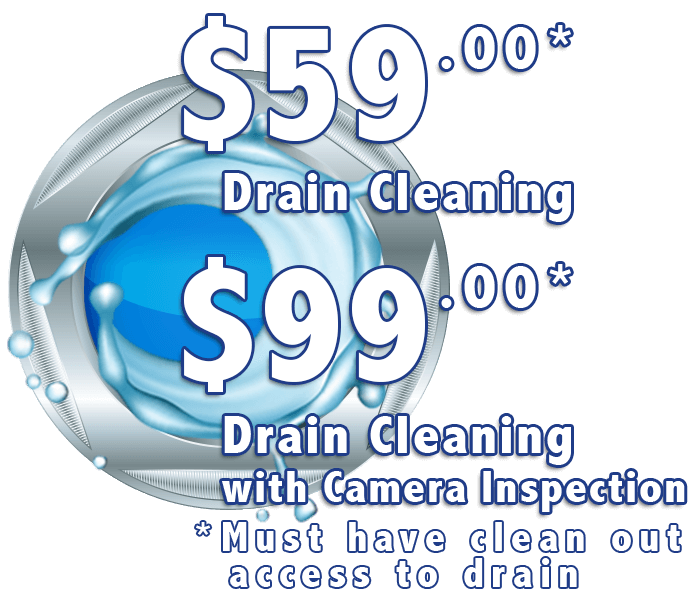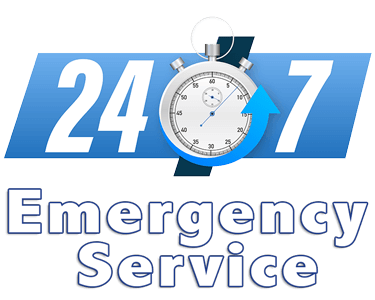 Plumbing Services in Studio City
Is it time for some new fixtures in your home, or do you need urgent plumbing repairs? Make It Drain Plumbing & Rooter is your full-service plumber in Studio City. Our team is ready to deliver the quality plumbing services you need, and we've got the experience to do so.
Reliable Plumbing Installations
Are you renovating or expanding your home, or just looking for an upgrade for your plumbing system? The Team at Make It Drain Plumbing & Rooter can deliver plumbing installation for any fixtures and appliances.
Our experienced plumbers can provide reliable installations and replacements for every fixture in your bathroom. We handle toilets, sinks, showers, and tubs. And, of course, we can take care of your kitchen sink and set you up with high-quality garbage disposal.
Are you looking to add a dishwasher to your kitchen? These convenient appliances are a huge help at home but could spell disaster if improperly installed. Trust the professionals for your dishwasher installation and avoid water damage and unpleasant odors.
Our team can also install new water pipes and lines for your home or provide pipe replacement for the aging and damaged lines. We're committed to delivering the highest quality in installations so that you can rest easy knowing your plumbing system is safe and secure.
We also provide commercial plumbing installations for the fine businesses here in Studio City. Our plumbers have the tools, knowledge, experience, and licensing to handle your commercial plumbing installation needs.
Fast and Affordable Plumbing Repairs
Make It Drain Plumbing & Rooter can provide all the plumbing services you need. When you find any issues with your plumbing system, fixtures, or appliances, don't hesitate to call us right away.
Are you having trouble with your bathroom? Whether you've got a slow draining toilet or a major clog, our toilet repair services will have it as good as new in no time. We also handle faucet repair and anything else that might go wrong with your fixtures.
If your garbage disposal is jammed up or won't work at all, don't risk trying to fix it yourself. The sharp blades could become dislodged unexpectedly and cause serious injuries. Instead, trust garbage disposal repair to the professionals.
Make It Drain Plumbing & Rooter is available 24/7 for any plumbing emergencies. If you've got a burst pipe spilling water into your home or a backed-up sewer line, you're going to need to reach out to a plumber near me right away to get that problem fixed. Make It Drain Plumbing & Rooter can be there right away to mitigate damage and keep your home safe.
Drain Cleaning Services
One of the most common issues we see here in Studio City is clogged drains. Our team can quickly dispatch these clogs, whether it's your toilet, sink, or your whole home. We use various tools to deliver the best drain cleaning every time, including traditional cable snakes and the latest hydro-jetting technology.
Don't wait until your drain is completely clogged to call on our drain cleaning service. Slow drains are signs that something is partially blocking your pipes, which will inevitably lead to a total clog and potential water damage to your home.
Reach out to Make It Drain Plumbing & Rooting today to keep your drains draining right. You can take advantage of our $49 drain cleaning special or our $79 cleaning and camera inspection.
Water Heater Installations and Repairs
Make It Drain Plumbing & Rooting installs and repairs both traditional and tankless water heaters. If you're not getting enough hot water, or maybe even none at all, we can quickly get to the real cause of the problem and see if you'll need a repair or a replacement.
Repairs are generally the best solution when the issue is with the heating element, burner, or auxiliary pipes and fittings. Tankless water heater repair typically entails replacing electrical or gas components. If a traditional water heater has structural issues with the tank, it will likely need to be replaced.
If it's time to replace your older water heater, you should consider tankless water heater installation. You won't have to worry about not having enough hot water because it's heated on demand. You'll also save a lot of space by making the switch.
Leaking Pipes in Your Home
Our experienced plumbers are experts at tracking down and repairing pipe leaks. If you have unexplained spikes in your water bill or have noticeable water damage or mold, our leak detection experts can determine if leaking is a cause.
We can also detect slab leaks in your foundation and carry out effective slab leak repairs to prevent further damage to your foundation. Left unrepaired, a leak of any kind can lead to significant damage to the structure of your home.
Gas Leak Repairs
If you've got gas heating or appliances in your home, gas leaks are likely a matter of some concern to you. Most homes will have specific sensors, even if you can typically detect leaks by smell.
If you believe your home has a gas leak, call Make It Drain Plumbing & Rooting anytime for 24/7 emergency service. Our team can identify the location of the gas leak and carry out safe and effective repairs.
Why You Need Make It Drain Plumbing & Rooter
You need to know that you can count on your home's plumbing system. And to get that dependability, you need to choose a team of experienced plumbers with the tools and the knowledge to get the job done. That's just what you get with Make It Drain Plumbing & Rooting.
We've spent 17 years providing reliable plumbing installations and repairs for the people of Studio City, and we always stand behind our work. Reach out to us today to book your next plumbing service.
Finally a Plumber
You Would Refer
to Your Mom
Trusted Since 2004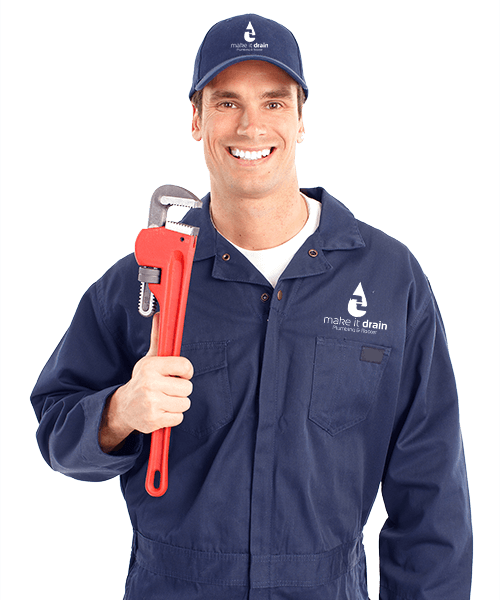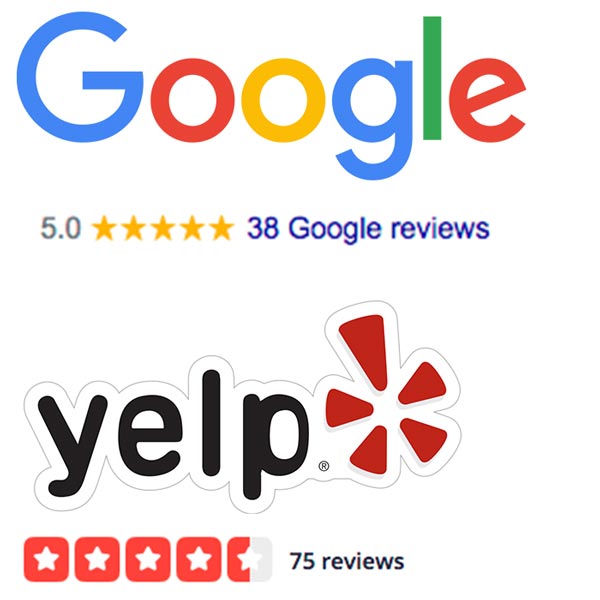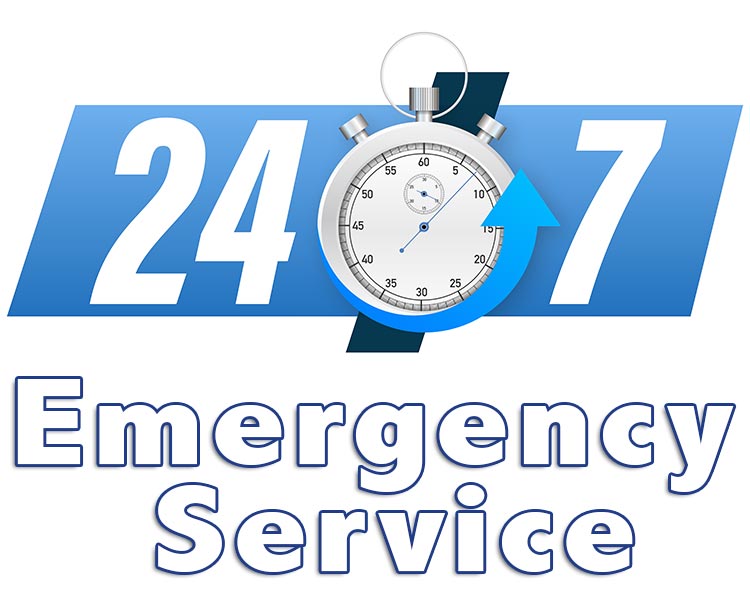 Over 100 5-Star Reviews & Counting Between Google & Yelp!

 Had a overflow in my basement and couldn't get it to drain properly since it was clogged. These guys not only unclogged but they fixed the drain and cleaned it out thoroughly. Thanks fellows! ...

- Troy Anthony

Had a blockage in my kitchen drain. Called out Make it drain plumbing and they came out within the hour. They explained the issue and answered all my questions. very satisfied with their work. Will be calling on my next issue.


- Astrid Murcia

My main line backed up and Ivan from Make It Drain came by to clear it up.  He was professional and courteous.  I'll be calling them for my plumbing needs going forward.
- Giancarlo S.