Plumber Tujunga
The Trusted Tujunga Plumber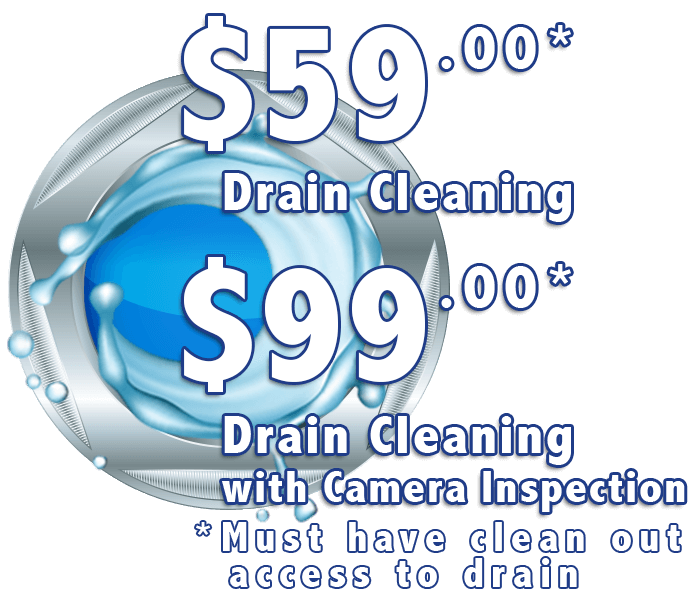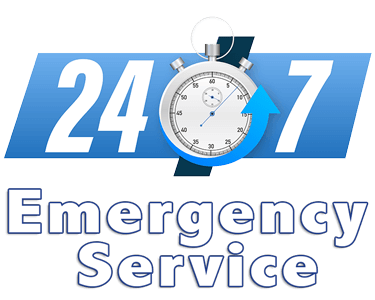 Plumbing Services In Tujunga, CA
Are you looking for expert plumbing services in the Tujunga, CA area? Good news then! You've found Make It Drain Plumbing & Rooter. We're a team of professional plumbers trained and equipped to complete the plumbing repair or installation you need.   
We know that issues with your plumbing can occur at any time. Waiting until Monday morning for a plumber to be available can be a major inconvenience. That's why we offer licensed and contracted plumbers to provide 24/7 emergency services.  
Rely On Our Team For Plumbing Repair And Installation 
Plumbing is a crucial part of your everyday life. It provides fresh water, removes wastewater, and allows appliances like your dishwasher or garbage disposal to work properly. 
Because you rely on it for so many daily activities, you need to be confident that it works efficiently every day. But plumbing isn't immune to wear and tear that requires you to contact a local plumber. Ignoring these issues can cause your home to flood and leave behind significant damage. 
Make It Drain Plumbing & Rooter will provide skilled experts with years of valuable knowledge to help address your problem. Count on us to eliminate some stress and get your plumbing flowing smoothly again.
Working With Tankless Water Heaters 
Consider investing in a modern tankless system when you need a new water heater. We can provide this alternative system that will help reduce your carbon footprint and lower your monthly utility bills.   
Benefits of a tankless water heater installation include: 
Instant hot water 

Longer lifespan 

Reduced month-to-month costs 

A smaller size that saves space 

Lower risk of leaks and water damage 
Our team is experienced in installing various makes and models and can help you decide which type of unit works best in your Tujunga, CA, home. In addition to our installation services, we offer maintenance services to keep your tankless heater working right.  
Toilet Repair 
Have you had trouble flushing your toilet lately? Does it constantly run? Give us a call! We'll make sure we send a qualified expert to your home to assess the problem and offer you a solution. 
You can trust that their recommendations will be professional, honest, and necessary to restore the function of your toilet. If it's a simple repair, the plumber may be able to fix it the same day. Otherwise, it may require a total replacement, but we'll walk you through that process. 
Leak Detection
There are many places leaks can occur in your plumbing system, and they aren't always easy to find. 
Professional plumbers have specialized equipment and are trained to detect leaks in the wall, above the ceiling, or under the slab without disrupting your property. If you suspect any type of leak, contact our experienced team to prevent costly repairs.  
Drain Cleaning Services 
Homes in Tujunga, CA, have several drains that can become clogged or run slow. You may have tried commercially-available drain cleaners that have left you unsatisfied. Not to worry, though; we've got a team member who can help! We can diagnose the problem and use our industry-specific tools to resolve it as soon as possible.  
Plumbing Services And More In Tujunga, CA 
Do you have a problem not listed above? No problem! Our team can handle a variety of additional plumbing services, such as: 
Repairing gas leaks 

Repairing and installing faucets 

Installing dishwashers, showers, and bathtubs  

Repiping services 

Slab leak repair 
Count on Make It Drain Plumbing & Rooter anytime there is an issue with your plumbing. 
Choose Our Plumbing Services In Tujunga, CA
You should know that you can rely on the plumbing repairs completed in your home. When you call Make It Drain Plumbing & Rooter, you'll get qualified plumbers who follow the industry's best installation and repair techniques. Give us a call today to see how we can help!  
Finally a Plumber
You Would Refer
to Your Mom
Trusted Since 2004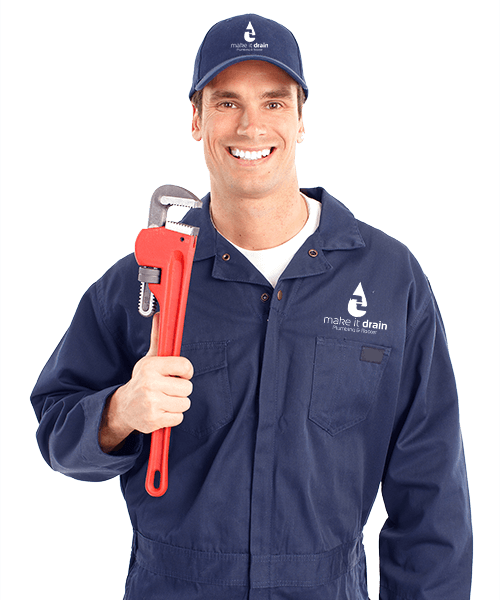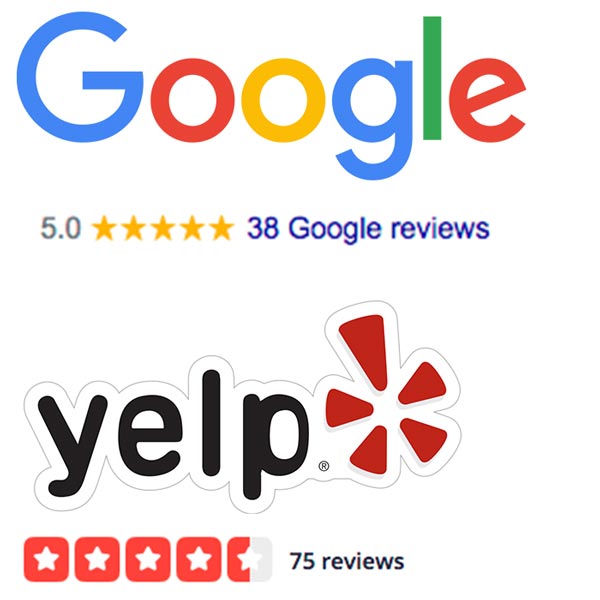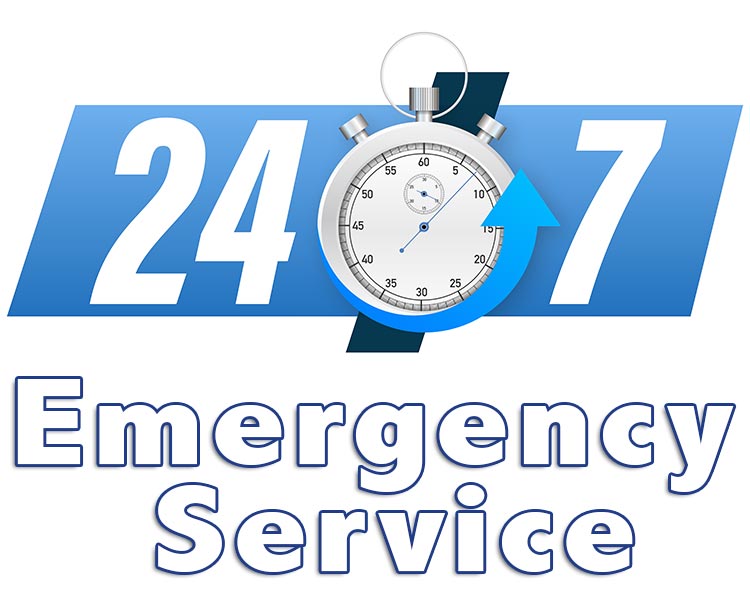 Over 100 5-Star Reviews & Counting Between Google & Yelp!

 Had a overflow in my basement and couldn't get it to drain properly since it was clogged. These guys not only unclogged but they fixed the drain and cleaned it out thoroughly. Thanks fellows! ...

- Troy Anthony

Had a blockage in my kitchen drain. Called out Make it drain plumbing and they came out within the hour. They explained the issue and answered all my questions. very satisfied with their work. Will be calling on my next issue.


- Astrid Murcia

My main line backed up and Ivan from Make It Drain came by to clear it up.  He was professional and courteous.  I'll be calling them for my plumbing needs going forward.
- Giancarlo S.