Plumber in Reseda
Expert Plumber Proudly Serving Reseda and Surrounding Areas
In search of a dependable plumber in Reseda? Your search ends here! Our 24-hour emergency plumbing services are ready to serve you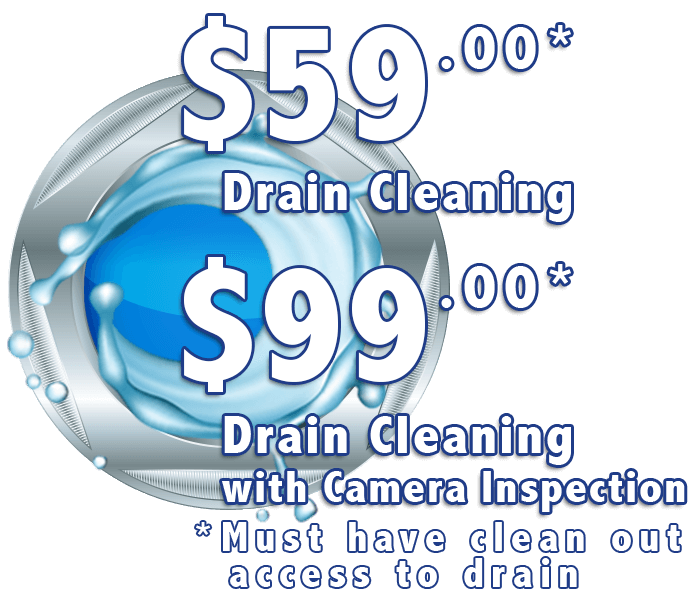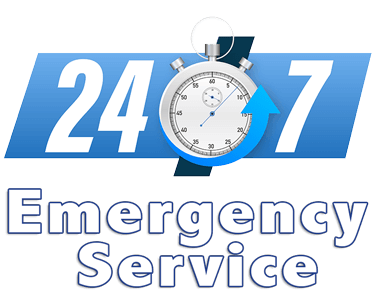 First Rate Plumbing Services Ready to Assist You
Your journey to find a trustworthy plumber in Reseda ends here. Our trained team, offering 24/7 emergency services, is ready to cater to all your plumbing needs.
We've been a plumbing company in Reseda since 2004, consistently delivering services that go above and beyond. We recognize that every plumbing situation is different, so we provide solutions that are custom-tailored to your unique circumstances.
Be it a small drip or a substantial fixture installation, our skilled team and their vast resources are equipped to handle all challenges efficiently and professionally. As your local plumbing service in Reseda, we're always within reach, ready to provide outstanding customer care.
Our friendly crew of plumbers is at your service round-the-clock, ready to answer questions and offer expert advice. We're here to assist you with emergency services, anytime you need us.
When you need a trusted plumber in Reseda, turn to Make It Drain Plumbing. Our team of professional plumbers is committed to delivering high-quality solutions for all your plumbing needs. Don't let plumbing issues disrupt your routine – schedule a plumber with us today and discover the difference of our reliable and expert services.
Providing Sweage Solutions For All of Your Needs
Clogged Drain Cleaning
Our team provides proficient drain cleaning services that successfully dislodge blockages, facilitating the best possible water flow in your plumbing system. By implementing our methods, we guarantee the seamless operation of your plumbing system.
Leaking Faucet Repair
Left unnoticed, water leaks can trigger significant damage and hike up your bills. Our plumbers use top-tier gear to identify and resolve leaks in your plumbing system, ensuring the security of your home or business from plumbing-associated complications.
Water Heater Repair or Replacement
We offer high-quality services for water heater installation and repair, covering both conventional and tankless water heating systems. Our plumbing team manages all your installation and upkeep requirements, ensuring hot water is available to you.
Pipe Repair & Replacement
Drip, drip, drip, is not a sound we like to hear. Leaky pipes decreased water pressure and can cause various other plumbing problems. We mend and replace impaired pipes, ensuring steady water flow in your plumbing system,  preserving its optimal performance.
Camera Captured Drain Inspection 
Choose Make It Drain as your #1 plumber in Reseda, for we take advantage of cutting-edge video camera technology to carry out inspections of sewer and drain pipes This allows us to provide the best solutions to uphold the peak performance of your plumbing system.
Slab Leak Solutions
Slab leaks can prompt costly remediations and threaten the stability of your property's foundation. Our team can detect and fix slab leaks, safeguarding your property's structural soundness and preventing expensive damage. Our reliable services provide the reassurance that your home or business is secure.
Sewer Line Solutions
Our plumbing team implements innovative techniques to perform in-depth sewer line inspections with camera assistance, getting rid of any obstructions. We stand by the quality of our work with a warranty, promising high-grade service to keep your sewer system operating flawlessly.
Non-Invasive Repair Methods
Our non-invasive sewer repair methods minimize inconvenience to your property, offering durable solutions to sustain the smooth functioning of your sewer system. Through our advanced technology, we manage the well-being of your sewer system with little interruption.
Combatting Water Leaks
Water leaks can cause serious harm and put your property at risk. Our experts use top-of-the-line tools and smart methods to quickly find and fix leaks, stopping any further damage. You can count on our fast services to keep your property safe and secure.
Emergency Gas Line Fixes
Gas line leaks can pose a major risk to safety. If you detect a potential gas line leak, reach out to us without delay. We offer around-the-clock emergency services to tackle gas line repairs promptly. Trust your plumber in Reseda to put your safety first.
Bath & Kitchen Plumbing 
We provide top-tier plumbing services tailored to your kitchen and bathroom requirements. Our skilled plumbers are adept at setting up and repairing a range of fixtures including faucets, garbage disposals, dishwashers, showers, bathtubs, and more, promising smooth operation of your home's plumbing system.
Why Our Customers Stay Loyal
Beyond Being Dependable
In our respected plumbing enterprise, we acknowledge the value of trustworthiness in the realm of plumbing services. Since 2004, our certified and insured team has been offering reliable solutions, meeting the needs of a multitude of contented customers. Our commitment to high standards and precision shines through in our numerous 5-star reviews.
Swift Sewage Solutions
Time is valuable and that's no debate, so our experience allows us to offer swift and efficient services. Our committed plumbers are armed with the essential resources and equipment on our trucks to address any repair or pipe replacement. Plus, Make It Drain Is at your disposal for emergency situations through our 24/7 service.
Qauilty For a Reasonable Price
We firmly believe that premium plumbing services shouldn't break the bank. This is why we offer our services at reasonable rates without compromising on quality. Our goal is to offer you exceptional value that aligns with your budget. Count on us for budget-friendly pricing.
Expertise Meets Care
Our work vans are stocked with cutting-edge tools and equipment. Our certified, licensed plumbing professionals always show up in uniforms, providing a professional and easily identifiable look. Additionally, we make a conscious effort to leave your space cleaner than we found it, ensuring a stress-free service experience.
The Experts Behind Expertise
With over a decade of experience in the plumbing industry, we have had the pleasure of serving countless satisfied customers. Our knowledge and expertise enable us to handle all kinds of plumbing challenges, no matter how intricate. This is clearly reflected in our reviews!
Fully Licensed & Fully Certified
We stand firm on providing superior services you can trust, reinforced by our full licensing and insurance. Our licensure guarantees our workmanship is efficient and of high quality, and our insurance coverage shields you from potential property-related liabilities. Your plumber in Reseda has got your back!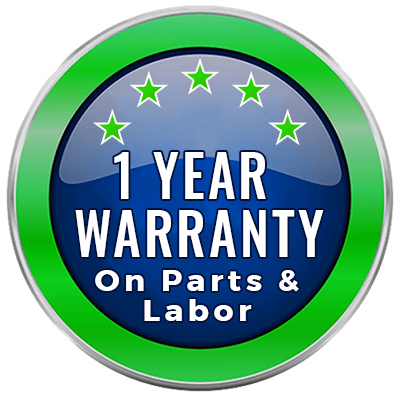 Over 150 5-Star Reviews & Counting Between Google & Yelp!
Finally a Plumber
You Would Refer
to Your Mom
Trusted Since 2004
Senior & Military
COUPON
10% Off
Redeem for Savings Today!
Cannot be combined with any other offer.