Plumber in Moorpark
Your Trusted Moorpark Plumber:
In need of a trustworthy plumber in Moorpark? Search no more! Our expert team is on standby 24/7 to address all your plumbing needs and emergencies.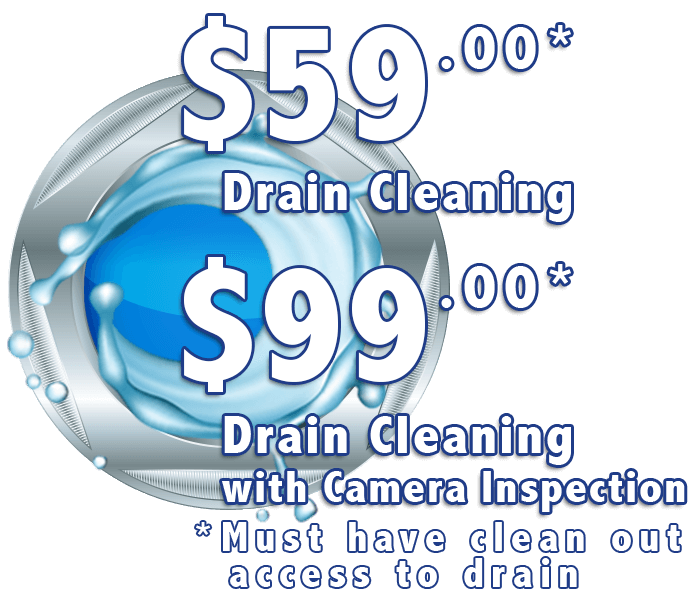 Elevating the Plumbing Experience
Your search is over! Our plumbers are on hand to alleviate any concerns and ensure your plumbing is in perfect order.
Serving Moorpark with pride since 2004, we are your go-to local plumbing company, committed to surpassing your expectations. We treat every plumbing challenge with our expertise.
Whether it's a minor repair or a significant system upgrade, our crew is ready to handle your plumbing needs efficiently. As Moorpark's dedicated plumbing provider, we're just a phone call away, ready to extend outstanding customer service.
Our plumbing experts are here for you day and night, ready to respond to your emergencies with our 24/7 emergency hotline.
We've Got Your Back at Make It Drain
Drain Cleaning
Our plumbing professionals clear out blockages and enhance the water movement within your plumbing network. By employing our expert methods, we make certain that your system operates without a hitch.
Fixing Leaks
Hidden water leaks can be harmful and lead to unwanted water bill expenses. Your expert plumber in Moorpark will use sophisticated detection equipment to find and fix leaks, ensuring your premises are shielded from issues. You can place your trust in our certified plumbers.
Water Heater Repair & Installations
We offer exceptional water heater installation and repair services, specializing in both conventional and tankless systems, guaranteeing you consistent access to hot water whenever you need it.
Pipe Repair & Replacement
Malfunctioning pipes can lead to lower water pressure, leaks, and additional plumbing issues. Allow us to fix or replace damaged pipes, ensuring your plumbing system's water flow is maintained and operates correctly.
Detailed Drain Inspection 
With the latest in video camera technology, we conduct in-depth inspections of sewer and drain lines in Moorpark to uncover any underlying problems, providing top solutions to keep your plumbing performing at its best. Our thorough inspection process enables us to detect and prevent plumbing issues before they escalate.
Repairs for Slab Leaks
Slab leaks, if left unchecked, can result in hefty repair bills and compromise the stability of your foundation. With our reliable services, rest assured that your home or business is safeguarded from the dangers of slab leaks.
Sewer Line Solutions
Our trained plumbers in Moorpark employ modern technology for camera-guided inspections of sewer lines, quickly resolving any obstructions. Additionally, we stand behind our work with warranty, ensuring high-caliber service and the upkeep of your sewer system in prime condition.
Non-Invasive Repairs
Our non-invasive trenchless sewer repair methods in Moorpark keep your property intact while ensuring enduring solutions for a well-functioning sewer system. With our advanced approaches, we guarantee the longevity of your sewer infrastructure with minimal interruption.
Water Leak Detection 
Water leaks, if undetected, can cause significant damage, putting your property at risk. We use cutting-edge equipment and advanced techniques to quickly find leaks and start repairs, preventing more extensive damage. You can rely on our prompt services to keep your property secure and well-maintained.
Gas Line Repairs
Gas line leaks are a serious risk to safety. Should you have concerns about a potential gas line leak, reach out to us immediately for emergency assistance available at any hour. Our crew can handle leaks effectively, prioritizing your safety. 
Kitchen & Bathroom
We provide superior plumbing services tailored for your kitchen and bathroom essentials. Our Moorpark plumbers are proficient in setting up and repairing faucets, garbage disposals, dishwashers, showers, bathtubs, and beyond, to make sure your home's plumbing operates without a hitch.
Why Clients Are Loyal to Us 
Trustworthy & Reliable
At Make It Drain, we recognize the importance of dependability when it comes to plumbing services. Our certified and insured team has consistently delivered reliable solutions to countless clients since 2004. Our dedication to professionalism and meticulous attention to detail is evident in our 5-star ratings.
Effective Plumbing Solutions
We understand that your time is precious, so our dedicated Moorpark plumbers have all the necessary tools and supplies on hand in our trucks to expedite any repair or pipe replacement. Plus, we're available around the clock for any emergency needs with our 24/7 service.
Reasonably Priced Service
We believe that exceptional plumbing services shouldn't come with a heavy price tag. That's why we offer competitive pricing while maintaining high standards of quality. Our goal is to deliver excellent value that aligns with your budget. Depend on us for affordable rates that deliver on quality.
Expertise Combined with Care
Our service trucks are fully stocked with the latest in plumbing tools and technology. We take special care to leave your space tidy after our work, ensuring a smooth and trouble-free experience when you choose your #1 plumber in Moorpark.
Experience Behind Our Backs
With over eleven years of seasoned experience in the plumbing field, we've satisfied a multitude of clients in Moorpark. Our broad expertise prepares us to handle any plumbing challenge, simple or complex. Our online presence is reinforced by hundreds of glowing testimonials!
Licensed Professionally
Our commitment is to provide first-rate, dependable services. That's why our Moorpark team is fully licensed and insured, ensuring that our work is not only proficient but also safeguards you against any liabilities that may arise on your property.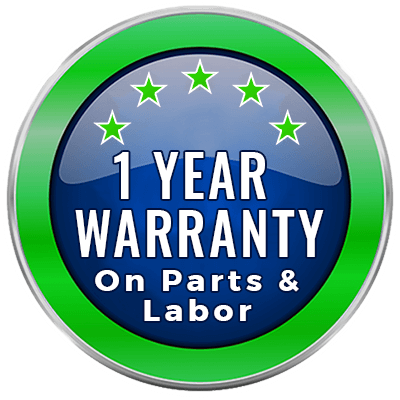 Over 150 5-Star Reviews & Counting Between Google & Yelp!
Finally a Plumber
You Would Refer
to Your Mom
Trusted Since 2004
Senior & Military
COUPON
10% Off
Redeem for Savings Today!
Cannot be combined with any other offer.