Plumber in Hidden Hills
Your #1 plumber in Hidden Hills Has arrived
In need of a plumber in Hidden Hills? Your search ends here! At Make It Drain Plumbing, we're fully equipped to attend to all your plumbing needs.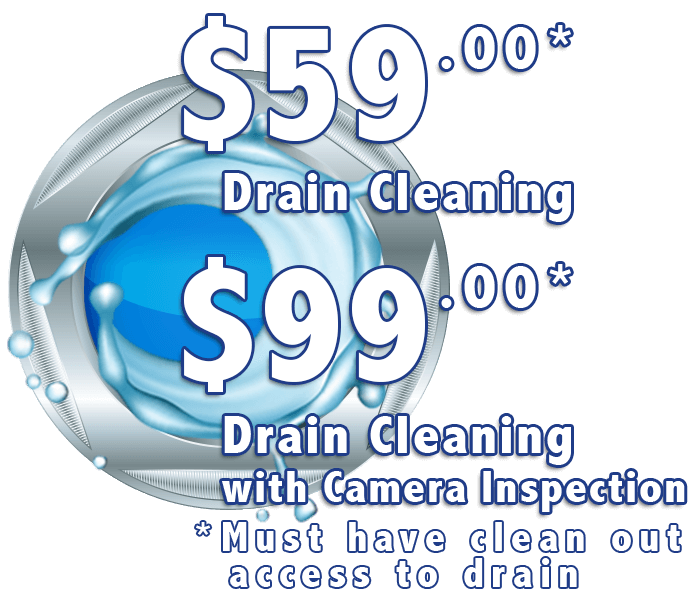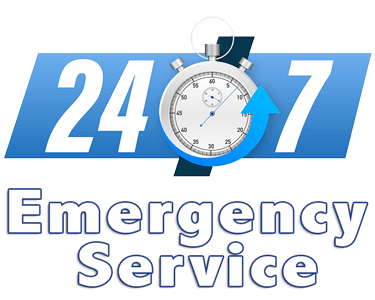 We've Got it Made at Make It Drain
You don't have to look beyond Hidden Hills for a skilled plumber who can ease your concerns and ensure the smooth running of your plumbing system.
Since 2004, we've been the trusted local plumbing company. in Hidden Hills, always going above and beyond to deliver excellent services that exceed our clients' expectations. We understand that each plumbing concern is unique, so we design solutions to fit your individual needs.
Whether you're facing a small leak or a complex installation, our team's skill set and well-stocked toolbox enable us to handle any issue promptly and professionally. Your trusted plumber in Hidden Hills is just a phone buzz away.
Our team of plumbers is always ready, available 24/7 to answer your queries and provide expert advice. We've also got you covered with our round-the-clock emergency services.
In need of a skilled plumber in Hidden Hills? Look no further than Make It Drain Plumbing! Our team of expert plumbers is dedicated to solving all your plumbing woes with efficiency and precision. From repairs to installations, we're here to deliver top-notch service tailored to your needs. Don't let plumbing problems linger – schedule a plumber with us today and experience the difference!
Why Make It Drain is Your Next Go-To Plumber
Drain Cleaning
Our squad of plumbers in Hidden Hills delivers effective solutions for drain clearing. These methods are designed to efficiently get rid of blockages and improve your plumbing system's water flow. Through our strategic techniques, we assure your plumbing system's optimum operation.
Leak Repair 
Unnoticed water leaks can cause significant damage and escalate your water bills. Our team of plumbers leverages top-of-the-line equipment to identify and mend leaks in your plumbing system, thus assuring your residential or commercial premises stay safeguarded from plumbing problems.
Water Heater Services
We offer premier water heater installation and repair services, focusing on both traditional and on-demand tankless systems in Hidden Hills. Our team manages all your installation and upkeep necessities, guaranteeing uninterrupted access to hot water as per your needs.
Pipe Repair & Management
Dealing with broken pipes causing problems like low water pressure or leakages can be stressful, but your plumber in Hidden Hills is well-prepared with significant expertise and practical experience to repair or substitute damaged pipes, ensuring consistent water circulation in your plumbing infrastructure.
In-Depth Video Drain Inspections
Harnessing the power of advanced video camera tech, we conduct meticulous examinations of sewer and drain pipes. This approach aids in pinpointing and dealing with potential problems, affirming the optimum performance of your plumbing system. Thanks to these comprehensive investigations, seemingly invisible issues are unveiled and prevented from worsening.
Fixing Slap Leaks
Slab leaks can lead to serious issues, including expensive repairs and potential risks to your home's foundation. Our crew is capable of swiftly locating and addressing these slab leaks, thereby protecting your property's structural integrity and limiting costly damages. With our reliable services, you gain peace of mind knowing your property is safe.
Solutions for All Occasions
Trust in our team at Make It Drain who employ innovative tools for comprehensive sewer line inspections and quick blockage removals. We stand by our work with a warranty, assuring premium service quality while keeping your sewer system functioning at its best.
Repairs Made Non-Invasive
We employ minimally invasive trenchless sewer repair techniques that respect your property while ensuring enduring solutions for your sewer system. Leveraging state-of-the-art technology, we concentrate on preserving your sewer system's health without causing unnecessary disruptions.
Water Leak Protection
Water leaks can inflict significant damage, threatening your property's safety and structure. Equipped with top-notch tools and refined strategies, we rapidly detect leaks and initiate repairs, forestalling further destruction. Rest assured, your Granada Hills plumber is always ready to protect your property.
Gas Line Emergency Services
Gas line leaks pose a grave hazard. If you notice a gas leak, reach out to us without delay for 24/7 emergency repair services in Granada Hills. Our skilled team swiftly manages leaks, prioritizing your safety. Count on us for timely, precise gas leak repairs.
Bathroom & Kitchen Plumbing
We offer top-tier plumbing services tailored to your kitchen and bathroom needs. Our Granada Hills plumbers specialize in installing and repairing a range of fixtures, including faucets, garbage disposals, dishwashers, showers, and bathtubs, to ensure the smooth operation of your home's plumbing system.
Here's Why Client Love Us
More Than Dependable
As a reputable plumbing company in Hidden Hills, we have built our reputation on trust since 2004. Our team of insured and certified professionals has consistently provided dependable solutions, earning the satisfaction and loyalty of countless clients. This commitment to excellence and keen attention to detail has garnered us numerous 5-star reviews.
Always Repair Ready
We understand the importance of your time. Our plumbers, armed with all the required tools and resources, are prepared to deliver quick and effective services. Whether it's a repair or a pipe replacement, we've got it covered. Furthermore, we're available round-the-clock for any emergency needs.
Prioritizing Quality & Affordability 
At Make It Drain Plumbing in Hidden Hills, we hold the view that great plumbing services shouldn't have to cost a fortune. Thus, we offer services that are both top-tier in quality and competitively priced, striking the perfect balance between affordability and excellence. Trust us to deliver the best value for your budget.
Personal Care Meets Expertise 
Arriving in well-equipped company vehicles, our certified and licensed plumbers in Hidden Hills come dressed in professional uniforms, presenting a distinct and professional image. Not only do we focus on delivering exemplary plumbing services, but we also strive to keep your home as clean as we found it, providing you with a seamless and hassle-free experience.
Experts in Our Feild
With over a decade of experience in the plumbing industry, we've successfully fulfilled the requirements of many content clients. Our broad expertise empowers us to tackle any plumbing challenge, no matter how intricate. Our commitment to quality service is reflected in hundreds of praising online reviews! Choose your plumber in Granada Hills today.
Fully Licensed & Fully Equipped 
Our dedication to providing outstanding, reliable services is exemplified by our full licensing and insurance coverage. Our professional credentials guarantee proficient, high-quality work, and our insurance safeguards you from any potential liabilities on your premises.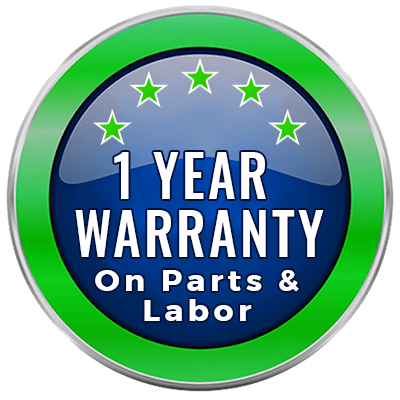 Over 150 5-Star Reviews & Counting Between Google & Yelp!
Finally a Plumber
You Would Refer
to Your Mom
Trusted Since 2004
Senior & Military
COUPON
10% Off
Redeem for Savings Today!
Cannot be combined with any other offer.