Plumber in Encino
The Trusted Encino Plumbers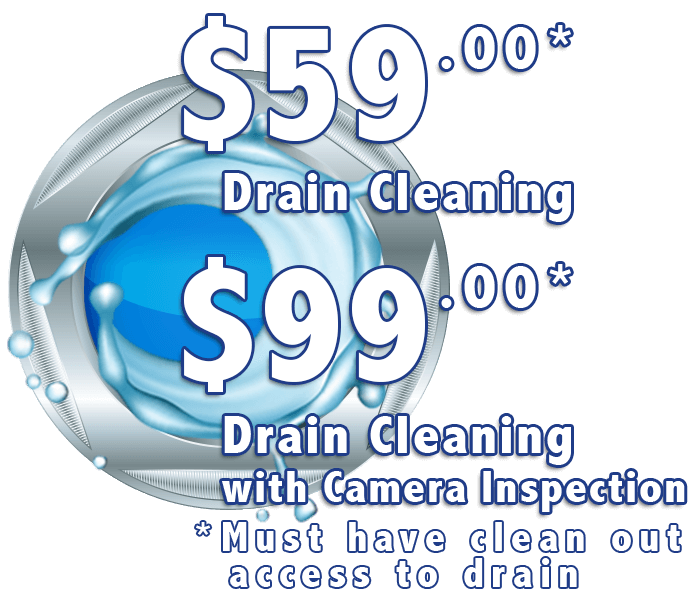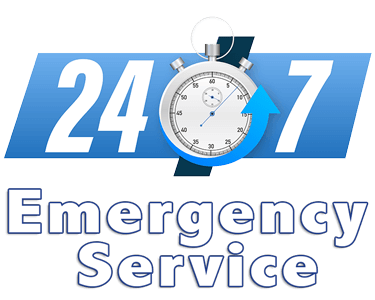 The Most Reliable Plumbing Service in Encino Since 2004
You depend on your plumbing system for dozens of everyday chores. From flushing the toilet to washing clothes—it's a major inconvenience when the water stops flowing. If plumbing problems are on your mind, the team at Make It Drain Plumbing & Rooter in Encino, CA, is here to help. We are fully licensed and insured plumbing contractors offering a full range of plumbing services, including repairs, maintenance, and plumbing installation for new construction or remodels.
Our experienced professionals are dedicated to providing superior customer service and trained in all types of plumbing services. Contact Make It Drain Plumbing & Rooter if you need any of our services in the Encino area.
Dishwasher Installation
Getting a new dishwasher is exciting, but wondering how you'll get it installed and who will take the old unit away is not so exciting. Don't worry. The pros at Make It Drain Plumbing & Rooter have got you covered. Did you know that improperly connected dishwasher lines can leak and cause damage to walls and floors? That's one reason why it's best to have a professional do the job. When you call Make It Drain Plumbing & Rooter, you'll receive a fair and accurate estimate, so you'll know how much the project costs before we start working.
Tankless Water Heater Installation and Repair
If you're looking for an effective way to reduce your carbon footprint without giving up the convenience of a hot shower, a tankless water heater might be the answer. Tankless systems have become popular in Encino due to their excellent energy efficiency and function. We offer installation, repairs, maintenance, and replacements of all models of tankless water heaters. Our services are affordable, fast, and reliable. Call us today if you're thinking about upgrading to a tankless water heating system or need tankless water heater repair.
Toilet Repair and Installation
It may be time for a new toilet if you're frequently dealing with clogs, leaks, or other repair problems. Our plumbers are fully knowledgeable about installing or repairing any type of toilet, from modern high-tech models, gravity-flush toilets and low-flow toilets. If your toilet is relatively new but still causing problems, let our plumbers examine it before you spend money on a new appliance. Many toilet problems can be fixed! We will perform a thorough inspection and make repairs when we can, saving you time and money.
Faucet Repair and Installation
The constant drip of a leaking faucet is incredibly irritating. It's also a waste of water that drives up your water bill unnecessarily. Showerheads, bathroom, and kitchen faucets undergo many twists, pulls, and adjustments every day. It's no surprise that parts may occasionally loosen and need adjustment. Our pros are available to fix those leaky faucets 24/7. We will even provide a free onsite estimate in the Encino area.
If you have a new construction or remodeling project coming up, remember that Make It Drain Plumbing & Rooter does faucet installation too.
Garbage Disposal Repair
Your garbage disposal may be one of the most durable appliances in your home, but even the best disposal needs repair from time to time. If your garbage disposal has sprung a leak, has jammed or bent impellers, or if foul smells are coming out of your kitchen sink no matter how often you clean, we can help. For disposals older than ten years or ones that need frequent repairs, a device replacement may be more cost-effective than making more repairs.  We can help you select the suitable unit for your sink size and usage needs and complete the installation in one appointment.
Drain Cleaning
Are you looking for a reliable plumber for drain cleaning in Encino? Our technicians are here to help. You may be tempted to try DIY methods to clean your drain, but clogs, slow draining, and backups could be signs of a more serious plumbing issue that needs professional care. We service the following plumbing problems:
Sewer drains

Utility room drains

Bathroom drains

Kitchen drains

Bathtub and shower drains

Laundry room drains
If your drains are a pain, call Make It Drain Plumbing & Rooter today.
Leak Detection
Water leaks are sometimes obvious, causing stains on the ceiling or pooling water under the sink. However, hidden leaks can be hard to detect. If you've noticed any of the following warning signs, give us a call right away:
Increased in water bills

Water-loving bugs inside the house such as silverfish, water bugs, and house centipedes

Unusual bubbling or gurgling noises coming from pipes

A smell of mold or mildew in the air
We use our field experience and high-tech equipment to detect leaks in your home that could cause flooding or extensive water damage.
Slab Leak Repair
Slab leaks are usually not noticeable until they have caused a problem. Signs of a slab leak include the following:
Foundation cracks

Mold or mildew growth

Hot spots on the floor

Increase in water bills

Warping in wooden floors

Damp carpet
Call Make It Drain Plumbing & Rooter today if you've noticed any of these warning signs. If left unchecked, slab leaks can lead to severe and expensive structural damage that requires extensive repair.
Gas Leak Repair
Gas leaks present a potentially deadly hazard to you and your family. They can cause explosions, fires, and extensive property damage. Call our office right away if you notice a sulfur or "boiled egg" smell in your home or if you hear hissing noises coming from your gas appliances. If you or anyone in your home is experiencing fatigue, nausea, or vomiting because of a gas leak, go outdoors and call 911 immediately. Repairing gas leaks is a job best left to professionals.
Piping and Repiping
We are proud to offer a complete array of plumbing repair services to the residents of Encino. That includes piping installation for new construction or pipe replacement for older homes. Pipe replacement, or repiping, is frequently needed in emergencies such as a burst or broken pipe, but repiping an entire system may be the solution if you're experiencing frequent plumbing problems in your older home. Leaking, rusting, and broken pipes can cause severe damage. Call Make It Drain Plumbing & Rooter to learn more about our piping services.
The friendly "plumber near me" you've been looking for in Encino is right here—Make It Drain Plumbing & Rooter! We are a family-owned customer-driven business that enjoys serving our community. If you value friendly and efficient service in a plumbing contractor, contact us today for more information about our services.
Finally a Plumber
You Would Refer
to Your Mom
Trusted Since 2004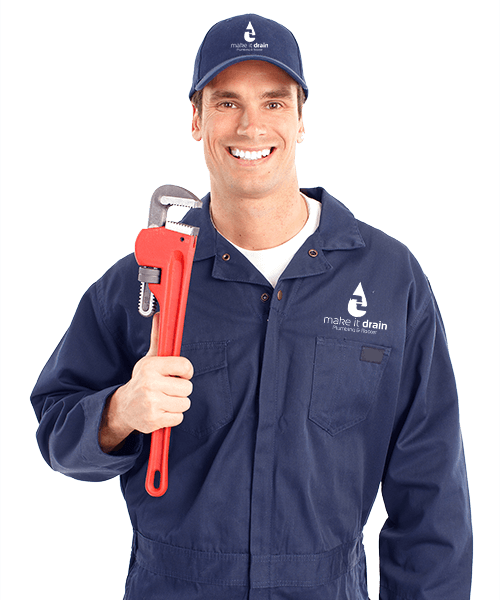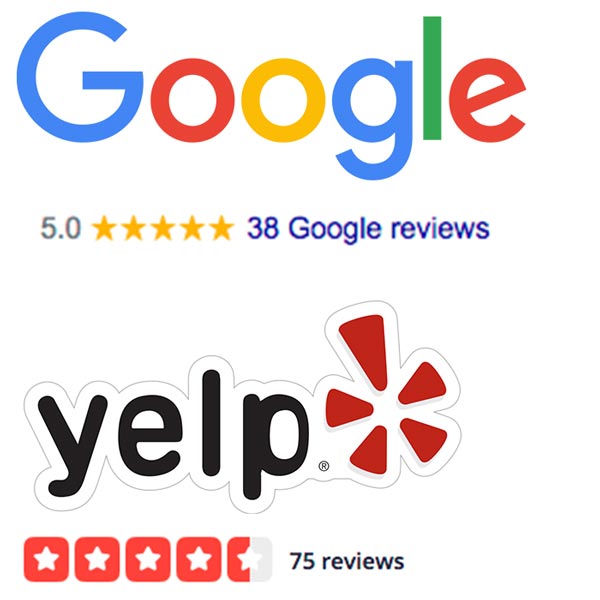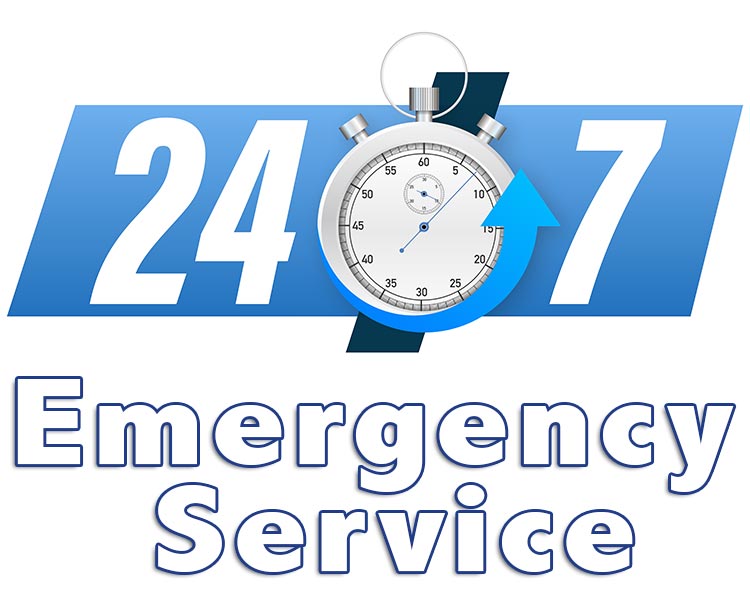 Over 100 5-Star Reviews & Counting Between Google & Yelp!

 Had a overflow in my basement and couldn't get it to drain properly since it was clogged. These guys not only unclogged but they fixed the drain and cleaned it out thoroughly. Thanks fellows! ...

- Troy Anthony

Had a blockage in my kitchen drain. Called out Make it drain plumbing and they came out within the hour. They explained the issue and answered all my questions. very satisfied with their work. Will be calling on my next issue.


- Astrid Murcia

My main line backed up and Ivan from Make It Drain came by to clear it up.  He was professional and courteous.  I'll be calling them for my plumbing needs going forward.
- Giancarlo S.