Tarzana Plumbing Services
The Trusted Tarzana Plumber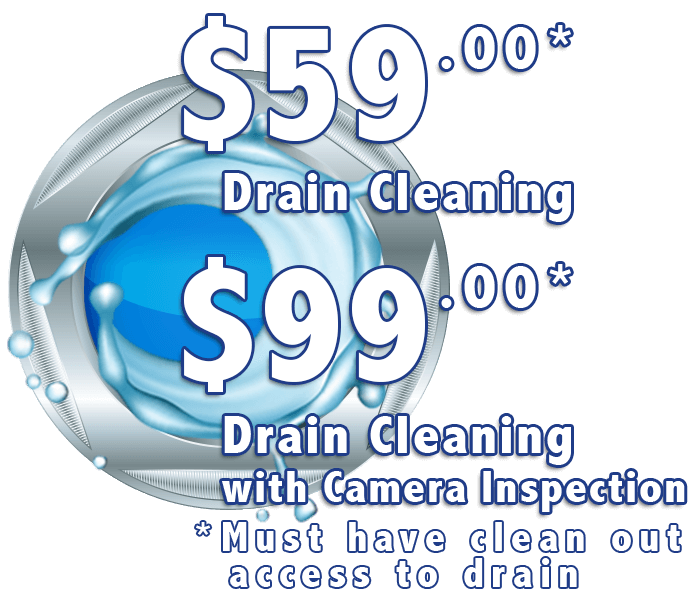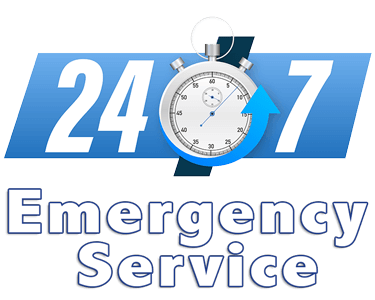 Professional Plumbing Services in Tarzana
If you're like most people, you probably don't pay much attention to all of the plumbing in your home as it should be! Ideally, all of your plumbing and fixtures will work perfectly so you never have to think about them. However, from water heaters to garbage disposals to toilets, you rely on a lot of plumbing, and something is bound to eventually go wrong.
If you are in the Tarzana, California, area and find yourself searching for a "plumber near me," call Make It Drain Plumbing and Rooter. Our team of experts provide excellent service and workmanship. We work to make any repair process as easy as possible, and we offer a number of comprehensive plumbing services.
Installation Services
Installation is one of the most important things to get right when it comes to plumbing. If your water heater, faucet, toilet, or any other fixture is installed incorrectly, it can lead to big problems down the road. Whether you are building a new home or replacing an old fixture, Make It Drain Plumbing and Rooter can perform installation services quickly and ensure it gets done right the first time. We can handle a number of installation services including:

Installing new plumbing fixtures does not have to be a stressful experience. We'll walk you through the process and give you complete confidence in your new appliance or fixture.
Repair Services
Oftentimes when something goes wrong with plumbing in your home, we can fix it with a repair rather than a replacement. Make It Drain Plumbing & Rooter has experts on staff that can quickly diagnose problems and can usually repair them in one visit. We offer a variety of repair services.
Toilet Repair
Problems with your toilet rarely happen at a convenient time. Luckily, we offer 24/7 emergency service, so we can come quickly no matter when you need us. Some of the most common toilet issues that we repair include:

Leaky toilets

Running toilets

Clogged toilets

Cracks

Toilets that won't flush

Faulty toilet handles
If you are experiencing any of these issues with your toilet, call us, and we'll be able to repair it and get your toilet back to normal in no time.
Faucet Repair
Faucets are one of the most heavily utilized plumbing fixtures in your home. It is common for normal wear and tear to turn into an issue that requires repair. From stopping a leak to replacing parts, we've got it covered.
Garbage Disposal Repair
Garbage disposals can be one of the most dangerous fixtures in your home. If you notice something off with your disposal, don't take any chances. Call the professionals at Make it Drain Plumbing & Rooter. Our experts will safely resolve the issue.
Gas Leak Repair
Gas leaks can be dangerous and need repairs immediately. Our team has years of experience handling gas leaks and can quickly detect and repair them without incident. You should be aware of the signs you may need gas leak repair:

Sudden change in your gas bill

The smell of rotten eggs

Dead vegetation near the gas line

Visible damage on our outside gas line

Damaged connections to gas appliances

Trouble starting or running gas-powered appliances

Hissing noise near the gas line
If you notice any of these signs, call a professional right away.
Slab Leak Repair
Plumbing to your home involves lots of pipes that run in, around, and through your home. Pipes also run underground beneath your home. A slab leak happens when the pipes under your slab rupture. This is a severe problem because the leak can cause damage to your flooring, sheetrock, and the slab itself. If you notice a hot floor, low water pressure, damp floors, or changes in your water bill, it is time to call a professional for a potential slab leak.
Other Plumbing Services
There is more to home plumbing than installation and repairs. We offer several additional plumbing services.
Drain Cleaning
Even if you take good care of your drains, a certain amount of dirt and grime will eventually accumulate and slow down your drain. There's no way around it: to function well, drains need periodic cleaning. We provide drain cleaning and drain unclogging services that will leave your drain functioning like new.
Leak Detection
Even if you notice signs of a leak, it may be difficult to pinpoint where it is coming from. Water can travel from one point to another very easily, so a leak in one part of your plumbing system may show up in different parts of the house.
If you suspect a leak, our experts can quickly inspect your system to determine where it is coming from.
Pipe Replacement
There are plenty of reasons that pipes need to be partially or totally replaced. Old pipes and leaky pipes are good candidates for replacements. You may also want to replace galvanized steel or lead pipes with something more reliable. Whether you need a small partial replacement or replacing the entire system, our team is up to the task.
No matter your situation, Make It Drain Plumbing & Rooter is here to provide any plumbing services you need. Whether it's plumbing repair, installation, or anything else, we handle issues quickly, affordably, and with a 100% satisfaction guarantee. If you are in the Tarzana area, give us a call today!
Finally a Plumber
You Would Refer
to Your Mom
Trusted Since 2004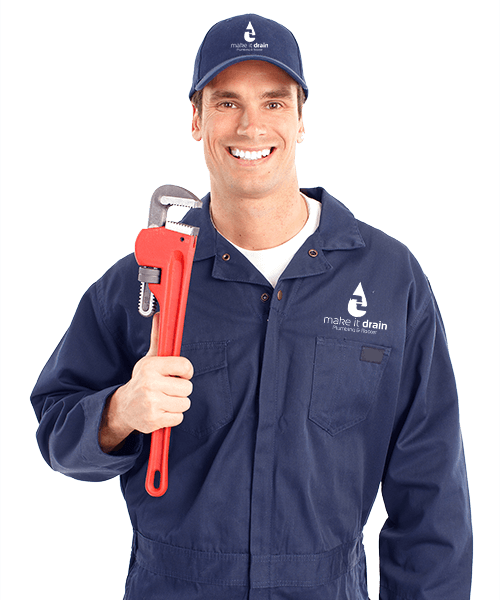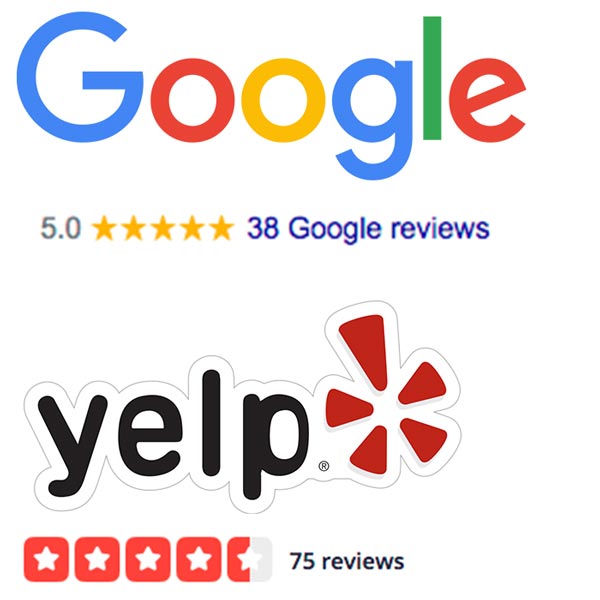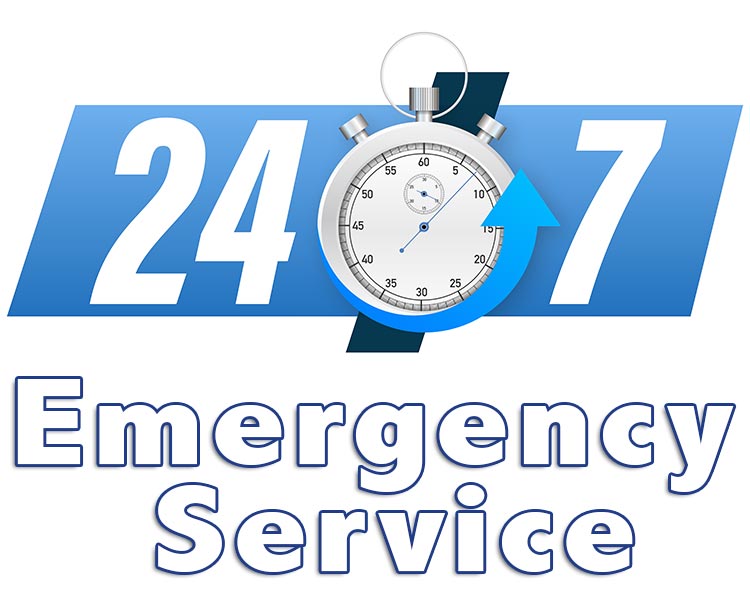 Over 100 5-Star Reviews & Counting Between Google & Yelp!

 Had a overflow in my basement and couldn't get it to drain properly since it was clogged. These guys not only unclogged but they fixed the drain and cleaned it out thoroughly. Thanks fellows! …

– Troy Anthony

Had a blockage in my kitchen drain. Called out Make it drain plumbing and they came out within the hour. They explained the issue and answered all my questions. very satisfied with their work. Will be calling on my next issue.


– Astrid Murcia

My main line backed up and Ivan from Make It Drain came by to clear it up.  He was professional and courteous.  I'll be calling them for my plumbing needs going forward.
– Giancarlo S.