Plumber in Tarzana
Trusted Tarzana Plumber 
The Plumber in Tarzana, CA That You Can rely on for 24/7 Plumbing Services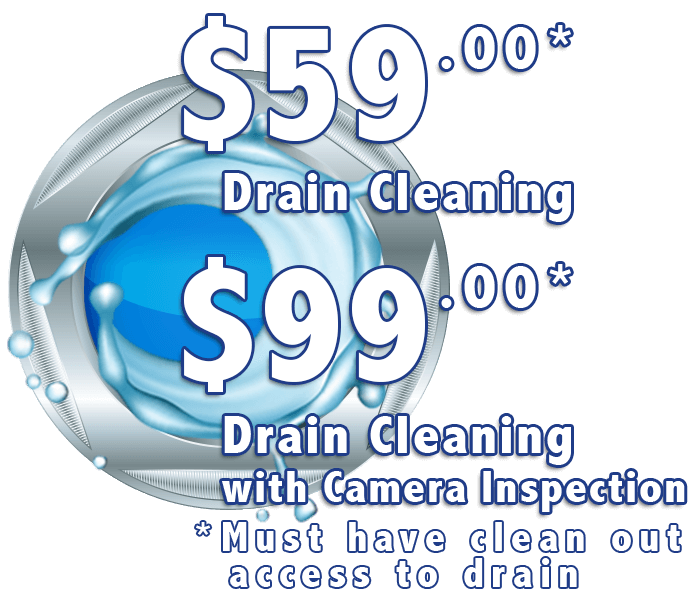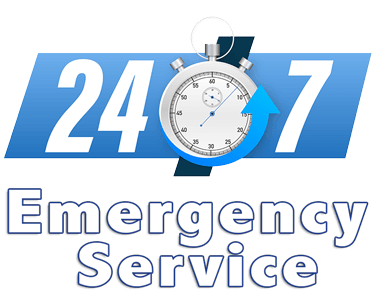 Since 2004 We Have Been Providing Plumbing Services to Tarzana & Surrounding Communities
Welcome to Make It Drain, your one-stop destination for all your plumbing needs. With years of experience and a team of highly skilled plumbers and located in the San Fernando Valley, we are proud to offer comprehensive plumbing services to residential and commercial clients. From small repairs to complex installations, we handle every aspect of plumbing with utmost professionalism and efficiency. With a commitment to exceptional customer service and competitive pricing, We hope you contact us to take care of your plumbing needs.
24-hour emergency plumber in Tarzana. Swift and reliable service for all your plumbing emergencies. Contact us anytime for immediate assistance.
Discover Our Wide Array of Plumbing Services
Drain Cleaning Solutions in Tarzana
Big or small issues, we've got the expertise to handle all your drain cleaning. Our team of professional plumbers use a wide range of techniques, including Drain Snaking, Motorized Drain Augers, Hydro Jetting, Rodding, and High-Pressure Water Jetting. Rest assured, with the right tools at our disposal, we ensure clean and free-flowing drains.
Expert Water Leak Detection & Repair Services
Hidden water leaks can wreck your property and spike your water bills. Our experienced plumbers specialize in detecting elusive leaks and repairing them quickly, preventing future problems. Don't let leaks go unnoticed—contact us promptly to avoid unnecessary damage.
Professional Water Heater Installation & Repairs
Whether you're in need of a traditional or tankless water heater, our skilled technicians will recommend the best options based on your hot water requirements, and at a reasonable price.
Pipe Repair or Replacement
When your pipes are causing trouble, it's essential to take immediate action. Our expert plumbers will diagnose the problem and explain the your options in pipe repair or replacement. We Offer 24/7  plumbing service in Tarzana.
Comprehensive Video Camera Inspections
With a thorough examination of your pipes with our cutting-edge video camera inspections, we can quickly identify issues in your sewer and drain pipes. After inspection, we always explain or findings and recommendations in detail.
Timely Detection & Repair of Slab Leaks
Conserving the stability of your home means addressing slab leaks promptly. Ignoring these leaks can lead to costly foundation damage. Which is why it's best to have a plumber address the issue immediately. We're on call 24/7 to help you.
Sewer Line Inspection & Repair
We are very experienced in sewer lines, using advanced camera technology, we carefully look at your sewer lines and promptly clear any blockages. Our commitment to providing exceptional customer service is backed by a warranty for our work.
Trenchless Sewer Repair
Trenchless sewer repir allows us to fix or replace damaged sewer lines without the need for extensive excavation on your property. This technique has revolutionized the plumbing industry, it is a faster repair then traditional methods.
Water Leak Detection & Repairing
Handling leaks promptly is crucial to prevent further damage. Our plumbers take immediate action, whether it's replacing a small pipe section, tightening loose connections, or undertaking major necessary renovations, we get it fixed on schedule.
Ensuring Safe Repairs for Gas Lines
Gas line leaks pose considerable dangers, emphasizing the need for careful handling. Should you suspect a gas leak, reach out to us or your gas company now. Our dedicated team is accessible 24/7  to Tarzana homes and businesses.
Kitchen & Bathroom Plumbing Repairs
From faucets, garbage disposals, dishwashers, showers, bathtubs, and  fixtures, we deliver excellent repairs and installations. We are the plumber in Tarzana with 100's of positive online reviews!
Why Clients Hire Our Plumbing Company in Tarzana
Reliability & Trust
Trustworthiness is the cornerstone of our operation. Since 2004, our team of certified and insured prof has been delivering reliable repairs to countless satisfied customers in Tarzana. Our professionalism and meticulous attention to detail is evident in our online positive reviews.
24/7 Emergency Service
With our 24/7 service, we are always on call for emergency repairs in Tarzana and surrounding communities. 
Transparent & Affordable Pricing
We firmly believe in providing affordable plumbing repairs without compromising quality. We always provide fair and transparent pricing. We never charge for unnecessary services, ensuring that you only pay for what you truly need.
Professionalism
As your trusted local plumber in Tarzana, we hold all the necessary licenses and maintain a professional work environment. Our team will be dressed properly, informative, friendly and treat your property with respect.
Years of Vast Experience
With extensive practical experience gained since our inception in 2004, we have acquired a wealth of knowledge that equips us to handle any plumbing challenge, regardless of its level of difficulty. We also have a lot of positive online reviews that speak volumes of our commitment to consistently and exceptional customer service.
Fully Licensed & Insured
You can trust in our company as we hold all the necessary licenses and carry comprehensive insurance coverage. This insurance covers you from potential liabilities on your property. We prioritize providing you with a stress-free experience!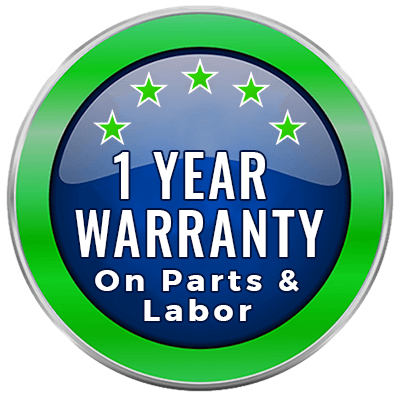 Over 150 5-Star Reviews & Counting Between Google & Yelp!
Finally a Plumber
You Would Refer
to Your Mom
Trusted Since 2004
Senior & Military
COUPON
10% Off
Redeem for Savings Today!
Cannot be combined with any other offer.