Plumber in Westwood
Your Trusted Plumber in Westwood
Residential & Commercial Plumber in Westwood, Serving Westwood Since 2004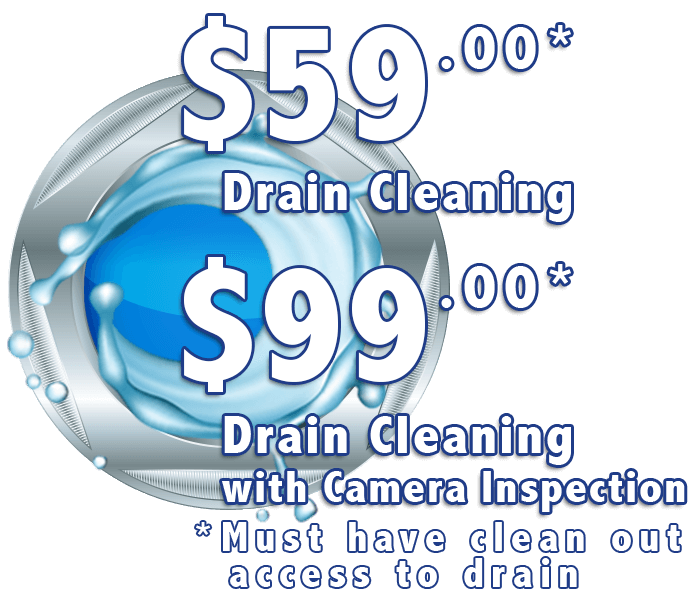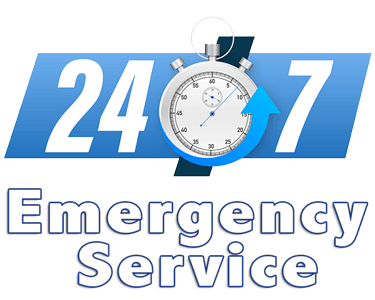 Providing the Best Plumbing Customer Service in Westwood
Welcome to Make It Drain, your ultimate destination for all your plumbing needs. With a long-standing presence and a skilled team of professional plumbers serving Westwood and nearby areas, we are dedicated to delivering comprehensive plumbing solutions to both residential and commercial clients.
Whether it's a minor repair or a complex installation, we strive for excellence with every client, offering impeccable craftsmanship and timely service. Our unwavering commitment to exceptional customer service and equitable pricing sets us apart, and we look forward to being your plumber.
Expert plumber in Westwood for all your plumbing needs. Our skilled team provides reliable service and efficient solutions. Contact us today!
We Offer Many Services to Westwood CA., Here's a Few of Those Services
Efficient Drain Cleaning
No matter the magnitude of the issue, we have the expertise to handle it. Our skilled plumbers utilize a diverse range of methods, including Drain Snaking, Motorized Drain Augers, Hydro Jetting, Rodding, and High-Pressure Water Jetting. You can be confident that with our advanced tools, we guarantee clean and unobstructed drains.
Water Leak Detection & Repairs
Hidden leaks can cause damage in your home and lead to huge water bills. Our technicians specialize in identifying elusive leaks. Don't let leaks go undetected—contact us today to prevent unnecessary damage.
Professional Water Heater Installation & Repair
Whether you require a traditional or tankless water heater, our technicians will provide expert recommendations tailored to your hot water needs, ensuring your satisfaction at a reasonable cost.
Pipe Repair & Replacement Service
As soon as you see a pipe issue, swift action is crucial. Our plumbers will diagnose the problem and provide clear explanations of ytour options to fix or repir the pipes. We offer 24 hour, 7 days a week plumbing services.
Slab Leak Repir Specialists
Addressing a slab leak immediately is essential to prevent costly damage to your foundation. When a leak is found we might utilize non-invasive techniques such as epoxy pipe coating or rerouting the water line to bypass the damaged area. If it's more severe we may need to access the slab through excavation, repair the damaged pipe, and then restore the affected area.
Comprehensive Video Camera Inspections
Using state-of-the-art video cameras, we take detailed footage of your pipes. Following the inspection, we will provide thorough explanations of our findings and a cost effective recommendation for repairs.
Inspecting & Fixing Sewer Lines
Drawing on our extensive experience in sewer line services, we employ advanced camera technology to detect blockages. Depending on the specific problem, we may recommend various effective solutions such as Trenchless sewer repair, Pipe lining or relining, or Pipe bursting.
Innovative Trenchless Sewer Line Repair
Trenchless sewer line repair is a cutting-edge technique used by skilled plumbers to address damaged sewer lines without the need for extensive excavation. Using specialized equipment, this method creates a new pipe inside the existing one, minimizing disruption, time, and costs associated with traditional repairs.
Ensuring Safety in Gas Line Repairs
Gas line leaks pose significant risks, so it's essential to act promptly. If you suspect a gas leak, contact us or your gas company immediately. Our dedicated team is available 24/7 in the Westwood area.
Kitchen & Bathroom Plumbing Services
From faucets, garbage disposals, and dishwashers to showers, toilets, bathtubs, and various fixtures, we are your reliable source for exceptional repairs and installations. Trust us to deliver high-quality solutions
Why Clients Call Us for Plumbing Services in Westwood
Reliable & Trustworthy
Trustworthiness is a huge focus of our company. For over a decade, our team of skilled and insured professionals has been delivering dependable repairs to Westwood. We take pride in our commitment to exceptional customer service, which is evident through the multitude of positive reviews we have online.
24/7 Emergency Support
With our 24/7 emergency service, we are always available to assist with emergency repairs in Westwood and surrounding areas.
Transparent & Affordable Pricing
We believe in providing affordable plumbing without compromising on our quality of work. Our pricing is transparent, and we never charge for a repair you do not need, ensuring that you only pay for what is neccessary.
Professional Reputation
As your trusted local plumber in Westwood, we hold all the necessary licenses and maintain a professional image. Our team will arrive in appropriate clothing, with approprite gear, and provide informative and friendly service.
Years of Experience
With a wealth of practical knowledge gained over many years in the field since our inception in 2004, we have the expertise to handle any plumbing project. Our commitment to outstanding customer service is evident through the large amount of positive reviews we have online.
Fully Accredited & Insured
We are fully accredited and hold all the required certifications to operate as a reputable plumbing company. Moreover, we have comprehensive insurance coverage, providing you with reassurance and safeguarding against any unforeseen incidents. Your peace of mind is our top priority!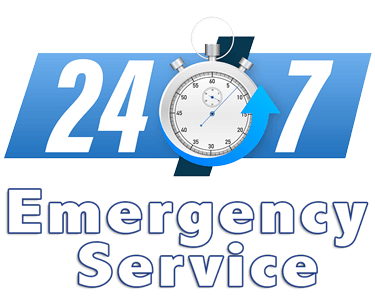 Over 150 5-Star Reviews & Counting Between Google & Yelp!
Finally a Plumber
You Would Refer
to Your Mom
Trusted Since 2004
Senior & Military
COUPON
10% Off
Redeem for Savings Today!
Cannot be combined with any other offer.