Plumber Westwood
The Trusted Westwood Plumber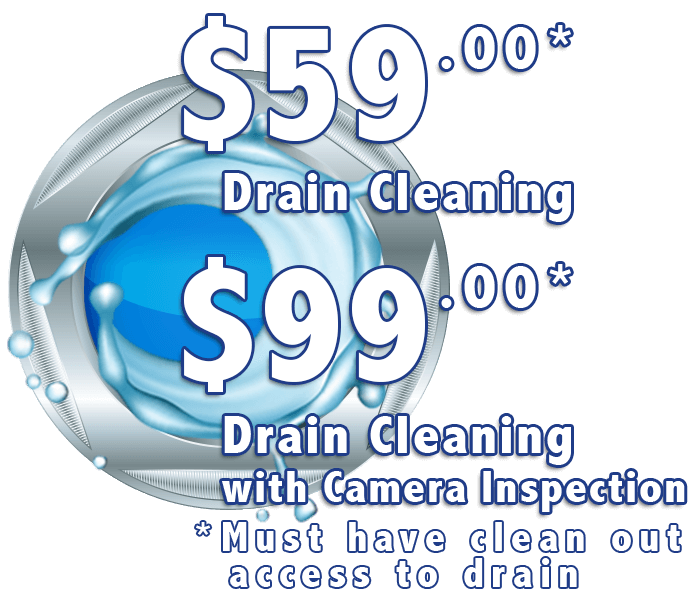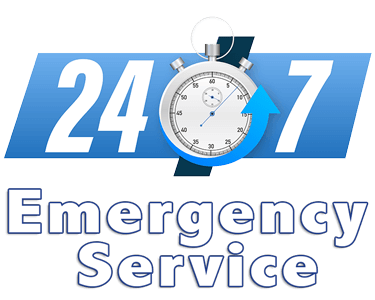 Professional Plumbing Services in Westwood
If your plumbing requires repair, you don't have to do the hard work yourself! Make It Drain Plumbing & Rooter offers various services, including plumbing repair and installation.
Our experienced professionals are fully licensed and contracted. With our 24/7 services, you can always count on us to get the job done.
Plumbing Installation and Repair
It's the plumbing system that brings potable water into your home, carries away wastewater, and allows you to use appliances like dishwashers, washing machines, and garbage disposals. 
Your complex plumbing system must work efficiently on a day-to-day basis. However, plumbing systems are also vulnerable to emergencies. A plumbing failure in some part of your system can lead to flooding or other problems which require immediate attention.
At Make It Drain Plumbing & Rooter, our licensed experts have years of experience helping homeowners get their systems back up and running, avoiding inconvenience and stress.
Tankless Water Heater Installation
We offer convenient and affordable tankless water heater installation services in Westwood. A tankless water heater is an excellent alternative to traditional tank-based water heaters, decreasing your carbon footprint and monthly utility bills.
Some benefits you can expect from a tankless water heater include:
Small size

Lowered utility bills

Less water usage

Better temperature control

No leaks
Our experts are familiar with all of the different types, makes, and models of tankless water heaters and can determine the ideal unit for your home and hot water needs. In addition to fully-guaranteed same-day installation, we offer maintenance and repair service to keep your tankless heater fully functioning.
Toilet and Faucet Repair
Our skilled plumbers can handle various problems, from repairing your leaking toilet to installing a fresh faucet. At Make It Drain Plumbing & Rooter, our professionals have years of experience helping homeowners with plumbing issues, both large and small.
If your faucet is leaking and needs to be replaced, our inventory of high-end options is sure to include something you'll love. If you're dealing with a drip in your faucet, our team can even restore it, so it works like new.
Old and outdated toilets can be frustrating for any homeowner. A toilet repair can be the solution if you're dealing with clogs and leaks, but you're not yet ready for a replacement.
Dishwasher Installation and Garbage Disposal Repair
When your dishwasher starts having problems and nothing seems to work, it might be time for a new installation. If you want a new dishwasher but don't know where to start, Make It Drain Plumbing & Rooter in Westwood is your answer.
Avoid getting water damage or having plumbing system issues; install your new dishwasher with the help of our experienced team. Our trained professionals will have your kitchen looking fresh and everything working correctly.
Many kitchens also have garbage disposals these days. They are handy but are also prone to many different problems, including: 
Clogged drains

Jammed blades

Broken impellers

Foul odors

Grease build-up

Power issues

Loud noises
Let our licensed plumbers diagnose the issue, so you can get back to using your garbage disposal regularly and safely.
Drain Cleaning Services
Our experts can handle drain issues all around your house, including the kitchen, bathroom, utility drain, and sewer. If you've tried to clear your drains with store-bought cleaning products and had lackluster results, our licensed professionals can help!
A clogged drain in any area of your home can lead to significant problems. Our inclusive services can help you diagnose any issues and get them solved as quickly as possible.
Leak Detection
When plumbing problems first occur, they don't always show up on the surface. Leaks are tricky and make their presence known only through telltale hints or damage that is already taking place.
That's why it's crucial to have a professional plumbing company you can trust to inspect your system regularly.
Our highly trained plumbers are equipped with the experience and skills to find leaks before they become costly disasters. If you think you might be dealing with a leak in your home, call our team of experts for a thorough examination and accurate diagnosis of the problem.
Slab Leak Repair
If you have any signs of slab leakage, like damp spots on your walls or floor, ceiling spots or discoloration, or wet stops on your carpet, it's time for slab leak detection.
Slab leaks can be very costly. If you suspect you may have a leakage problem, don't delay! Our leak repair team and 24-hour emergency service in Westwood are fast and efficient, so you can get back to living a stress-free and comfortable life.
Gas Leak Repair
Gas leaks can be hazardous for you and your family. Some signs to look out for if you suspect your home may have a gas leak include:
A strong odor of rotten eggs

Dead or dying plants near gas pipes

Hissing sounds near gas pipes

Hissing noises from stoves or heaters that use gas

Unexplained bodily symptoms like dizziness, extreme fatigue, or nausea
When you call us at Make It Drain Plumbing & Rooter, someone will come out to diagnose and repair the problem quickly and efficiently.
Pipe Replacement
Leaks are a serious problem that can happen anywhere and anytime. The first sign is usually water seeping places it shouldn't, like through cracks in flooring or walls.
When water damage accumulates, things start to rot from the inside out, creating mold and mildew that attract bugs and rodents. Leaking or cracked pipes can also lead to structural damage to your home and costly increases in your bills.
It's best to act as soon as you think you might need your pipes replaced. Waiting too long can lead to irreversible issues.
A Plumber Near Me
From repairs to installations and everything in between, our experts will be able to help. Our full-spectrum plumbing and rooting services cover all needs for homeowners in Westwood.
If you're looking for a trusted plumbing company in Westwood with the highest-quality replacements, repairs, and installations on the market, look no further than Make It Drain Plumbing & Rooter. Call us today for a free estimate for all of your residential plumbing needs.
Finally a Plumber
You Would Refer
to Your Mom
Trusted Since 2004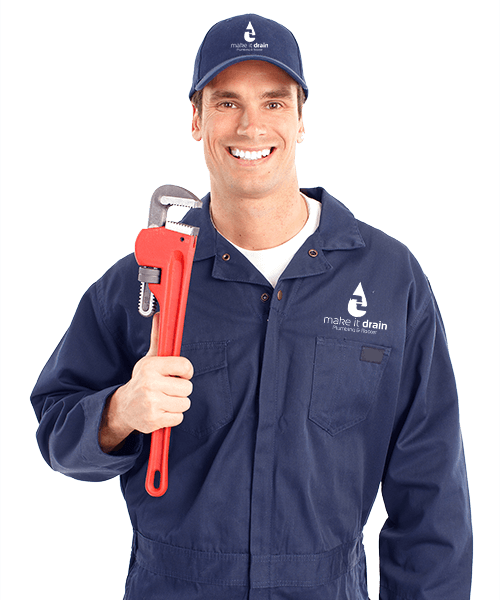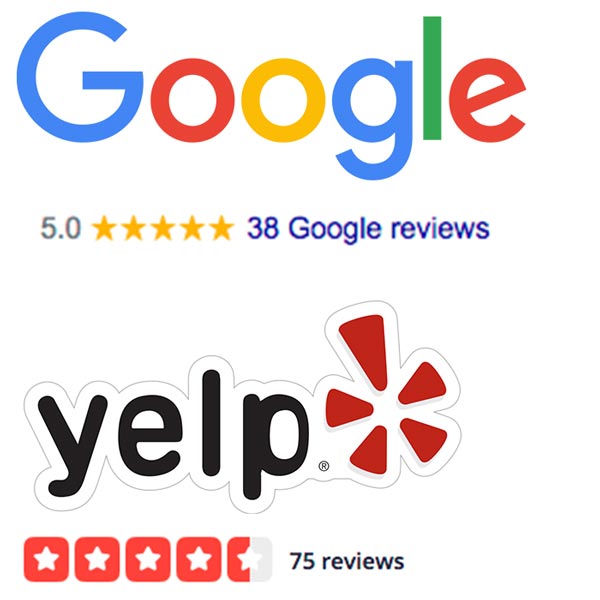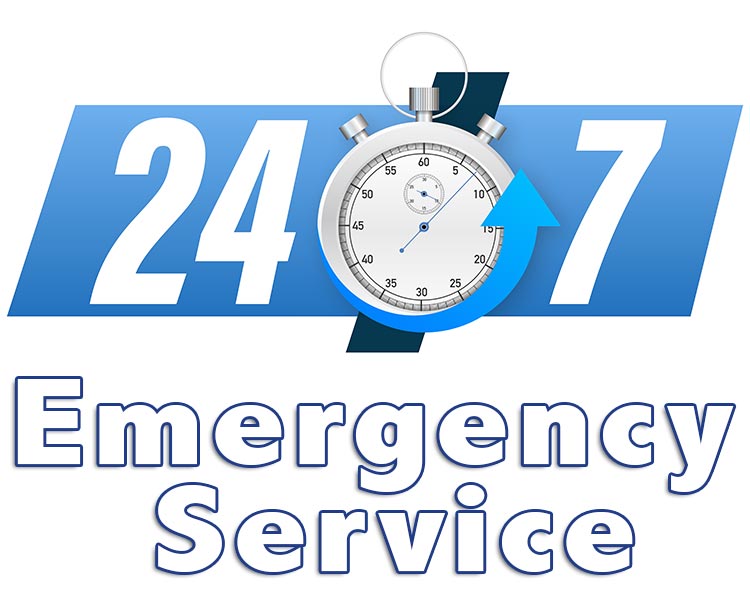 Over 100 5-Star Reviews & Counting Between Google & Yelp!

 Had a overflow in my basement and couldn't get it to drain properly since it was clogged. These guys not only unclogged but they fixed the drain and cleaned it out thoroughly. Thanks fellows! …

– Troy Anthony

Had a blockage in my kitchen drain. Called out Make it drain plumbing and they came out within the hour. They explained the issue and answered all my questions. very satisfied with their work. Will be calling on my next issue.


– Astrid Murcia

My main line backed up and Ivan from Make It Drain came by to clear it up.  He was professional and courteous.  I'll be calling them for my plumbing needs going forward.
– Giancarlo S.