Plumber in West Hollywood
24-Hour Emergency Plumber in West Hollywood
The 24/7 Residential & Commercial Plumber in West Hollywood Since 2004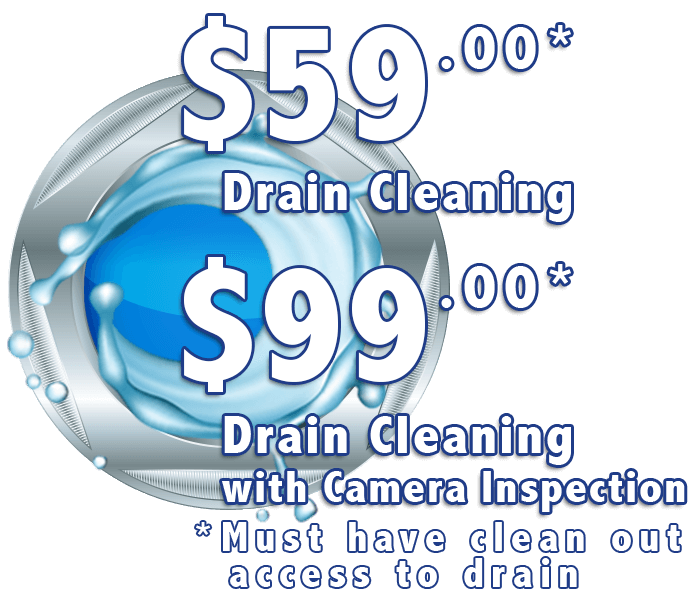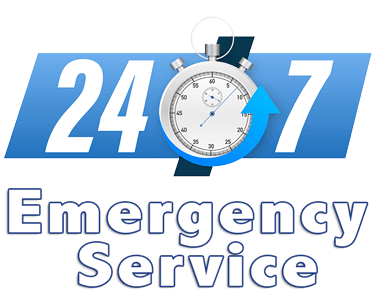 Delivering Quality Plumbing Solutions to West Hollywood & Nearby Areas
Step into Make It Drain, your go-to place for all your plumbing requirements. With an extensive history and a talented team of expert plumbers serving the West Hollywood, we take pride in providing comprehensive plumbing services to both residential and commercial customers. From minor repairs to intricate installations, we excel in every facet of plumbing, ensuring top-notch workmanship and timeliness. With our unwavering dedication to outstanding customer service and fair pricing, we eagerly await the opportunity to meet your plumbing needs.
West Hollywood's reliable 24-hour emergency plumber is here to help you. Trust our prompt response and expert service for all your plumbing emergencies. Contact us now!
Some of the Many Plumbing Solutions We Offer in Tarzana CA
Drain Cleaning in West Hollywood
No matter the size of the problem, we can fix it. Our plumbers use a wide range of practices, including Drain Snaking, Motorized Drain Augers, Hydro Jetting, Rodding, and High-Pressure Water Jetting. Rest assured, with our tools, we guarantee clean drains.
Specialized Water Leak Detection & Repair Services
Hidden water leaks can wreak havoc on your home and lead to skyrocketing water bills. Our tecnicians specialize in detecting hard-to-find leaks. Don't let leaks go unnoticed—reach out to us today to avoid unnecessary damage.
Professional Water Heater Installation & Repair
Whether you require a traditional or tankless water heater, our experienced technicians will provide expert recommendations based on your hot water needs, ensuring your satisfaction at a reasonable price.
Pipe Repairs and Replacements
At the forst sign of peipe poroblems it's crucial to take immediate action. Our plumbers will diagnose the issue and provide a clear explanation of the available options for pipe repairs or replacements. We offer round-the-clock plumbing services in West Hollywood.
Comprehensive Video Camera Inspections
With modern video cameras we conduct thorough examinations of your pipes. After the inspection, we will provide a detailed explanation of our findings and recommendations to move forward.
Fast Slab Leaks
Addressing slab leaks in a timely manner is vital wiith slab leaks. Ignoring these leaks can result in costly damage to your foundation. Our team is available 24/7 to assist you with any slab leak concerns.
Inspection & Repairing of Sewer Lines
Benefiting from our extensive expertise in sewer lines, we utilize new camera technology to find blockages. Depemding on the blockage we might recommend, Trenchless sewer repair,
Pipe lining or relining, or Pipe bursting.
Trenchless Sewer Line Repair
Trenchless sewer repair is a method used by professional plumbers to fix or replace damaged sewer lines without the need for extensive digging. It involves using specialized equipment to create a new pipe within the existing one, reducing the time and cost of the repair process
Water Leak Detection & Repair
Addressing leaks ASAP is paramount to prevent further damage. Our skilled plumbers take immediate action, whether it entails replacing a small section of pipe, tightening loose connections, or executing a major repair. We will deliver timely and effective solutions.
Safeguarding Gas Line Repairs
Gas line leaks carry substantial risks, if you suspect a gas leak, immediately contact us or your gas company. Our dedicated team remains available 24/7, ensuring rapid assistance for West Hollywood.
Reliable Repairs for Kitchen & Bathroom Plumbing
From faucets, garbage disposals, and dishwashers to showers, bathtubs, and various fixtures, we excel in providing exceptional repairs and installations.
Why Clients Hire Our Plumbing Company in Tarzana
Reliability & Dependability
Dependability is the core of our business. Since 2004, our team of certified and insured professionals has been providing trustworthy repairs to numerous satisfied customers in West Hollywood. Our gret custromer servic is reflected in the numerous positive reviews we receive online.
24/7 Emergency Assistance
With our round-the-clock service, we are always available for emergency repairs in Tarzana and the surrounding areas.
Transparent & Affordable Pricing
We firmly believe in offering affordable plumbing repairs without compromising on quality. Our pricing is transparent, and we never charge for unnecessary services, ensuring that you only pay for the essential solutions you need.
Professional Business
As your reliable local plumber in West Hollywood, we hold all the required licenses and maintain a professional work ethic. Our team will arrive dressed appropriately, provide informative and friendly service, and treat your property with the utmost respect.
Years of Experience
Benefiting from years of hands-on experience since our establishment in 2004, we have accumulated a vast knowledge base that enables us to tackle any plumbing obstacle with confidence and proficiency. Our dedication to exceptional customer service is exemplified by the numerous positive online reviews.
Licensed & Insured
We are fully licensed and hold all the necessary credentials to operate as a trusted plumbing service. Additionally, we carry comprehensive insurance coverage, offering you peace of mind and protection from any potential liabilities. Your stress-free experience is a priority for us!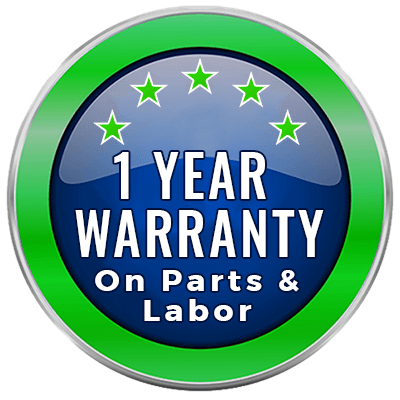 Over 150 5-Star Reviews & Counting Between Google & Yelp!
Finally a Plumber
You Would Refer
to Your Mom
Trusted Since 2004
Senior & Military
COUPON
10% Off
Redeem for Savings Today!
Cannot be combined with any other offer.