Plumber in Ventura
Your Local Plumber in Ventura
The Best Residential & Commercial Plumber in Ventura, Providing Excellent Customer Service Since 2004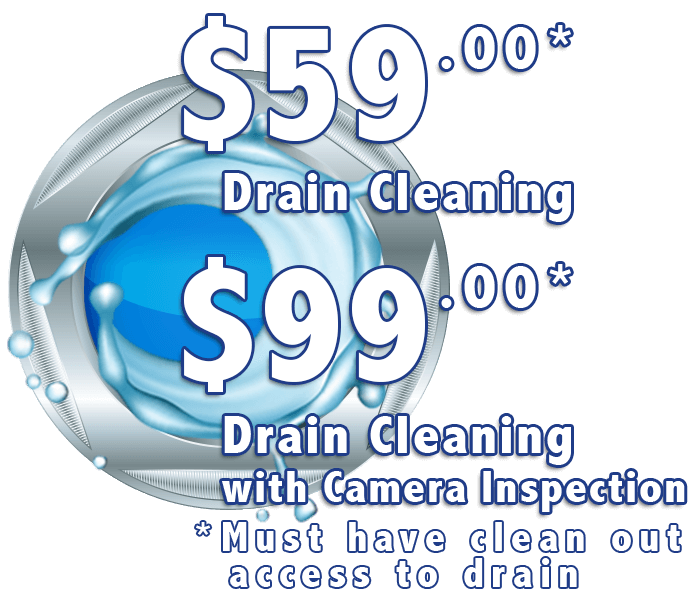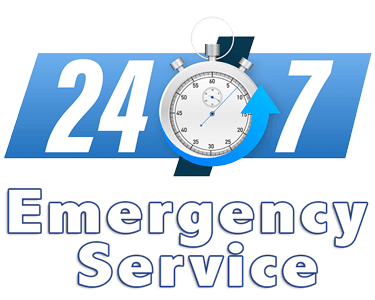 Your Local Plumbing Compny in Ventura County
Step into Make It Drain, your premier choice for top-notch plumbing solutions. With a solid reputation and a team of experienced plumbers serving Ventura County and the surrounding regions, we take pride in providing comprehensive plumbing services to both residential and commercial customers.
No matter the size or complexity of the job, we go above and beyond with outstanding results, combining skillful workmanship with prompt and reliable service. Our unwavering dedication to exceptional customer satisfaction and fair pricing sets us apart from the rest. Choose us as your plumber and we will make sure you have no regrets!
Ventura's trusted plumber for reliable and professional plumbing services. Contact us for efficient solutions and exceptional customer service.
Just a Few Plumbing Services We Offer As Local Plumbers in Ventura County
Efficient Drain Cleaning
No matter the extent of the clog, Our team of skilled plumbers can clear your drain with methods such Drain Snaking, Motorized Drain Augers, Hydro Jetting, Rodding, and High-Pressure Water Jetting. Rest assured, with our state-of-the-art equipment, we guarantee clean and unobstructed drains, delivering efficient results.
Water Leak Detection & Repairs
Hidden leaks can cause extensive damage to your property and make water bills rise. Our experienced technicians specialize in detecting hard to find leaks. Reach out to ys 24/7 for help with leaks.
Professional Water Heater Installation & Repair
Tankless water heaters provide instant and continuous hot water, while conventional water heaters store and heat water in a tank. Tankless heaters are more energy-efficient, take up less space, and have a longer lifespan. However, conventional heaters are usually more affordable upfront and can handle simultaneous hot water demands. We Install them both, give us a call!
Expert Pipe Repairs and Replacements
When it comes to pipe issues, timely action is essential. Our knowledgeable plumbers will diagnose the problem and present you with clear explanations and options for repairing or replacing the pipes. As your trusted plumbing experts, we offer 24/7 availability to ensure reliable service whenever you need it.
Slab Leak Experts
Addressing slab leaks quickly is important to prevent costly damage to your foundation. Our expertise allow us to effectively repair slab leaks with minimal disruption. Whether it's epoxy pipe coating, rerouting the water line, or excavation and restoration we can have it fixed immediately.
Advanced Video Camera Pipe Inspections
Utilizing cutting-edge technology, we conduct comprehensive pipe inspections by capturing detailed video footage. After analyzing the results, we provide a thorough assessment of any issues identified and recommend cost-effective repair solutions tailored to your needs.
Expert Sewer Line Inspections & Repair
Drawing upon our extensive expertise in sewer line maintenance, we employ state-of-the-art camera technology to identify blockages and damage. Depending on the specific situation, we offer a range of effective options, including Trenchless sewer repair, Pipe lining or relining, and Pipe bursting.
Trenchless Sewer Line Repair
As a plumber in Ventura County we utilize innovative techniques to repair damaged sewer lines without the need for excavation. This advanced approach involves creating a new pipe within the existing one, minimizing disruption, time, and the higher cost  associated with traditional repairs.
Ensuring Gas Line Safety
Gas line leaks are serious safety hazards that require immediate attention. If you smell a gas leak, call your gas company or us immediately. Our staff is available 24/7 in Ventura County.
Kitchen & Bathroom Plumbing Services
We are a full service plumbing company installing and repairing issues with faucets, garbage disposals, dishwashers, showers, toilets, bathtubs, and various fixtures.
Why Customers Call us First in Ventura
Reliable & Dependable Plumbing Services
Along with customer service we focus on being reliable and dependable. Since 2004 our company has been delivering reliable plumbing services to Ventura county. Our commitment to customer service is evident through the multitude of positive reviews we have on online review sites.
Round-the-Clock Emergency Assistance
With our 24/7 emergency support, we are always available to provide immediate assistance with any plumbing emergencies in Westwood and the surrounding areas.
Competitive Rates
We believe in providing transparent and competitive pricing for our plumbing services. You can trust that we will never overcharge or recommend unnecessary repairs, ensuring that you only pay for services you need.
Professional & Trustworthy Service
As your trusted local plumber in Ventura, we maintain all the necessary licenses and uphold a professional reputation. Our team will arrive in proper attire, equipped with the necessary tools and expertise to provide you with informative, friendly, and reliable service.
Experience You Can Trust
Our years of experience, since our establishment in 2004, we have amassed a wealth of plumbing knowledge, making us experts in the field. Our dedication to providing exceptional customer service is reflected in the numerous positive reviews online we have received from satisfied clients.
Fully Licensed & Insured
Rest easy knowing that we are fully licensed and have obtained all the necessary certifications to operate as a reputable plumbing company. In addition, we carry comprehensive insurance coverage to protect both our team and our valued customers. Your peace of mind is our priority.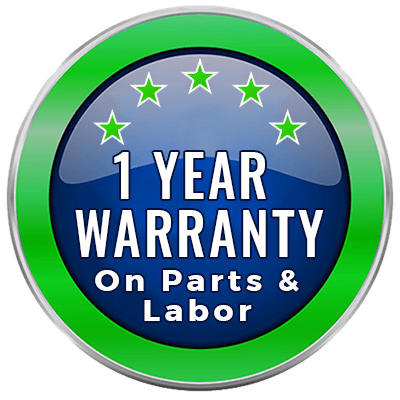 Over 150 5-Star Reviews & Counting Between Google & Yelp!
Finally a Plumber
You Would Refer
to Your Mom
Trusted Since 2004
Senior & Military
COUPON
10% Off
Redeem for Savings Today!
Cannot be combined with any other offer.