Plumber in Shadow Hills
The Top Plumber in Shadow Hills
Searching for a trustworthy plumber in Shadow Hills? Your search ends here! We offer 24hr emergency service to Shadow Hills CA.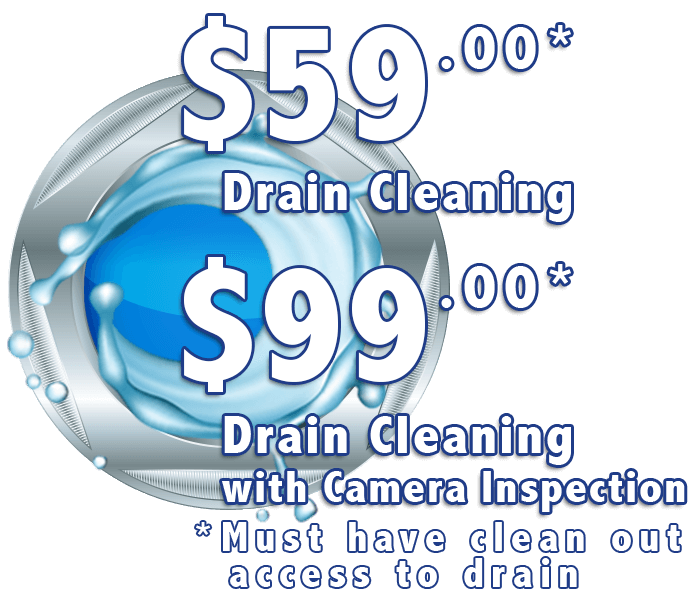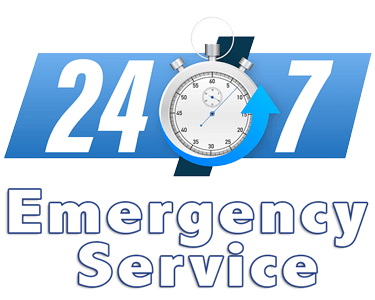 Your Shadow Hills Plumber, When Experience Matters
We've been the go-to plumbers in Shadow Hills since 2004. We know that every plumbing problem is different, so we find the best solution for you.
Whether it's a small leak or a big job, we have the skills and tools to fix it quickly. Since we're located in  Los Angeles County, you can call us anytime and we'll be ready to help.
If you have any questions or need advice, our friendly plumbers are here 24/7. Plus, we're always here for emergency services, day or night.
In need of a skilled plumber in Shadow Hills? Look no further than Make It Drain Plumbing. Our team of professional plumbers is dedicated to providing effective solutions for all your plumbing needs. Don't let plumbing issues disrupt your peace – schedule a plumber today and experience the excellence of our services firsthand.
From Urgent Repairs to Regular Service Calls in Los Angeles CA
Drain Cleaning
Got a blocked drain? Our expert plumbers can clear it, ensuring water flows smoothly in your pipes. We use special techniques to make your drains work like new.
Find & Fix Leaks
Hidden water leaks can harm your home and spike your water bills. We use modern tools to find and stop leaks, ensuring your place is safe from water problems.
Water Heater Help
Whether it's an old heater or a modern tankless one, we're here for all your water heater needs. Our team ensures you always have hot water when you turn on the tap.
Pipe Services
Issues with your pipes? Low pressure or leaks? Our team can fix or replace pipes, making sure everything flows perfectly.
Camera Drain Check
Using high-tech cameras, we look inside drains to spot any problems. This helps us tackle issues before they get big, keeping your plumbing in top shape.
Slab Leak Solutions
Leaks in the foundation? They can be a big problem. But our team can find and fix slab leaks, saving you money and safeguarding your home's base. Rest easy knowing we've got your back.
Inspection & Fixing for Sewer Lines
By harnessing cutting-edge technology, our adept plumbers can peer into sewer lines with cameras, pinpointing and clearing any obstructions. Moreover, we stand by the quality of our work with a warranty, ensuring your sewer system remains pristine.
Non-Invasive Sewer Repairs
We champion trenchless methods for sewer repairs, meaning minimal mess and disruption for your property. Through our novel techniques, your sewer system is not only repaired but remains disturbance-free and efficient.
Expertise in Detecting Water Leaks
The dangers of water leaks can compromise the integrity of your property. Using modern diagnostic tools, our team quickly spots and mends these leaks, warding off any potential damages. You can rest assured, under our watch, your property is in safe hands.
Emergency Gas Leak Inspection & Repair
Should you detect a potential gas leak, it's paramount to reach out to us immediately. Our proficient team is available 24/7 for such emergencies, addressing the issue promptly and ensuring your utmost safety. For any gas line concerns, we're your go-to solution.
Plumbing for Kitchens & Bathrooms
From faucets and showers to garbage disposals and dishwashers, we cover all kitchen and bathroom plumbing needs. Our team's expertise ensures that every aspect of your home's plumbing operates without a hitch.
Why Many Clients Choose Us
Reliable & Trustworthy
Since 2004 our plumbing company has been all about trust and great customer service. You can see our hard work and commitment in the vast amount of 5-star reviews we have online & we are licensed & insured.
Prompt & Effective Solutions
We know your time is important. With our years of experience, we can quickly and effectively fix any leak or any install. Our plumbers have all the tools they need on their trucks to fix or replace pipes fast. Plus, if you have an emergency, we're here for you 24/7.
Reasonable & Competitive Rates
We believe that top-notch plumbing shouldn't break the bank. So, we offer good prices without cutting corners on quality. We aim to give you the best deal that fits your budget. Rely on us for budget-friendly competitive rates.
Professionalism
Our trained plumbers consistently show up on-time, in uniform presenting a professional and identifiable look. Additionally, we take special care to leave your home tidy, ensuring a smooth and stress-free service.
Decades of Experience
We've served countless satisfied customers since 2004. Our extensive experience positions us to handle any plumbing challenge, no matter how intricate. Check out our many glowing online reviews!
Licensed & Insured Plumbers
Our dedication to outstanding service is unwavering, and to assure you of this, we're fully licensed and insured Plumber in Shadow Hills, License #1012158. We license guarantees quality work, and our insurance keeps your property safe from any potential risks.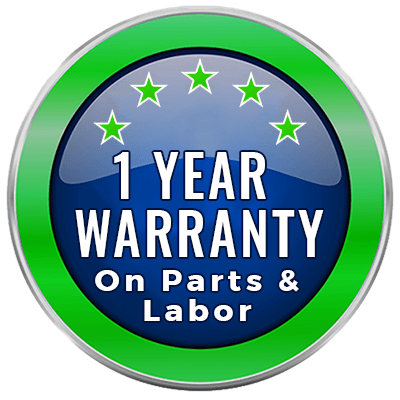 Over 150 5-Star Reviews & Counting Between Google & Yelp!
Finally a Plumber
You Would Refer
to Your Mom
Trusted Since 2004
Senior & Military
COUPON
10% Off
Redeem for Savings Today!
Cannot be combined with any other offer.