Plumber San Fernando Valley
Reliable Plumber in San Fernando Valley
Residential & Commercial Plumber San Fernando Valley With Service Available 24/7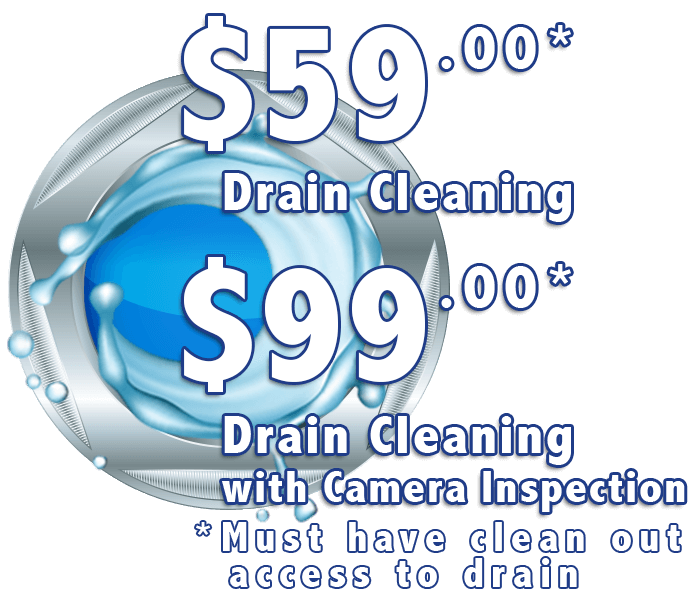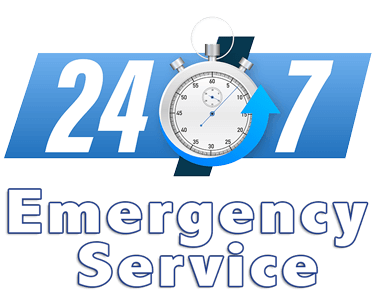 We are Located in the San Fernando Valley!
Look no further than Make It Drain Plumbing & Rooter for all your plumbing needs. With a long-standing commitment to serving the San Fernando Valley community, we take great pride in being your trusted local plumber, offering affordable and competitive rates.
Whether it's fixing minor leaks or handling major installations, we have cost-effective solutions for every plumbing issue. Our team is available 24/7 to address your emergencies promptly and ensure you receive the assistance you need when you need it.
Professional plumbing services in San Fernando Valley. Our skilled plumbers provide efficient solutions for all your plumbing needs. Contact us now!
From Repairs to Plumbing Maintenance
Drain Cleaning Services
No matter the size, we tackle all drain cleaning jobs with expertise. Our arsenal of techniques includes Drain Snaking, Motorized Drain Augers, Hydro Jetting, Rodding, and High-Pressure Water Jetting. Rest assured, we have the right tools to get your drains flowing smoothly again.
Leak Inspection & Repair
Don't allow hidden water leaks to cause damage or inflate your water bills. Our plumber have years of experience in detecting elusive leaks and  fixing them quickly, preventing future plumbing complications.
Water Heaters
Ww are exprets in both traditional and tankless water heater installation and repairs. Our technicians will recommend the best options based on your how water needs, and we are reasonably priced.
Pipe Repair or Replacement
When your pipes aren't working properly, it's important to act quickly. Our plumbers will diagnose the issue and assist you in determining whether pipe repair or replacement is the best option. We're pipe repair specialist available 24/7, your local Plumber San Fernando Valley!
Video Camera Inspections
Think of it as a comprehensive examination for your pipes! By utilizing advanced video camera technology, we can quickly identify any underlying problems in your sewer and drain pipes. With this knowledge, we can implement the most suitable solution to prevent any further water damage.
Slab Leak Detection & Repair
Finding and fixing slab leaks is crucial for preserving the structural integrity of your home. These leaks, if left unaddressed, can lead to significant damage to the foundation, resulting in costly repairs, call us for immediate assitance 24/7.
Sewer Line Inspection & Repairs
We use only modern camera technology to carefully examine your sewer lines and quickly remove any blockages. We guarantee our work with a warranty because we're committed to providing the best customer service. Count on us to take care of your sewer system.
Trenchless Sewer Repair
Discover the game-changing technique of trenchless sewer repair. It lets us fix or replace damaged sewer lines without digging up your whole property. This innovative approach has changed plumbing, providing a faster and less invasive alternative to traditional techniques.
Water Leak Detection & Repair
Once a leak is detected, taking prompt action for repair is vital. This could mean replacing a small section of pipe, tightening a loose connection, or in more severe cases, renovating a portion of your plumbing system.
Gas Line Repairing
Don't gamble with gas line leaks, as they can be extremely dangerous. If you suspect a gas leak, reach out to us or your gas company right away. We're here 24/7 to address gas line issues and ensure your safety.
Kitchen & Bathroom Plumbing
From faucets and garbage disposals to dishwashers, showers, bathtubs, and beyond, we handle it all. When you need a dependable plumber in the San Fernando Valley, don't hesitate to reach out to us.
Why Clients Choose Make It Drain
Trustworthiness and Dependability
Our plumbing company is built on the foundation of reliability. Since 2004, our certified and insured team has been delivering trustworthy solutions to countless customers. Our dedication to professionalism and meticulous attention to detail is evident in the numerous 5-star ratings we have received.
Emergency Support Around the Clock
With 24/7 service, we are prepared to respond swiftly to any repair or pipe replacement needs you encounter, we always answer the phone!
Affordable Rates
We believe that exceptional plumbing services should be accessible to all at a competitive rate. That's why we offer affordable rates without compromising on our professionalism. We never charge for something you don't need.
Professional Approach
As a local plumber San Fernando Valley, we are licensed, and we take pride in our professional appearance. We always arrive in proper attire and we leave your home in the same condition as when we arrived, ensuring a stress free experience from beginning to end.
Experience and Expertise
With years of experience sinc 2004, our broad expertise equips us to handle any plumbing challenge, regardless of how complex. Our many positive online reviews speak volumes about our consistent performance and customer satisfaction.
Licensed & Insured
Rest assured, we are fully licensed and insured. Our insurance coverage ensures your protection from any possible liabilities on your property, your stress free experience is a priority for us.
Over 150 5-Star Reviews & Counting Between Google & Yelp!
Finally a Plumber
You Would Refer
to Your Mom
Trusted Since 2004
Senior & Military
COUPON
10% Off
Redeem for Savings Today!
Cannot be combined with any other offer.