Plumber in La Crescenta Montrose
Your Trusted Plumber in La Crescenta Montrose 
Looking for a Residential or Commercial Plumber in La Crescenta Montrose? You Found One & We Provide 24/7 Service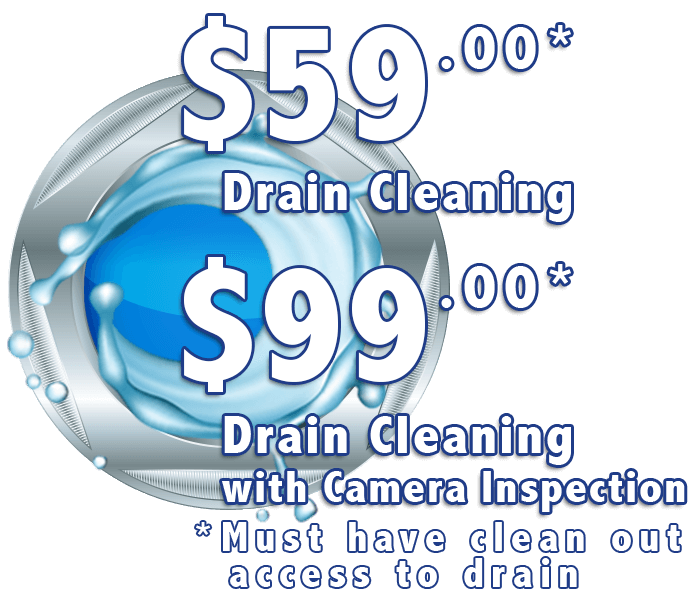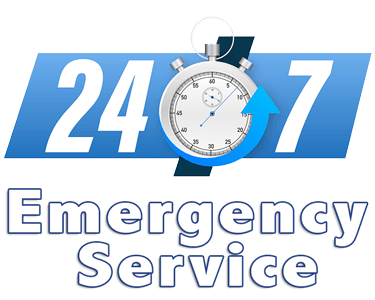 Experience Dependable Plumbing Services Right Here in La Crescenta-Montrose.
Your search concludes with us at Make It Drain Plumbing & Rooter. With a rich heritage of serving the La Crescenta-Montrose community since 2004.
We take immense pride in being your go-to neighborhood plumber at affordable and competitive rates.
From managing minor leaks to conducting major installations, No matter the problem, we have a cost effective solution.
Our team is available round-the-clock, our 24/7 emergency service ensures that you receive the help you need, as soon as a plumbing problem occurs.
Expert plumbers serving La Crescenta Montrose. Trust our reliable team for all your plumbing needs. Contact us today for exceptional service.
From Urgent Repairs to Plumbing Maintenance
Drain Cleaning Services
We handle all drain cleaning jobs, regardless of size, using a variety of techniques including Drain Snaking, Motorized Drain Augers, Hydro Jetting, Rodding, and High-Pressure Water Jetting.
Leak Repair & Prevention
Don't let unnoticed water leaks wreak havoc on your property or drive your water bills higher. Our talented team of plumbers is quick to find these sneaky leaks and fix them up in no time, keeping your home or business secure and free from future plumbing headaches.
Water Heaters
We're pros when it comes to both traditional and tankless water heaters, taking care of everything from getting it set up to maintaining it down the road. We're going to make sure you've got hot water right when you want it.
Pipe Repair or Replacement
When your pipes aren't functioning as they should, it's time for action. Our professional plumbers will diagnose the issue, helping you decide between pipe repair or replacement. For leaks we are your local plumber in La Crescenta Montrose on call 24/7!
Video Camera Leak Inspections
It's like a health check-up for your pipes! Using video cameras, we can spot any existing problems with your sewer and drain pipes quickly, coming up with the best fix to prevent further water damage to your property.
Slab Leak Detection & Repair
Don't let slab leaks damage your home's foundation. Our team is specifically trained to find and fix these leaks, keeping your home's structure solid and saving you from costly repairs down the line.
Sewer Line Inspection & Repairs
You can count on our skilled plumbers who use modern camera gear for detailed sewer line check-ups and quick blockage removals. Every job we do is covered by a warranty, because we're all about providing the best service to keep your sewer system working smoothly.
Trenchless Sewer Repair
Trenchless sewer repair is a groundbreaking technique that lets us fix or replace your damaged sewer lines without having to dig up your entire yard. This game-changing approach is reshaping the plumbing world, providing a quicker, less invasive option compared to old-fashioned sewer repair techniques.
Water Leak Detection & Repair
After finding a leak, it's crucial to move onto the repair quickly. This might involve swapping out a small piece of pipe, securing a loose joint, or in more extreme instances, completely overhauling a section of your plumbing system.
Emergency Gas Line Repairs
Don't take risks when it comes to gas line leaks, as they can pose a serious safety threat. If you think there might be a gas line leak, contact us or your gas comapany immediately. We're available to fix your gas line 24/7.
Bathroom & Kitchen Plumbing Repairs
Whether it's dealing with faucets, garbage disposals, dishwashers, showers, bathtubs or more, we've got you covered. For reliable plumbing services in La Crescenta Montrose, don't hesitate to give us a call.
Why Clients Choose Make It Drain
Reliability
Our plumbing business stands on the pillar of trustworthiness. We have a certified and insured team that has been offering reliable solutions to numerous satisfied customers since 2004. Our professionalism and keen attention to detail are evident in our numerous 5-star ratings.
Round-the-Clock Emergency Support
Our committed team of plumbers stands ready to respond quickly to any repair or pipe replacement requirements. With our 24/7 service availability, we ensure we're always on hand to offer immediate help during emergencies.
Quality Service at Affordable Prices
We believe exceptional plumbing services should be accessible and prices fairly. That's why we offer competitive rates without compromising on the quality of our work. Our goal is to provide you with the best value for your money.
Professionalism
As a professional plumber in La Crescenta Montrose we are certified and licensed plumbers, we always arrive in professional attire, ensuring a polished appearance. Moreover, we take pride in leaving your home the same way we found it, ensuring a seamless and hassle-free experience from start to finish.
Experience & Skill
In business since 2004 our extensive knowledge and skill allow us to handle any plumbing challenge, no matter how complex. But don't just rely on our word – check out the abundance of positive reviews we've gathered online, a testament to our consistent performance and customer satisfaction.
Fully Licensed & Insured
We are licensed and our insurance protects you from any possible liabilities related to your property. Your peace of mind is our top priority.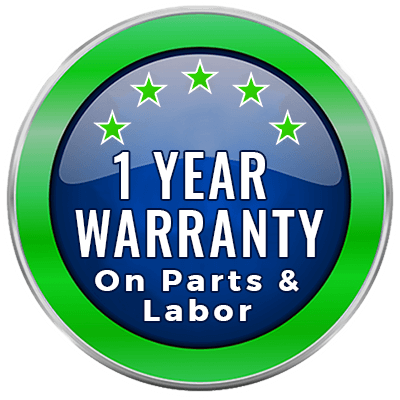 Over 150 5-Star Reviews & Counting Between Google & Yelp!
Finally a Plumber
You Would Refer
to Your Mom
Trusted Since 2004
Senior & Military
COUPON
10% Off
Redeem for Savings Today!
Cannot be combined with any other offer.