Plumber in La Canada Flintridge
The Trusted La Canada Flintridge Plumbers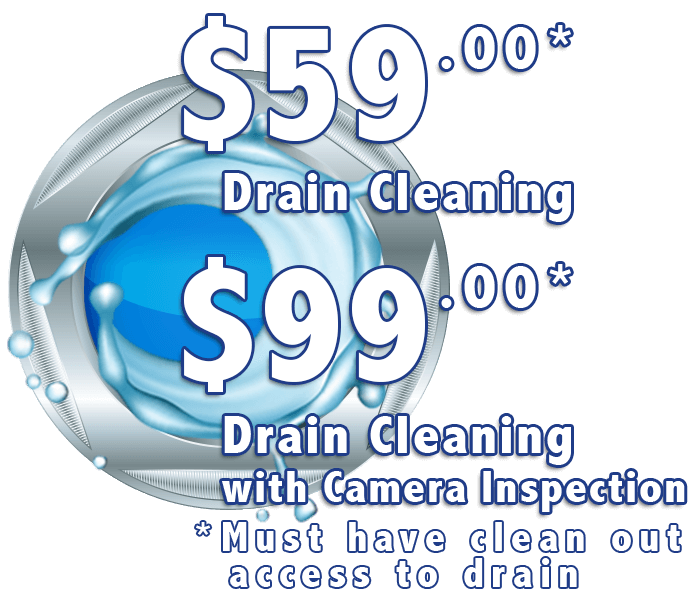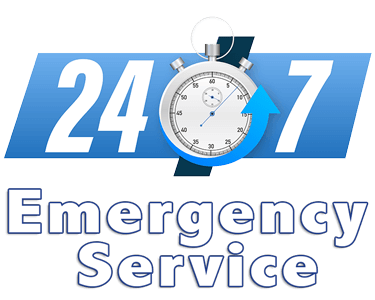 Plumbing Services In La Cañada Flintridge
Your plumbing system is crucial for your home's day-to-day operations. Without it, you wouldn't be able to wash your dishes, bathe, or even flush your toilet. That's why it's important to take good care of your plumbing and know where to turn for help when things go wrong.
Luckily, homeowners in La Cañada Flintridge can count on Make It Drain Plumbing & Rooter for all their plumbing needs. Our team is well-equipped with the knowledge and technical skills necessary to take on any job. 
Professional Plumbing Services In La Cañada Flintridge
To keep your plumbing running smoothly, turn to our team of experts. Below is more information on some of the plumbing services we offer in La Cañada Flintridge.
Plumbing Repair Near Me 
Something can go wrong with your plumbing at any second, but there's no reason to panic. Whether you need a simple fix, like a new O-ring for your kitchen sink, or a major plumbing repair, our team is ready for the job. 
We know life's plans don't always line up with yours, which is why we offer 24/7 emergency service. Our team of fully licensed plumbers makes plumbing nightmares seem like a dream. Even when something goes wrong in the middle of the night, we'll be there for you. 
Leak Detection
If you notice a sudden spike in your water bill, you likely have a leak somewhere in your plumbing. However, when leaks aren't spraying you in the face they can be difficult to locate. Our experts have advanced technology to make finding leaks easy and the specialized skills to make fixing them just as simple. 
Drain Cleaning 
A clogged drain can put additional stress on your plumbing system. Worse, it can lead to unforeseen consequences, like burst pipes, when not handled correctly. 
With expert drain cleaning just a call away, there's no reason to pour chemicals down your drain. When your drains start acting up, our team will be there to get them flowing smoothly again. 
Expert Installation And Replacement 
When it's time for a new water heater, sink, toilet, or anything in between, you need an expert to install it properly. And there's no one better in La Cañada Flintridge for the job than Make It Drain Plumbing & Rooter. Our experts know all the nuance that goes into plumbing installations, and they stop at nothing to get it perfect. 
Our service stands out among others, and we pride ourselves in taking extra care to clean up after ourselves and leave nothing behind for you to worry about. No matter how big a project we complete, you won't see dirty footprints trekked through your house—the only thing you'll see is your new plumbing fixture. 
Schedule Your Visit Today
We have served La Cañada Flintridge for more than 15 years, and during that time your neighbors have come to depend on us for everything from new shower installations to whole-home repiping. 
No matter what plumbing service you require, we guarantee you'll be treated with respect, patience, and the highest degree of professionalism. When you need the best, you need Make It Drain Plumbing & Rooter. 
Whether your water won't heat up or you need your new sink installed, give us a call today. Our friendly staff and fleet of plumbing experts are eager to help you.
Finally a Plumber
You Would Refer
to Your Mom
Trusted Since 2004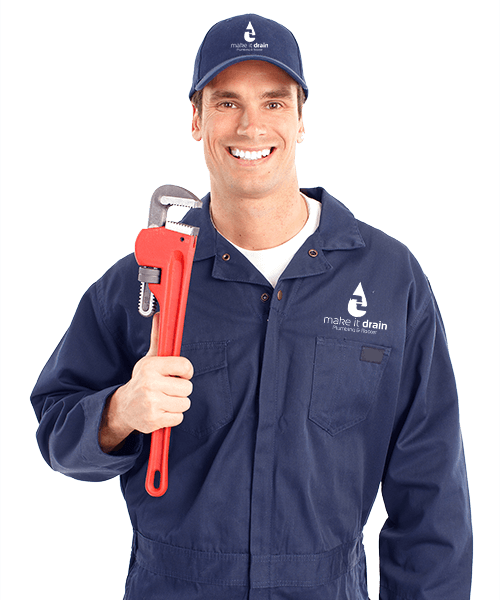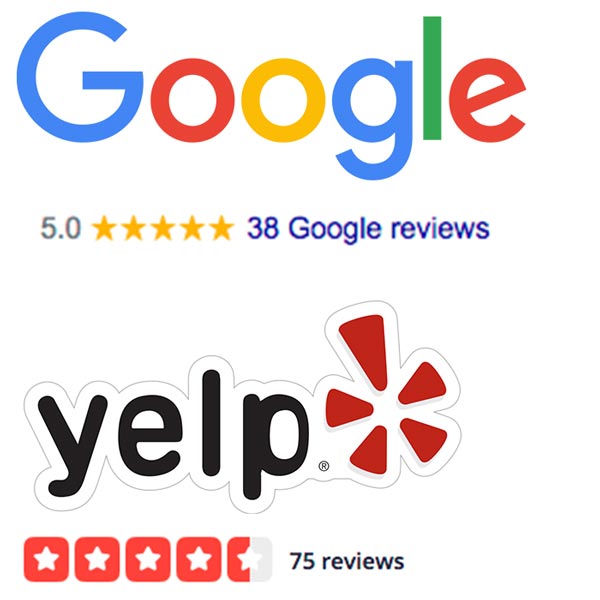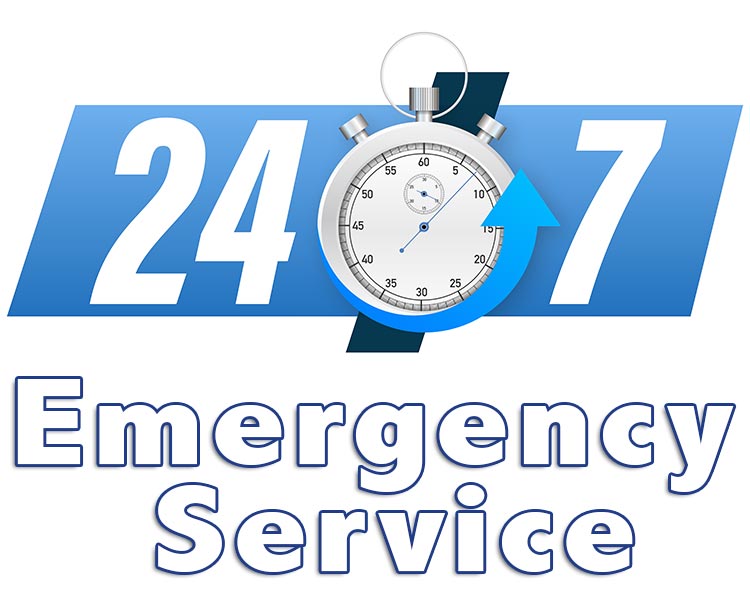 Over 100 5-Star Reviews & Counting Between Google & Yelp!

 Had a overflow in my basement and couldn't get it to drain properly since it was clogged. These guys not only unclogged but they fixed the drain and cleaned it out thoroughly. Thanks fellows! ...

- Troy Anthony

Had a blockage in my kitchen drain. Called out Make it drain plumbing and they came out within the hour. They explained the issue and answered all my questions. very satisfied with their work. Will be calling on my next issue.


- Astrid Murcia

My main line backed up and Ivan from Make It Drain came by to clear it up.  He was professional and courteous.  I'll be calling them for my plumbing needs going forward.
- Giancarlo S.