Plumber in Canoga Park
Your #1 Plumber in Canoga Park
Are You in Need of a Trustworthy Plumber in Canoga Park? Your Search Ends Here! With 24/7 Emergency Plumbing Services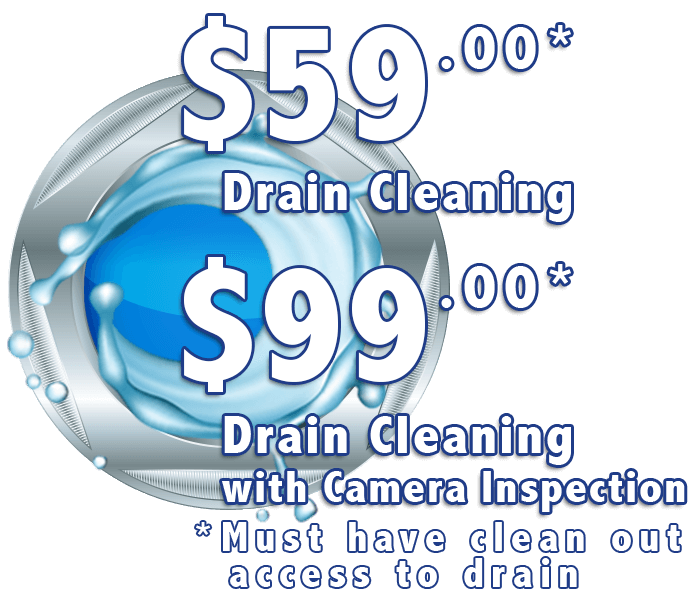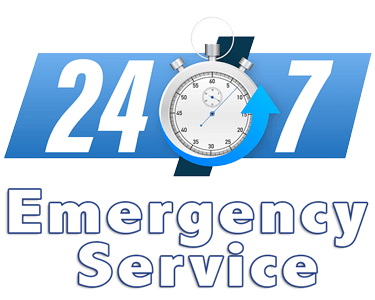 Experience exceptional, reliable plumbing services in Canoga Park
Your search stops here! At Make it Drain, our expert plumbers are dedicated to relieving your stress and ensuring the flawless operation of your plumbing system.
With a proud history of serving the Canoga Park area since 2004, we take pride in being your dependable local plumber, providing exceptional services that go beyond your expectations.
Whether you're dealing with a minor leak or a major installation, our skilled team possesses the expertise and tools to tackle any challenge promptly and professionally. If you have a problem, we have the solution.
Our team members are available round the clock to address your queries and offer expert advice. We are here for you with 24/7 emergency services, ensuring that you receive the assistance you need whenever you need it.
Looking for a reliable plumber in Canoga Park? Our experienced team provides top-notch plumbing services. Call us now for prompt assistance.
From Urgent Repairs to Regular Service Calls, We've Got You Covered
Drain Cleaning 
At Make It Drain Plumbing, we promise seamless plumbing performance. Our capable plumbing team provides effective drain-clearing methods, thoughtfully designed to successfully rid of blockages and enhance the water movement in your plumbing system.
Repairing & Preventing Leaks
Water leaks, if not addressed, can result in substantial damage and increased water costs. Our plumbers find and fix leaks in your plumbing system, securing your home or business premises, to ward off any potential plumbing issues.
Regulating Water Heaters
For premium quality water heater installation and repair, put your trust in Make It Drain Plumbing. We have expertise in both conventional and tankless water heater systems. Covering everything from installation to upkeep, your plumber in Canoga Park has got your back.
Pipe Repair & Replacement
Don't let defective pipes wreak havoc on your plumbing system. With Make It Drain Plumbing, our professionals have the skills and know-how to mend or substitute any faulty pipes, guaranteeing the appropriate flow of water and stopping problems like diminished water pressure and leaks. 
High-Definition Camera Capturing 
Using our advanced video camera tools, we perform detailed examinations of sewer and drain pipes. This enables us to pinpoint any ongoing issues and offers efficient remedies to ensure the peak performance of your plumbing system. Our inspection procedures reveal plumbing issues, stopping them from escalating.
Slab Leak Repair
Avoid letting slab leaks threaten the stability of your home's foundation. Our team at Make It Drain Plumbing excels in identifying and fixing slab leaks, which helps to protect your property's structure and avert expensive damages.
Sewer Line Repair & Inspection
Rely on your plumber in Canoga Park to employ state-of-the-art camera tech for effective sewer line evaluations and prompt unblocking. Backed by a warranty on all our services, we assure first-rate quality, making sure your sewer system stays in prime shape.
Non-Invasive Fixes
Enjoy the advantages of our non-invasive sewer repair methods, which reduce disturbance to your property and offer lasting solutions for a seamlessly functioning system. We always focus on sustaining your sewer system's well-being with minimal interference.
Water Leak Detection & Prevention
Avoid letting water leaks undermine the security and solidity of your property. Our specialists at Make It Drain Plumbing swiftly identify leaks and start repairs to prevent further damage. With our speedy and dependable services, rest assured your property is well-cared for.
Emergency Gas Line Repair  
Avoid risking safety with gas line leaks, they can be a significant hazard. If you detect a possible gas line leak, contact us right away for around-the-clock emergency gas line repair support. Our crew is ready to effectively manage leaks, with your safety being our top priority. 
Plumbing for Kitchen & Bath
For all kitchen and bathroom plumbing, trust the superior services from Make It Drain Plumbing. We fix faucets, garbage disposals, dishwashers, showers, and more, ensuring smooth plumbing operation when choosing a Canoga Park plumber.
Why Clients Choose Make It Drain
Dependable & Reliable
Reliability lies at the heart of Make It Drain Plumbing. With our certified and insured staff, we've been delivering trusted solutions to a wide range of content clients since 2004. Our dedication to professionalism and meticulousness is mirrored in our numerous 5-star reviews.
Swift Solutions 
We value your time at Make It Drain Plumbing. Our committed team of plumbers always shows up prepared and promptly tackles any repair or pipe replacement task. Additionally, our round-the-clock service means we are always on standby to swiftly help during urgent situations.
Quality Made Affordable 
We hold the view that top-notch plumbing services should be budget-friendly. This is why we present reasonable prices without sacrificing quality. Our goal is to give you the best value that fits your budget. Rest assured that we'll provide economical rates without undermining the quality of our services.
Experts For a Reason 
You've made the right when choosing Canoga Park's #1 plumber. Our certified and licensed crew always show up in neat uniforms. We also take great satisfaction in leaving your home spick and span, ensuring a smooth, hassle-free experience from beginning to end.
Proficency + Consistenacy
With over eleven years of experience in plumbing, our extensive knowledge and expertise allow us to handle any plumbing task, no matter how complex. Don't just take our word for it – check out the hundreds of positive reviews we have received online!
Fully Equipped & Fully Licensed 
Our license guarantees efficient and effective work, while our insurance protects you from any potential liabilities on your property. You can have peace of mind knowing that we prioritize your safety and satisfaction.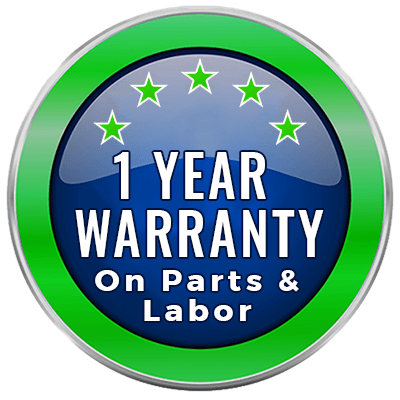 Over 150 5-Star Reviews & Counting Between Google & Yelp!
Finally a Plumber
You Would Refer
to Your Mom
Trusted Since 2004
Senior & Military
COUPON
10% Off
Redeem for Savings Today!
Cannot be combined with any other offer.