Pipe Replacement
Pipe Replacement Los Angeles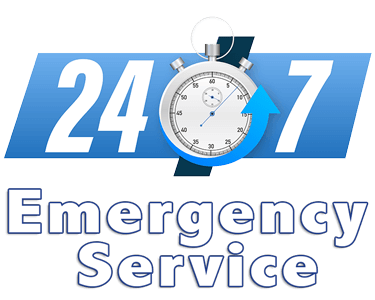 Repiping Pipe Replacement in Los Angeles
 A small leak in your pipes can quickly turn into a very dangerous issue, and you may not even know it. A tiny leak that starts off as something insignificant could just be the beginning of an entire chain reaction. Without our knowledge, leaks can continue for quite some time until they eventually burst your pipes open; this causes flooding and mold formation if left untreated! Leaks also have the potential to start rotting wood materials such as floors and walls by developing mildew underneath them without any way for us to see or prevent its growth.
What Is Pipe Replacement? 
Pipe replacement is the process of removing and replacing the existing piping in your plumbing system for updates or repairs. Replacements are often done when the old pipes cannot be repaired because they have extensive wear and tear, leaks, or rust. 
This service also replaces galvanized pipes that are no longer considered to be safe.  
Signs You Need Pipe Replacement Services
If your pipes start to give you problems, you might need to replace them. There are several common signs to watch for so you know when to call us. 
Signs you might need pipe replacement services in Los Angeles, CA, include: 
Cracks in a plumbing pipe 

Leaks

Signs of corrosion 

Discolored water 

Lower than usual water pressure 

Old lead pipes
If Pipe Leak Repairs are Left Untreated
If pipe leaks are not addressed in a timely manner they can cause serious water damage and structural damages to your home? If left unfixed it will also increase water bills. In addition, it might cause mold growth and attract rodents or pests into our homes which could lead to health issues!
In order to avoid costly pipe repairs, you should trust only the experts at Make it Drain Plumbing. When it comes time for a leak repair or excavation of your pipes, don't risk the possibility of an inexperienced company doing more damage that good, give us a call today for a free estimate (800) 390-9614
If you're not sure what kind of pipes you have, one of our technicians can inspect them and make any necessary recommendations.
What to Do About Problematic Pipes
If you suspect a problem with your plumbing, call Make It Drain Plumbing & Rooter. Our technicians understand that replacing the pipes in your Los Angeles, CA, home is a commitment of your time and resources. You want the job done by reliable plumbers you can trust to do it right the first time. 
New pipes can add value to your home, but they can also improve your water pressure, ensure a rust-free water supply, and reduce leaks. When you trust us to complete the work, you won't have to be concerned about how your pipes perform.  
Why the Team You Choose Matters
Because pipe replacement often involves cutting into walls or floors, it's important to pick a plumbing team with extensive experience. At Make It Drain Plumbing & Rooter, no job is too big or too small. We'll assess the state of your current pipes to determine the extent of the problem and pick an approach that will cause the least amount of disruption to your home.
Whether we're replacing old pipes for a remodeled bathroom, helping you to update a home with outdated pipes, or working to replace worn-out sewer pipes, you can trust that we'll handle the job with skill and professionalism.
Once your new pipes have been installed by our skilled plumbing professionals, we'll run the water and test all systems to ensure that they are in perfect working order. With brand-new pipes, you can rest assured that your home will be protected for years to come!
Finally a Plumber
You Would Refer
to Your Mom
Trusted Since 2004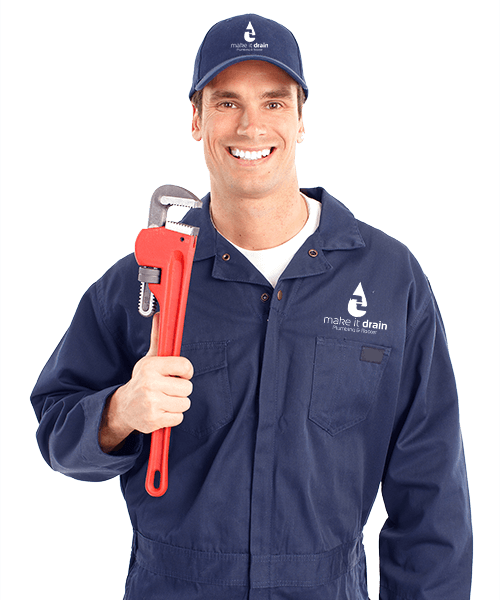 Why Choose Us?
Reliable
We offer a 100% satisfaction guarantee and ensure every project is successful. We have been in business since 2004 and have served thousand of customers. We also have more than a hundred 5 star reviews online, yeah, you could say we are reliable!
Swift
As one of the leading pipe replacement service providers in Los Angeles, we have the right resources and equipment to handle your repair or pipe replacement in a timely manner. Once you get in touch with us, our dedicated plumbers will be at your doorstep quickly. We are also available for emergency calls 24/7.
Affordable
With us, you will get professional quality at affordable rates. Our unmatched quality is available to you at friendly rates. We ensure you get the most value for every penny you spend.
Professional
Our certified plumbing experts are fully licensed and uniformed to meet your standard expectations. The team is also bonded and insured, so your valuable property and the technicians are safe. What's more, the plumbers are friendly, relatable, and approachable, so you can inquire or make suggestions freely.
Experienced
With over 18 years of experience we have provided plumbing solutions to thousands of clients. Make it Drain Plumbing & Rooter, the pipe replacement los Angeles experts.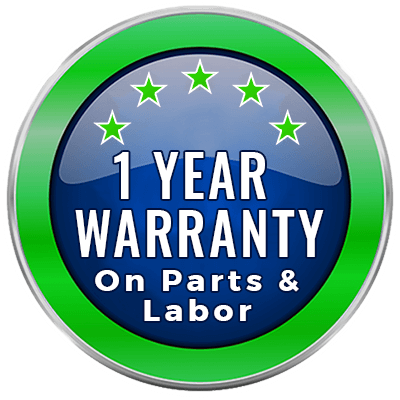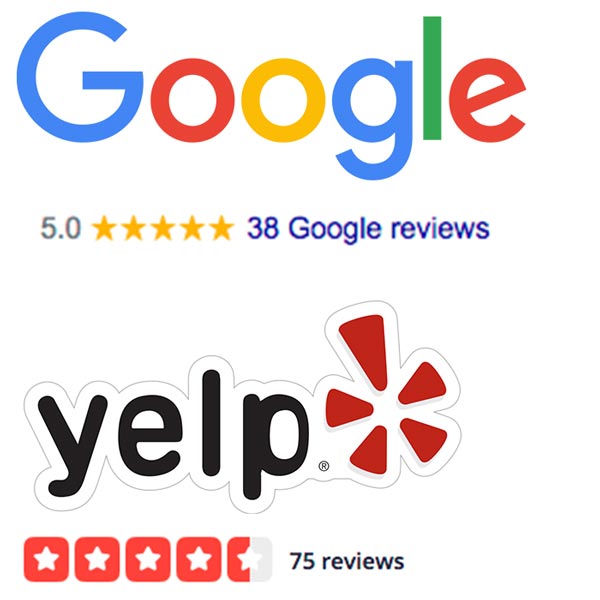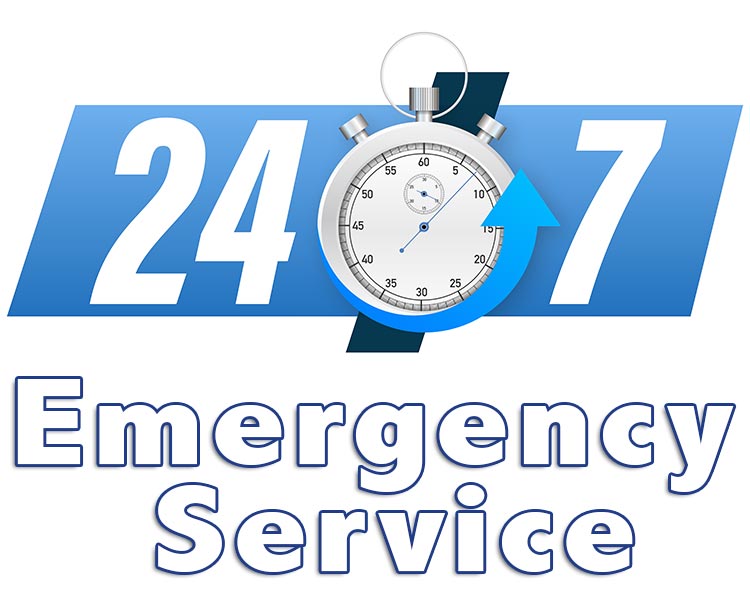 Over 100 5-Star Reviews & Counting Between Google & Yelp!

 Had a overflow in my basement and couldn't get it to drain properly since it was clogged. These guys not only unclogged but they fixed the drain and cleaned it out thoroughly. Thanks fellows! ...

- Troy Anthony

Had a blockage in my kitchen drain. Called out Make it drain plumbing and they came out within the hour. They explained the issue and answered all my questions. very satisfied with their work. Will be calling on my next issue.


- Astrid Murcia

My main line backed up and Ivan from Make It Drain came by to clear it up.  He was professional and courteous.  I'll be calling them for my plumbing needs going forward.
- Giancarlo S.